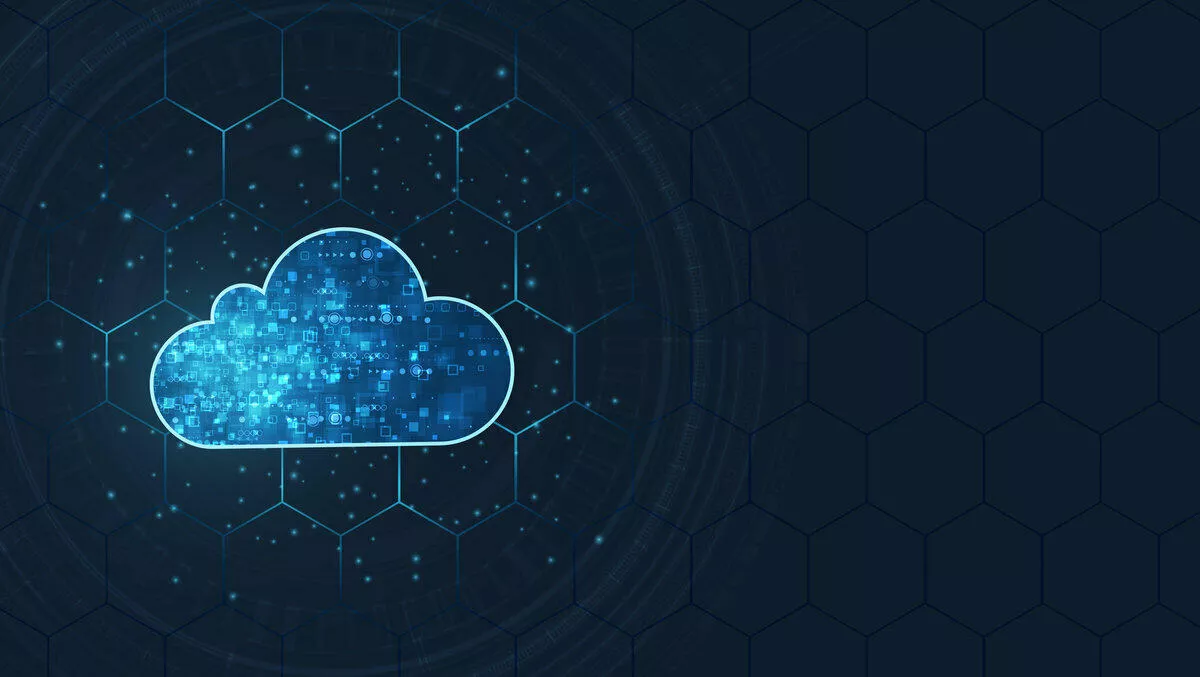 Multicloud not an all-or-nothing proposition for applications – report
Thu, 31st Oct 2019
FYI, this story is more than a year old
Always-on application experience (AX) company Kemp has released its 2019 State of AX report.
The report is a compilation of industry findings from ZK Research, with 200 respondents from the US and UK, as well as Forrester Consulting survey data of 150 IT and business leaders across five APAC markets.
Among the findings, 66% of businesses face difficulty in integrating and managing apps across third-party environments, while IT leaders also claim that over the next three years 50% of application workloads will not be migrated into public cloud environments.
"When it comes to the multi-cloud hype machine, the focus seems to be centred around the hyperscale platforms for app development instead of the application delivery outcome customers actually want, which is delivering an optimal end-user experience with their applications," says Kemp co-founder and chief strategy officer Peter Melerud.
"The one constant that remains is the need for a highly-flexible, load balancing interconnect to not only serve as the foundation for app experience but to be the conduit for the cloud adoption lifecycle.
State of AX report highlights include:
Applications will be managed in multi-cloud and on-premises environments. Migration to the cloud is not all or nothing there are many organisations that will not be moving applications to the cloud, and others who will adopt a phased approach utilising a hybrid environment.

While hardware load balancers still reign, cloud and software-based load balancers will overtake in the next three years. ZK Research found that hardware load balancers are still the most popular form factor, however, more survey respondents indicated that they are moving to virtual and cloud deployments.

Load balancers are considered the ideal location for application security services. Surveyed CIOs were in broad agreement that load balancing and single sign-on/client authentication are the most common application services being deployed. WAF, SSL VPN and DNS are also very commonly deployed.

Most enterprises are facing application experience challenges in multi-cloud. Multi-cloud architecture eliminates enterprises dependency on any single cloud provider. However, significant application experience challenges are being encountered when using two or more public clouds, as well as private cloud infrastructure.
Industry analyst testimonials
"Application experience, which focuses on outcomes, will resonate with customers that want to provide value to the business through the application of technology, and opens the door to talk about more than just load balancing – AX is about the entirety of the experience, including performance, reliability, consistency and security capabilities, says 451 Research DevOps and applied infrastructure senior analyst Mike Fratto.
EMA research director Shamus McGillicuddy says, "Enterprises are increasingly deploying hybrid cloud and multi-cloud architectures to support digital initiatives and IT transformation. 35% of network managers say public cloud initiatives are a major driver of their decision-making today, and another 35% say private cloud initiatives are a major driver. In addition, the average enterprise claims that 45% of its network traffic is attributable to public cloud applications.
"Application delivery controller (ADC) functionality has evolved to meet the challenges of the multi-cloud world. ADC features now can be flexibly delivered where and when they are needed," Doyle Research's Lee Doyle says.
"Application delivery resources are right-sized for the workload and can be dynamically adjusted to meet changing demands (e.g. seasonal variations). Per-application or per-workload ADC deployment means that each environment can be scripted, automated and secured in a customised manner for optimal operational efficiency.