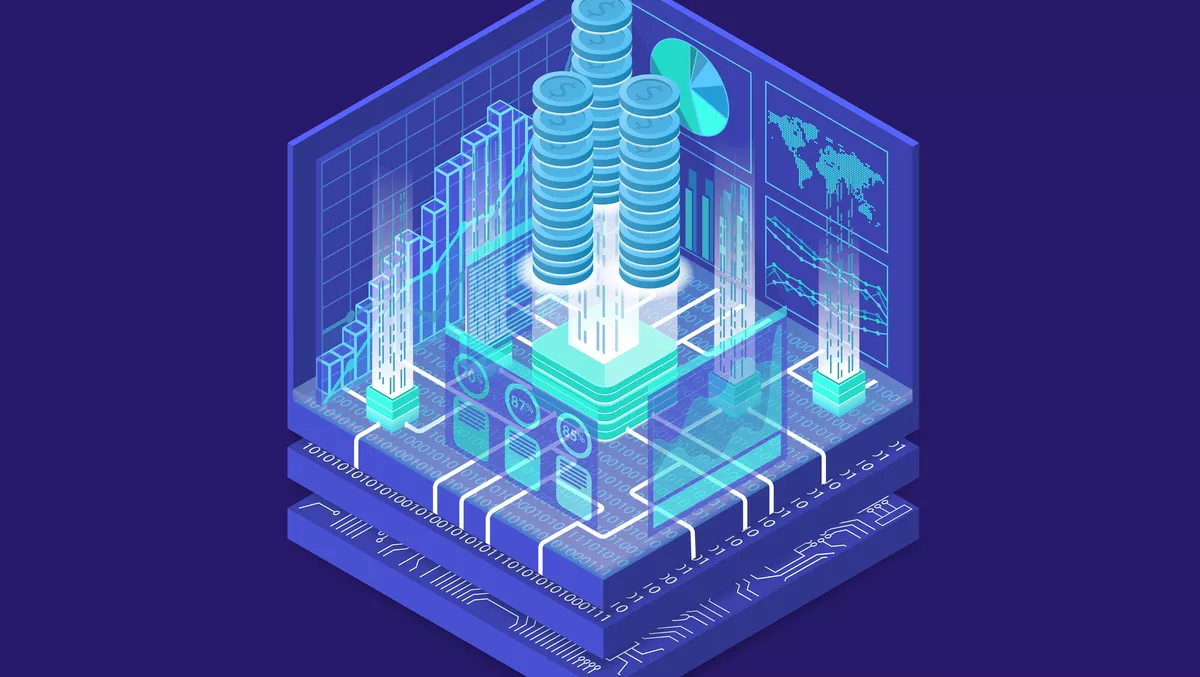 Microsoft Singapore unveils enhancement strategy within the financial sector
FYI, this story is more than a year old
Microsoft Singapore has unveiled its plans to enhance its position in the financial services industry, releasing its takeaways from Fintech festival 2021 and announcing a raft of partnerships and strategies.
With an increasing number of financial institutions starting to use cloud technologies, their business's demanding and regulatory nature requires a high level of security when using these kinds of services.
Microsoft says that support in this area will help grow the market and have outlined their commitment to a digitally inclusive future.
COVID-19 disruptions have also been a factor in the motivation for change. Microsoft says the fundamental disruption arising from decentralised data networks, artificial intelligence, and edge computing has created a Web 3.0 era, presenting the next wave of the internet.
They believe this has also shaped new business models and presented new opportunities for building a sustainable and resilient business outlook.
Some of the main points that the company has mentioned are:
Enhancing customer engagement
Microsoft says that with the pandemic changing customer behaviours, financial institutions need to take inspiration from sectors such as eCommerce when thinking about client engagement.
They believe that cementing customer loyalty through targeting customers needs and wants will help create more effective business solutions.
In 2020, Standard Chartered Bank embarked on a three-year strategic partnership with Microsoft to accelerate their digital transformation through a cloud-first mindset.
By leveraging Microsoft Azure, Standard Chartered Bank successfully met the demand for seamless banking virtually anytime and anywhere, making banking more accessible to people across its network.
Microsoft has also partnered with HollyWally to create a white-label digital wallet solution built on Microsoft Azure, which has helped ease the flow of customer data.
Driving security and compliance
Microsoft also believes ensuring that financial services operate within appropriate compliance constructs is key to maintaining their application security posture.
Their collaboration with letsbloom, a venture by SC Ventures has allowed them to streamline security and compliance cloud processes for organisations operating in highly regulated industries.
Fostering an environment for open platforms
Microsoft has also seen a shift towards open and interconnected ecosystems by modernising core platforms, including payments and banking systems.
By collaborating with Accenture and Avanade, they have created a unique API management accelerator that is hosted on Microsoft Azure. This accelerator enables financial services firms to fast-track innovation with open APIs and provides them with the ability to market-test value propositions and engage with partners in a marketplace model.
The company will continue to encourage financial companies to 'ramp up their digital agendas' while providing partnership opportunities and promoting sustainable growth locally and regionally.