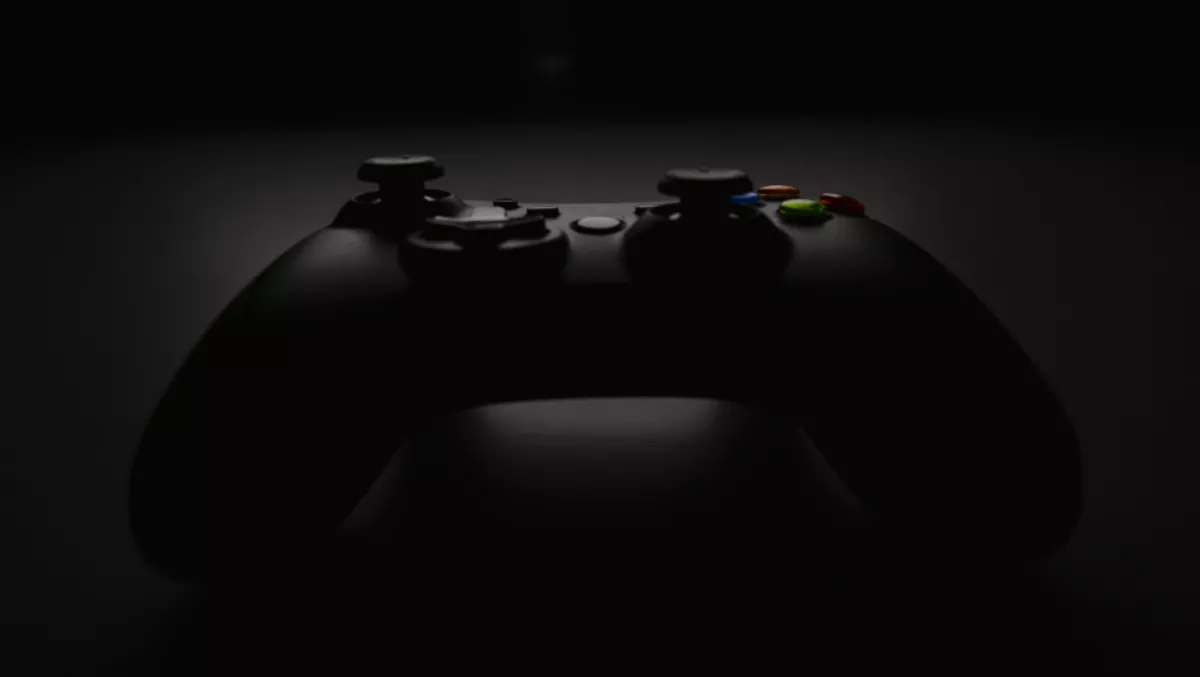 Microsoft's new project to bring gaming to the data centre
As if they're not already a key cog to the functioning of the world, data centers could soon be the crutch for the army of Xbox One gamers around the world too.
This week Microsoft announced its latest venture, labelled Project xCloud, with the goal to make gaming like music and movies – entertainment that is available on demand and accessible from any screen.
Of course this isn't exactly a new idea, with Sony offering 'Playstation Now' for some time now (following the acquisition of game streaming startup Gaikai in 2012), and Google earlier this month announcing its 'Project Stream' in a bid to enter the gaming streaming space.
Microsoft Gaming Cloud corporate vice president Kareem Choudhry says it's all about taking down the barriers that gamers are currently confronted with – and data centers are a big part of that.
"Today, the games you play are very much dictated by the device you are using," Choudhry said in a blog post.
"Project xCloud's state-of-the-art global game-streaming technology will offer you the freedom to play on the device you want without being locked to a particular device, empowering YOU, the gamers, to be at the center of your gaming experience.
Down to the nitty gritty, Microsoft has effectively built out custom hardware for its data centers based off its years of experience in the console and platform fields. The company has tailored a new blade that can host the component parts of multiple Xbox One consoles, in addition to the associated infrastructure supporting it.
Microsoft plans to scale those custom blades in data centers across Azure regions over time, of which there are 54, with services available in 140 countries.
A large part of Project xCloud is based on community, and with the cloud, Microsoft is hoping to facilitate an environment for developers.
"To realize this vision, we know we must make it easy for developers to bring their content to Project xCloud," Choudhry says.
"Developers of the more than 3,000 games available on Xbox One today, and those building the thousands that are coming in the future, will be able to deploy and dramatically scale access to their games across all devices on Project xCloud with no additional work.
According to Choudhry, developers and researchers at Microsoft Research are currently working on ways to reduce latency through explorations in networking topology and video encoding and decoding.
"Project xCloud will have the capability to make game streaming possible on 4G networks and will dynamically scale to push against the outer limits of what's possible on 5G networks as they roll out globally," Choudhry says.
"Currently, the test experience is running at 10 megabits per second. Our goal is to deliver high-quality experiences at the lowest possible bitrate that work across the widest possible networks, taking into consideration the uniqueness of every device and network.
The construction and scaling out of Project xCloud is set to be a multi-year venture for Microsoft, with public trials beginning in 2019.