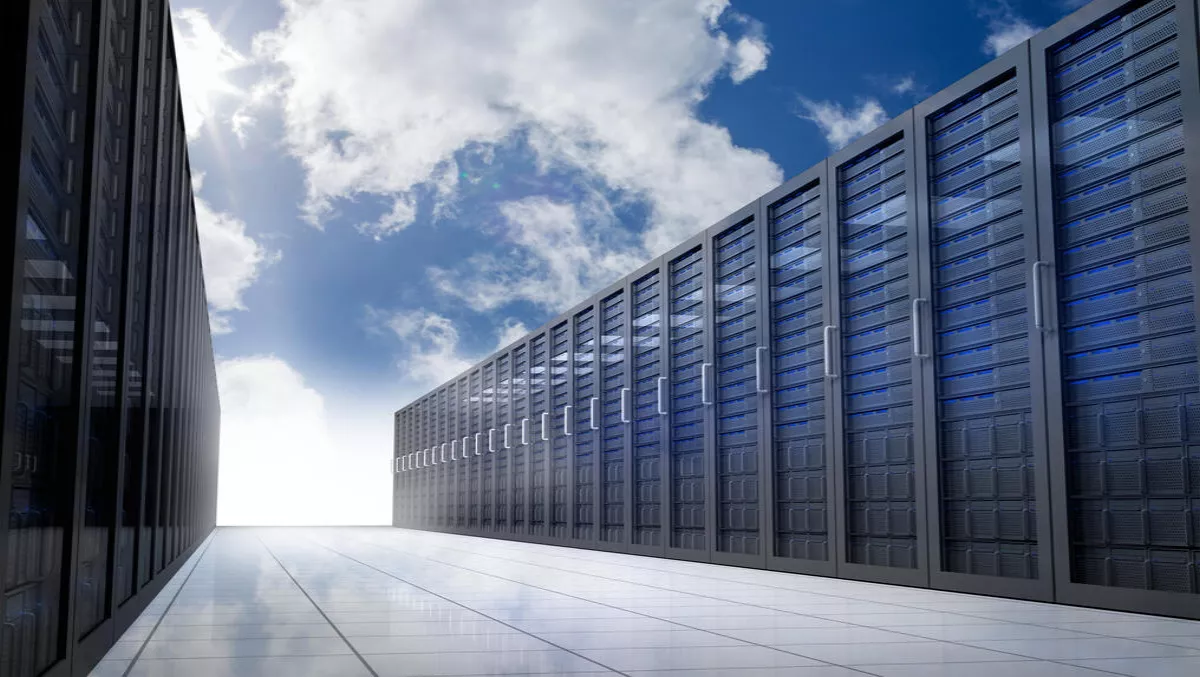 Microsoft to build data centres in Africa, for Africa
Microsoft today announced plans to deliver cloud services from data centers located in Africa.
This is a significant investment in the continent, which the company says will empower every person and organisation on the continent to take advantage of and be at the forefront of Africa's digital transformation.
The investment will see Microsoft's cloud services, including Microsoft Azure, Office 365, and Dynamics 365 become available to local users from Microsoft's data centers located in Johannesburg and Cape Town, South Africa.
Customers across Africa, including local start-ups and NGOs, will be able to use the cloud services delivered in these new regions to power innovation.
M-KOPA Solar has used mobile and cloud technology to develop an affordable pay-as-you-go solar energy solution to provide electricity to more than 500,000 homes.
AGIN has leveraged the cloud to enable an app to connect 140,000 smallholder farmers to key services, enabling them to share data and facilitate $1.3 million per month in finance, insurance and other services.
The company expects the new data centers to be available in 2018.
Not only will this move improve the performance of African cloud-based IT systems, it will also help companies holding sensitive customer information meet data residency regulations, such as the financial services market.
Scott Guthrie, executive vice president, Cloud and Enterprise at Microsoft says, "With cloud services ranging from intelligent collaboration to predictive analytics, the Microsoft Cloud delivered from Africa will enable developers to build new and innovative apps, customers to transform their businesses, and governments to better serve the needs of their citizens.
Jon Tullet, senior researcher, IDC MEA says, "By establishing hyperscale cloud data center capacity in South Africa, Microsoft is directly addressing customers' concerns, and demonstrating commitment to the delivery of cloud services within the country and the region as a whole.
"The presence of local facilities will be greatly encouraging to South African customers, particularly those in regulated industries such as financial services and the public sector where data sovereignty concerns are paramount.
This is a strongly positive development for the cloud industry in Africa, and particularly Microsoft's ecosystem of partners, ISVs and customers," he adds
With the introduction of these new cloud regions, Microsoft now has a cloud presence in 40 regions around the world.