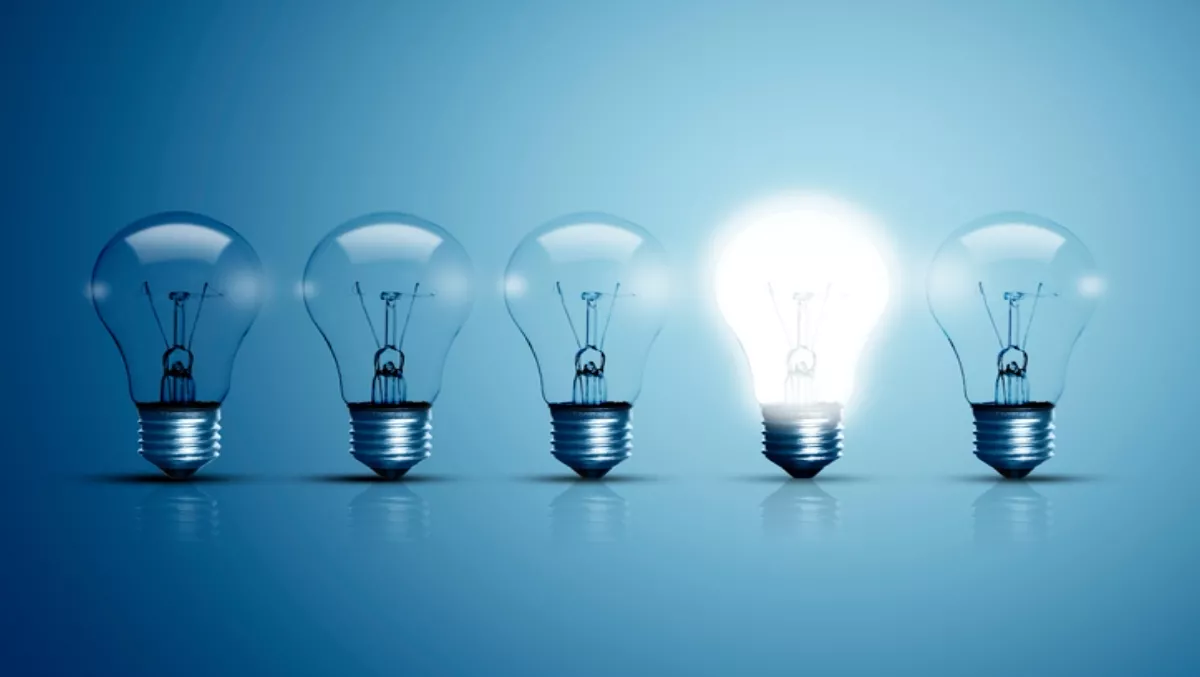 Microsemi leverages 'deep expertise' to develop latest solutions
Leveraging its expertise in data center, enterprise and Communications markets, Microsemi has announced its new family of miClockSynth high performance frequency Synthesizers and Rate Converters.
The leading provider of semiconductor solutions' new ZL30260-ZL30267 devices aim to simplify board design significantly by generating up to four independent frequency families of ultra-low jitter clock signals.
According to Microsemi, they also feature an intuitive graphical user interface (GUI) and the ability to create factory pre-programmed devices with ease using Microsemi's web tool, miClockDesigner.
Maamoun Seido, vice president and business unit manager of Microsemi's timing products says their new family of high performance any-to-any rate converters and frequency synthesizers expands their broad portfolio of clock management solutions.
"Our data center reference design utilizes an all Microsemi timing solution providing customers with a turnkey, proven solution, built and tested," explains Seido.
"We will continue leveraging our deep expertise to develop unique value add solutions for our customers and increase our market share."
According to a report from market research firm Databeans titled, 'Q4-2015 Timing Devices Market Tracker' the servers and storage area network market will grow to $63 billion in 2016 with an average growth of 11 percent through 2020.
Microsemi affirms that its new devices cater to this growing demand, targeting a wide variety of applications including enterprise switches and routers, PCIe, servers, storage systems, wireless base stations, wireless backhaul and access infrastructure.
In addition to the devices' ultra-low output jitter of 170 femtoseconds (fs) root mean square (RMS), Microsemi highlights the fact that they also offer any-rate frequency conversion.
The latest solution drop follows the company's appointment of Kimberly Alexy to its board of directors just last month.