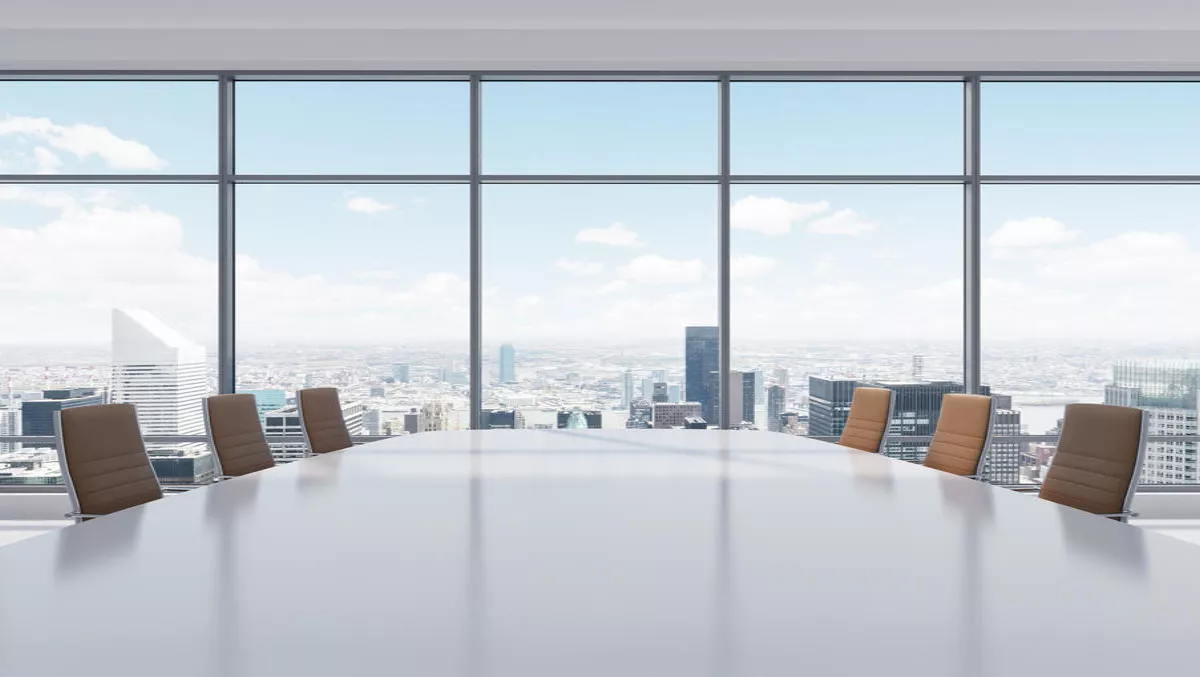 Microsemi announces new addition to its board of directors
FYI, this story is more than a year old
Microsemi Corporation offers a broad portfolio of semiconductor and system solutions for aerospace - defense, communications, data center and industrial markets.
The company is a leading provider of semiconductor solutions differentiated by power, security, reliability and performance and it's just announced a new member for its board of directors.
Kimberly Alexy is a seasoned finance professional that Microsemi says has more than 20 years of combined experience.
Alexy brings an array of industry experience to the party, with a deep base of capital markets experience, shareholder creation, mergers and acquisitions and debt and equity financings.
For the past 10 years Alexy has been an active board member at multiple publicly traded companies and has chaired audit, compensation, nomination and governance committees and has served on a series of special committees.
Currently, she serves on the board of directors for FireEye, Five9, CalAmp and Vizio.
Alexy was a sell-side equity research analyst on Wall Street for nearly a decade where she specialized in technology stocks and is currently a Principal at Alexy Capital Management, a private investment fund she founded in 2005.
Prior to kicking off her career, Alexy studied a Bachelor of Arts at Emory University. From there, she moved on to cultivate her business skills at The College of William and Mary – The Mason School of Business and studied a Master of Business Administration majoring in Finance and Accounting.
Microsemi is headquartered in Aliso Viejo, California, and has approximately 4,800 employees globally