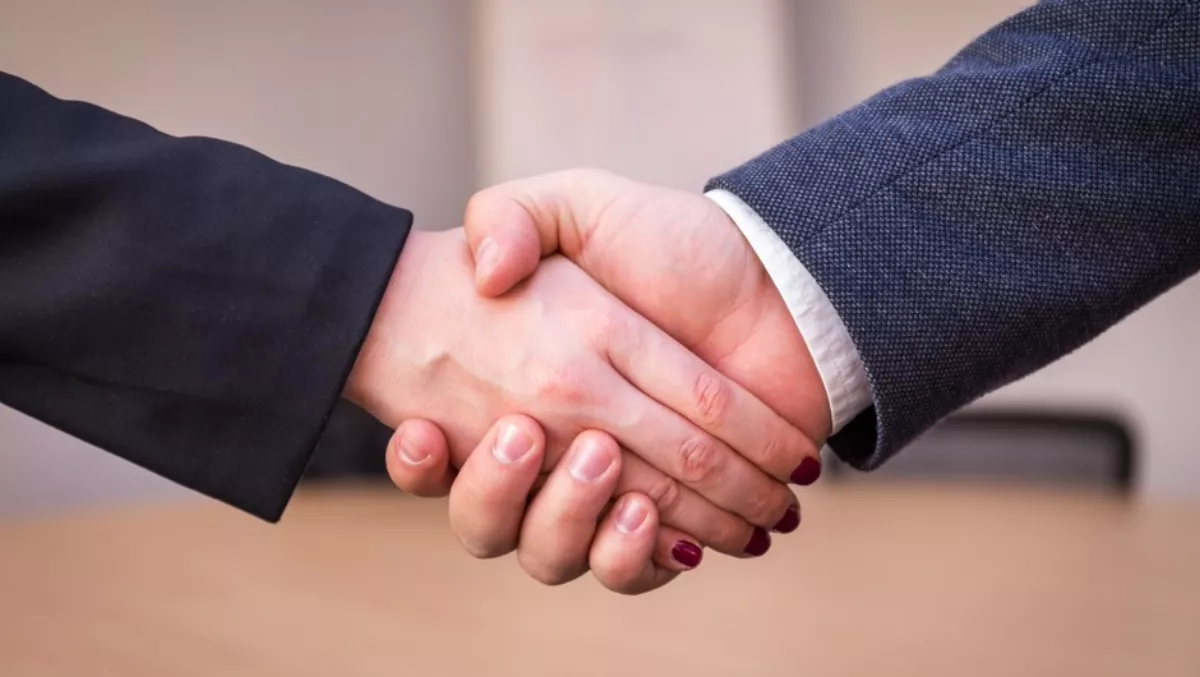 Microland launches Bangalore center for ASG
Indian hybrid IT infrastructure services provider Microland has launched an offshore delivery center in Bangalore for Australian IT business solutions provider ASG Group.
The facility will operate as a dedicated delivery center with 'comprehensive' infrastructure management capabilities to service ASG's global customers.
The center is ASG's first delivery center outside of ANZ and will help the company expand its service portfolio and bring agility in responding to diverse customer needs through global delivery capabilities, the companies say.
Lloyd Lush, ASG managed infrastructure and applications services general manager, says the new delivery center will help the company offer 'world-class IT services' to its customers across the globe.
The delivery center will start with data center and network service lines, before expanding to deliver end-to-end IT infrastructure services as well as next-generation technologies.
Manoj Punja, Microland executive vice president for global sales, says the center strenghtens its ongoing partnership with ASG Group.
"Microland aims to deliver high-quality remote infrastructure management services to ASG's customers across the globe," Punja says.
Microland says the center will leverage its capabilities in autonomics, analytics and continuous improvements to provide 'transformative' services to ASG's end customers.
"It will help improve the IT infrastruture service availability and performance to the business thereby improving end customer satisfaction significantly.