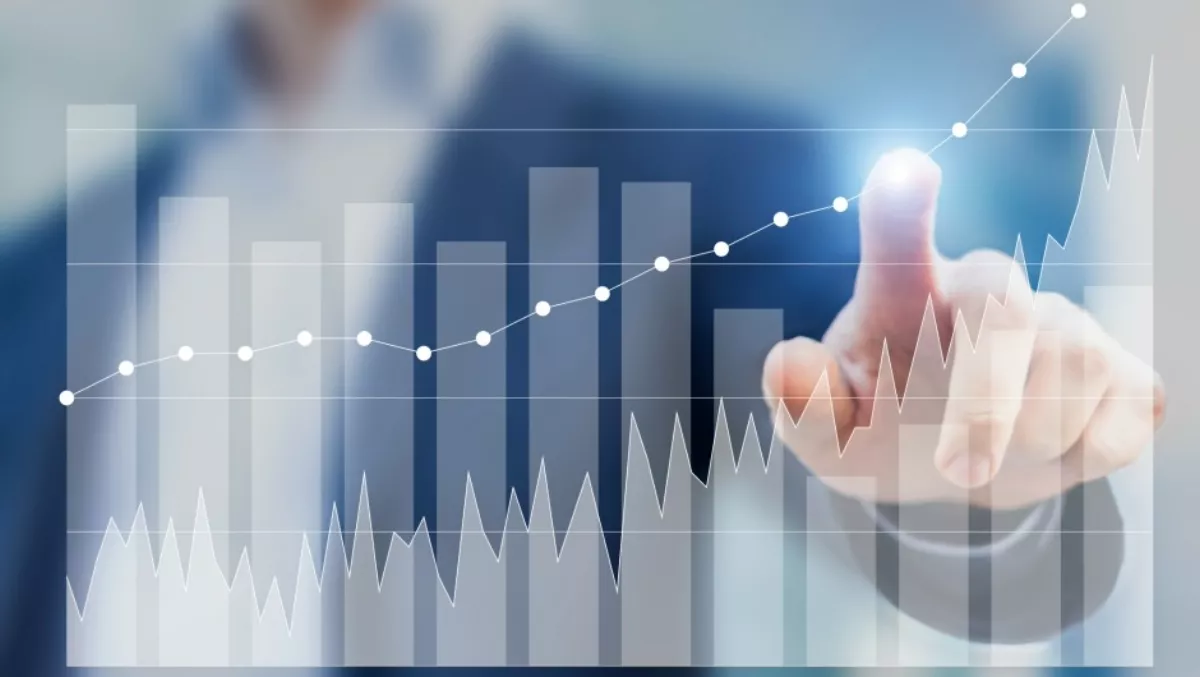 Micro-mobile data center market on rapid growth trajectory
FYI, this story is more than a year old
Power consumption and carbon emissions 'challenges' are helping to drive the booming global micro-mobile data center market, with data center consolidation expected to further accelerate uptake.
Technavio is forecasting the global micro-mobile data center market – where leading vendors include Schneider Electric, Rittal, Huawei, Panduit, Canovate, EMS and Zellabox – to reach revenues of US$853 million by 2020, with a compound annual growth rate of more than 46%.
A micro-mobile data center involves a single rack enclosure equipped with power, cooling and IT infrastructure, helping users minimise infrastructure spend. Technavio says vendors are introducing the modular, containerised and micro-mobile data center facilities to overcome challenges related to power consumption and carbon emissions.
The research company says the adoption of micro-mobile data centers will increase particularly in developing regions which don't hae enough data center facilities to keep up with growing internet traffic and IoT applications.
The IT and telecom segment dominates the micro-mobile data center market and is expected to grow at a CAGR of more than 35% by the end of 2020.
Rakesh Panda, Technavio Research ICT lead analyst, says increasing consolidation of data centers is expected in the coming years, aiding in the growth of the micro-mobile data center market.
"Data center consolidation projects are beneficial for enterprises as it helps in the acquisition of businesses and an overall cost reduction," Panda says.
"Moreover, consolidation of data centers helps in cost reduction, reduction in power consumption, enhanced security and improvement in efficiency.
"Also, servers are being consolidated to work on a single piece of computing hardware, which will spur this market's growth prospects in the coming years," Panda adds.
Technavio says the market is 'highly competitive' with several well established vendors in play. Most of the vendors offer self-customisation of the micro-mobile data centers based on user requirements, with facilities of varied sizes, suitable for different environments, available.