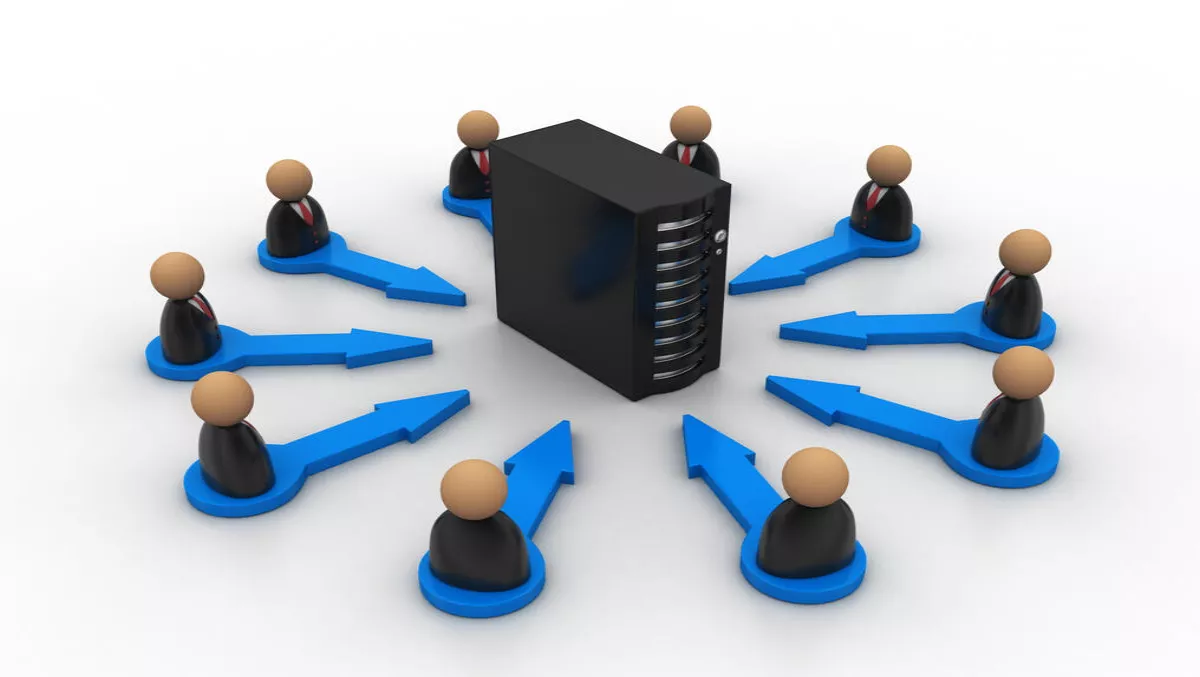 Mellanox's new generation of server and storage connectivity
Mellanox is a leading supplier of high-performance, end-to-end interconnect solutions for data center servers and storage systems.
Following the recent opening of its headquarters and solutions center in Singapore, Mellanox has announced the availability of 25Gb/s SR (short reach) Ethernet optical transceivers and Active Optical Cables (AOCs) that enable next generation servers and storage appliances to interface with 100Gb/s switches and routers.
The company says the new products are featured at the 18th China International Optoelectronic Expo, Sept. 6-9, in Shenzhen, China in live demos using Mellanox 100Gb/s Spectrum Ethernet switches to aggregate traffic from four servers.
Westwood Liu, general manager of Mellanox China, says the transition to 100Gb/s networks in data centers are linked to server upgrades to 25Gb/s and 50Gb/s.
"Our new optical transceivers and AOCs enable a new generation of server and storage connectivity," he says.
Seamus Crehan, president and founder of Crehan Research, says Mellanox is currently the market share leader in shipments of data center Ethernet NICs.
"High-speed optical interconnects allow data centers to break the traditional 3m copper link between servers and TOR switches," explains Crehan.
"With these optics, racks of 25Gb/s servers and storage can be placed anywhere in the data center.
The CIOE booth location is 1A06 and features live demonstrations of the entire LinkX interconnect product portfolio linking Mellanox 100Gb/s switches and high-speed servers.
Mellanox offers a choice of fast interconnect products: adapters, switches, software and silicon that accelerate application runtime and maximize business results for a wide range of markets.