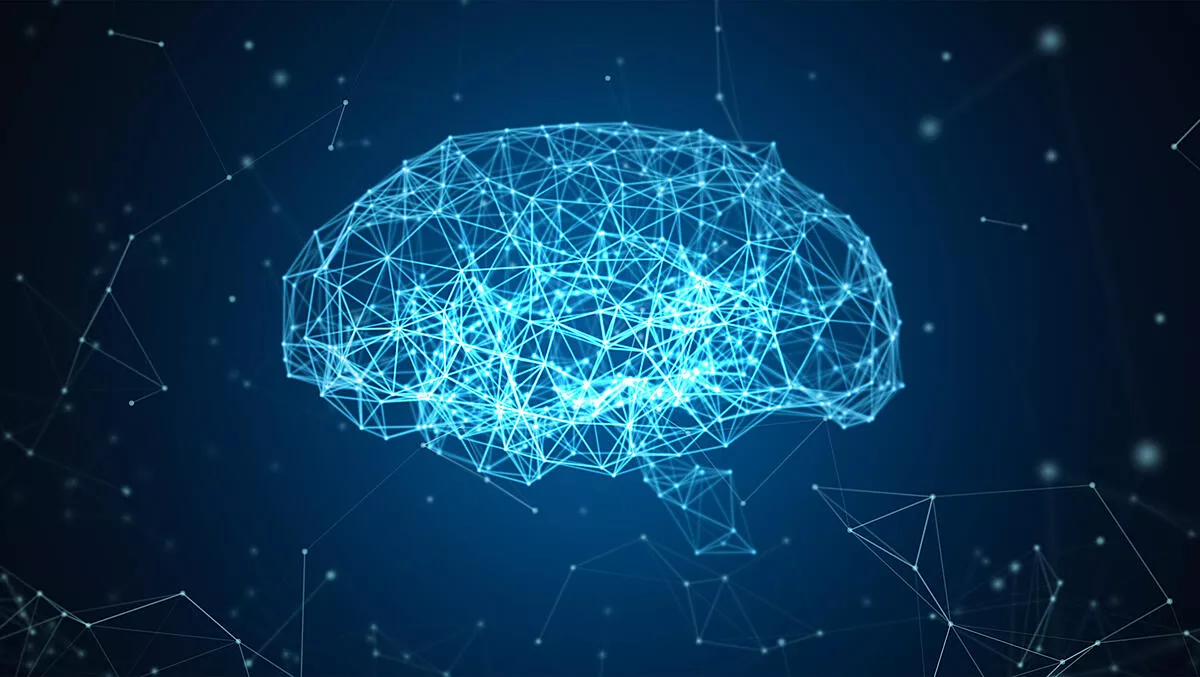 Mellanox to acquire security firm Titan IC Systems
FYI, this story is more than a year old
Data center interconnect solutions provider Mellanox has its eyes on network intelligence and security, with plans to acquire cybersecurity firm Titan IC Systems.
Titan IC Systems develops network intelligence technology that supports search and big data analytics across data centers worldwide. The company also specialises in high-speed complex pattern matching and traffic inspection in real time.
Mellanox says that the acquisition will strengthen its own network intelligence capabilities, particularly through its ConnectX and BlueField families of SmartNIC and I/O Processing Unit (IPU) solutions.
Mellanox Technologies president and CEO Eyal Waldman says that network intelligence is an important part of its switches, SmartNICs and IPUs portfolio.
"With this acquisition, our M-A investments total more than $1.2 billion to date and more than $53 million invested in startups to further our intelligent networking strategy," concludes Waldman.
Titan IC CEO Noel McKenna says that the company will work with Mellanox to boost network intelligence to higher performance and insight levels.
"We have worked with Mellanox for many years to integrate our RXP regular expression processor into their advanced line of BlueField I/O Processing Units (IPUs). Now as part of Mellanox, we will be able to achieve new capabilities for cyber intelligence, intrusion detection and protection, and advanced data analytics applications.
Mellanox vice president of software architecture Dror Golderberg says that the company has been working with the Titan IC team for a few years.
He believes that Titan IC holds a number of impressive technologies such as its IXP acceleration engine for pattern matching.
"Its unique ability to handle combinations of high throughput, rule depth, and complexity make it the perfect solution for a wide range of applications such as intrusion detection and prevention, deep packet inspection (DPI), cloud and edge security, application recognition, lawful interception, logfile analytics, in-storage search and many more.
He adds that Mellanox quickly worked to integrate the RXP into its own family of solutions.
Golderberg believes that the acquisition also provides further development in terms of scale, focus, and innovation opportunities as part of a combined company.
"Even more the acquisition will allow us to innovate across software-hardware boundaries, in ways that will lead to truly massive gains in network intelligence performance, scale, and capacity. And looking forward we'll be able to synthesise elements of Titan's RXP accelerator engines with our networking, virtualisation, artificial intelligence, and storage accelerators in ways that we've only begun to dream about," he concludes.