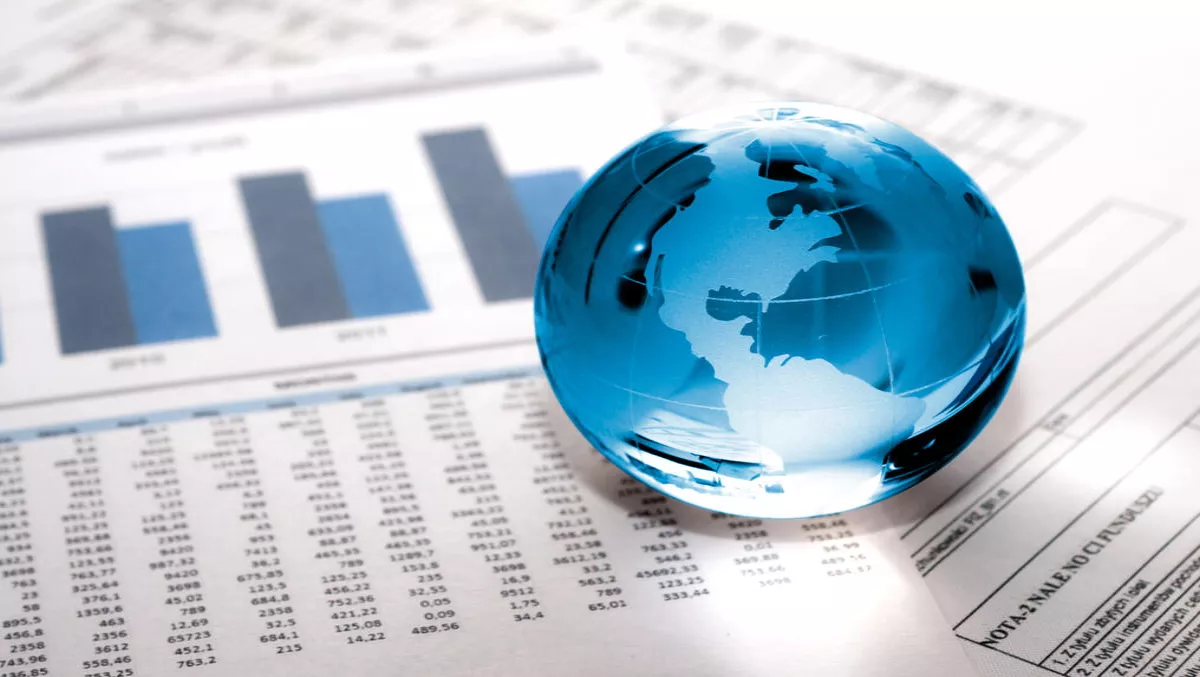 Megaport raises $17.5 million, expands interconnection reach
Mon, 1st Aug 2016
FYI, this story is more than a year old
Megaport's elastic interconnection efforts have reached new heights as the company announced it has raised $17.85 million in placement from 10,500,000 ordinary shares with an issue price of $1.70 per share.
Megaport says the offer attracted strong interest from existing and new investors to the point that it was oversubscribed. As a result, the company will also offer existing shareholders a share purchase plan that will allow them to purchase additional shares.
The company raised the capital to further fund its revenue growth, market development and acquisition prospects. The company says it is planning to expand its elastic interconnection platforms globally, including the Asia Pacific region.
The company's future acquisitions include OM-NIX, an IP connectivity carrier, and ECIX an internet exchange provider. The deals are due to be closed in August 2016.
In addition, the company will also use funds for capital expenditure, ongoing network costs, services and staff.
"The proceeds from this capital raising enable Megaport to align towards our major priorities. First, to accelerate revenue growth in all markets, especially North Americaand Europe. It will also enable continued ecosystem expansion with the addition of new partners and geographic reach and allow us to complete network development," says Denver Maddux, Megaport CEO.
Founded in 2013, Megaport has an established base around the world, spanning more than 500 customers across nineteen countries. Megaport's global platform uses the Megaport Fabric to deliver SDN-based elastic interconnection services to data centers and customers.