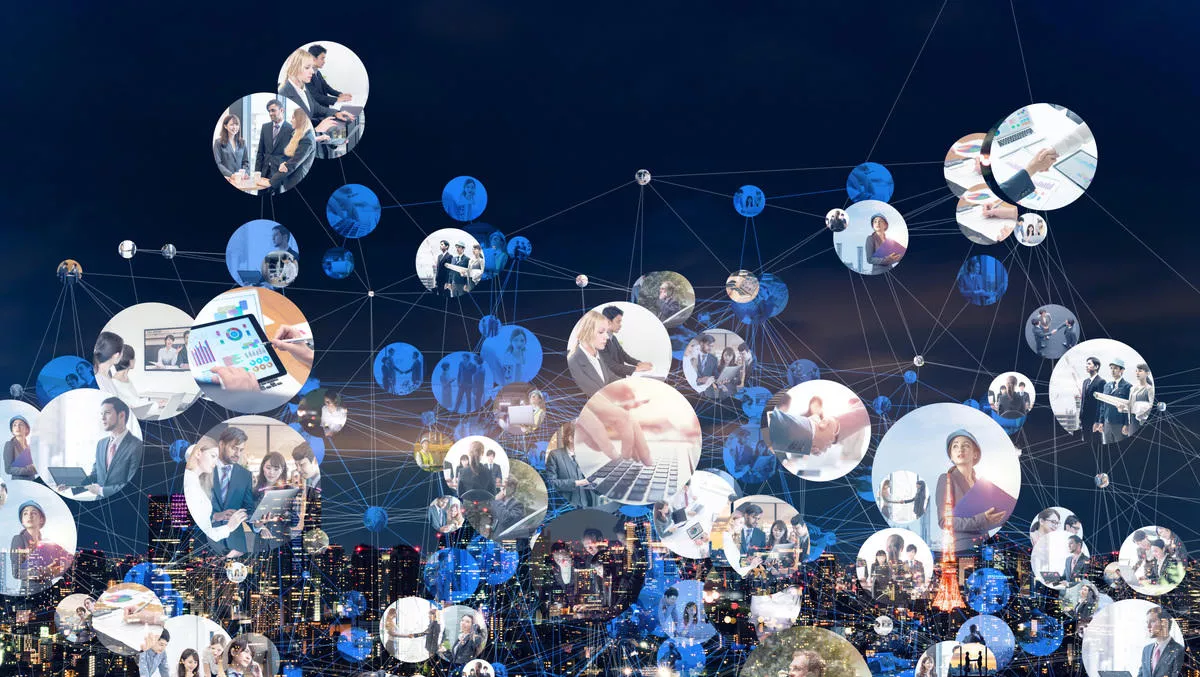 Megaport grows partnership with Cloudflare to provide greater network connectivity
FYI, this story is more than a year old
Megaport has committed to providing customers with secure, on-demand connectivity to Cloudflare. More specifically, the Network as a Service (NaaS) provider has announced direct access to Cloudflare's global network for its customers on Megaport's global Software Defined Network (SDN).
As a Cloudflare Network Interconnect (CNI) launch partner, Megaport's connectivity services enable greater flexibility for customers to on-ramp onto Cloudflare's global network.
Customers can establish a direct connection between their network and Cloudflare's edge network using Megaport's Virtual Cross Connects (VXC).
Customers can also extend the security, performance, and reliability benefits of Cloudflare to their internet properties whether they are deployed on-premises, in the public cloud, or in a shared data center, Megaport states.
The combined presence of Cloudflare's global network, which spans more than 200 cities in 100+ countries including 17 in mainland China, and Megaport, with more than 700 enabled data centers globally, makes it easier to protect networks from even more locations, the company states.
The partnership of Megaport and Cloudflare means customers can directly connect to Cloudflare's network even if they are not in the same data center.
Phase one will provide direct access to Cloudflare's network. This includes acceleration and security services such as Cloudflare Magic Transit, DDoS protection, and security solutions.
Access will be available on three continents from 14 initial metro markets, with more locations planned for the future.
Cloudflare chief technology officer John Graham-Cumming says, "At Cloudflare, we are constantly looking for ways to improve the security, performance, and reliability of our customers' networks and teams.
"By partnering with Megaport, we are providing an additional path for our customers to access our services in the location of their choice using the method they prefer.
"Secure, private, reliable, and efficient software-defined network connectivity between Cloudflare's edge and our customers is another way we are helping to build a better internet."
Megaport vice president of cloud services Matt Simpson says, "Cloudflare and Megaport are driven to offer greater flexibility to our customers.
"In addition to accessing Cloudflare's network on Megaport's global internet exchange service, customers can now provision on-demand, secure connections through our Software Defined Network directly to Cloudflare Network Interconnect on-ramps globally.
"With over 700 enabled data centers in 23 countries, Megaport extends the reach of CNI on-ramps to the locations where enterprises house their critical IT infrastructure. Because Cloudflare's network is interconnected with our SDN, customers can point, click, and connect in real time.
"We're delighted to grow our partnership with Cloudflare and bring CNI to our services ecosystem allowing customers to build multi-service, securely-connected IT architectures in a matter of minutes."
Megaport and Cloudflare have a history of collaboration, with Cloudflare joining Megaport Internet Exchange (MegaIX) in 2014.
Related stories
Top stories