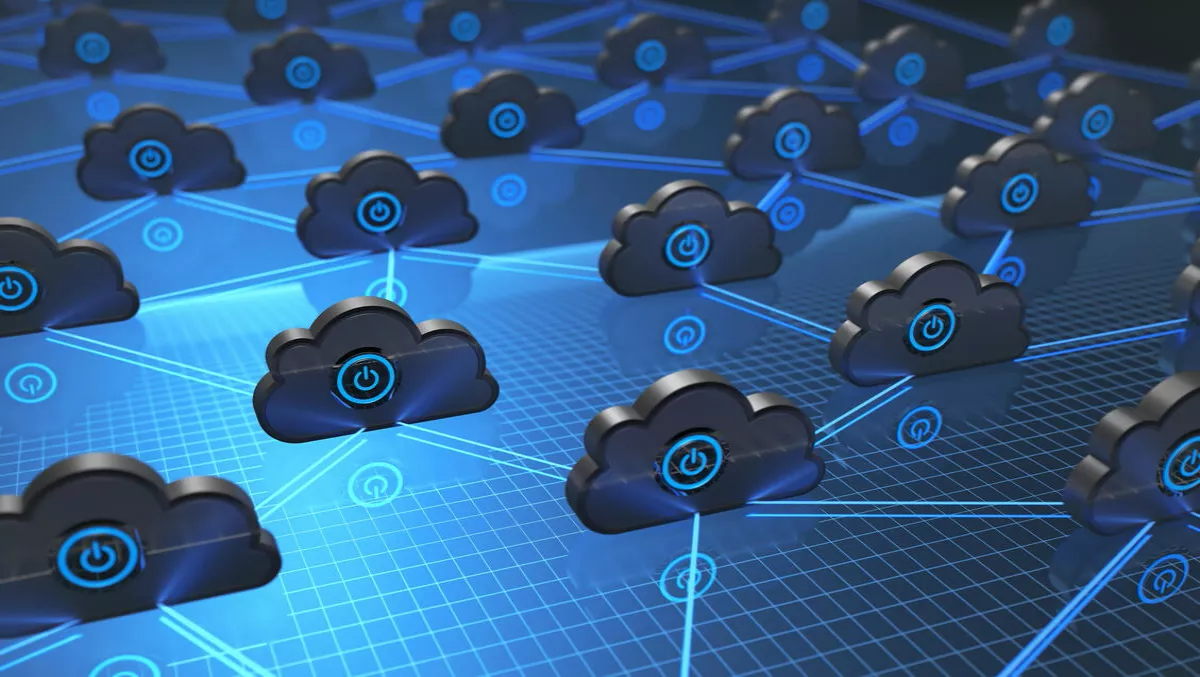 Megaport expands multicloud capabilities in Singapore
Megaport and NTT Singapore have jointly launched NexConnect Cloud Service, a new platform that gives Singapore's enterprises access to elastic, on-demand connections to multicloud solutions.
NexConnect Cloud Service leverages Megaport's global Software Defined Network (SDN) to give customers direct and private access to an ecosystem of Cloud Service Providers (CSPs) from NTT's Serangoon data center in Singapore.
"Singapore is an incredibly important location for cloud in Southeast Asia, and we've experienced increased demand for flexible, multicloud solutions in the region," comments Joshua Munro, executive vice president, Asia Pacific, Megaport.
"According to a recent Forrester study, many businesses in Singapore are embracing cloud, leading to the need for a solution that enables swift implementation, security, cost efficiency, and flexibility.
Munro says NTT Singapore's large-scale data center and network coverage in Asia Pacific makes them the ideal partner to help Megaport expand its footprint.
"NTT's Serangoon data center in Singapore has a direct connection to the Asia Submarine-cable Express (ASE) which enables ultra-low latency connections between major cities in Asia," adds Munro.
"With NTT Singapore's unique, high-performance infrastructure integrated with the Megaport SDN, the NexConnect Cloud Service will enable significant optionality for Singapore enterprises and the rest of Asia Pacific as they architect their IT strategies."
Steven Neo, executive vice president, enterprise products division, NTT Singapore, says "According to the recent IDC Perspective report, alternative next generation connectivity providers, such as Megaport, can help enterprises fully realize the transformative potential of cloud and the initiative that requires cloud enablement.
"As the demand for cloud services in Asia continues to grow, driven by digitization, it is imperative we satisfy our customers' demand for reliable, high-performance, and scalable capacity sized to their evolving business needs," adds Neo.
"Customers of our Serangoon data center now have access to Megaport's robust Ecosystem of service providers, including flexible, direct connections to the top five global CSPs, Amazon Web Services, Microsoft Azure, Oracle Cloud, Google Cloud, and Alibaba Cloud."
Moreover, Megaport's new partnership follows recent changes to the company's leadership team.
Tim Hoffman is the company's new chief technology officer, responsible for managing product, procurement, network operations, network architecture, and software development.
From late 2014, Hoffman led the Global Network team at Twitter, responsible for worldwide infrastructure, including all interconnection, backbone and content distribution infrastructure, and global data centers.
He also brings nearly a decade of experience in building telecommunications networks in New Zealand to his new position.