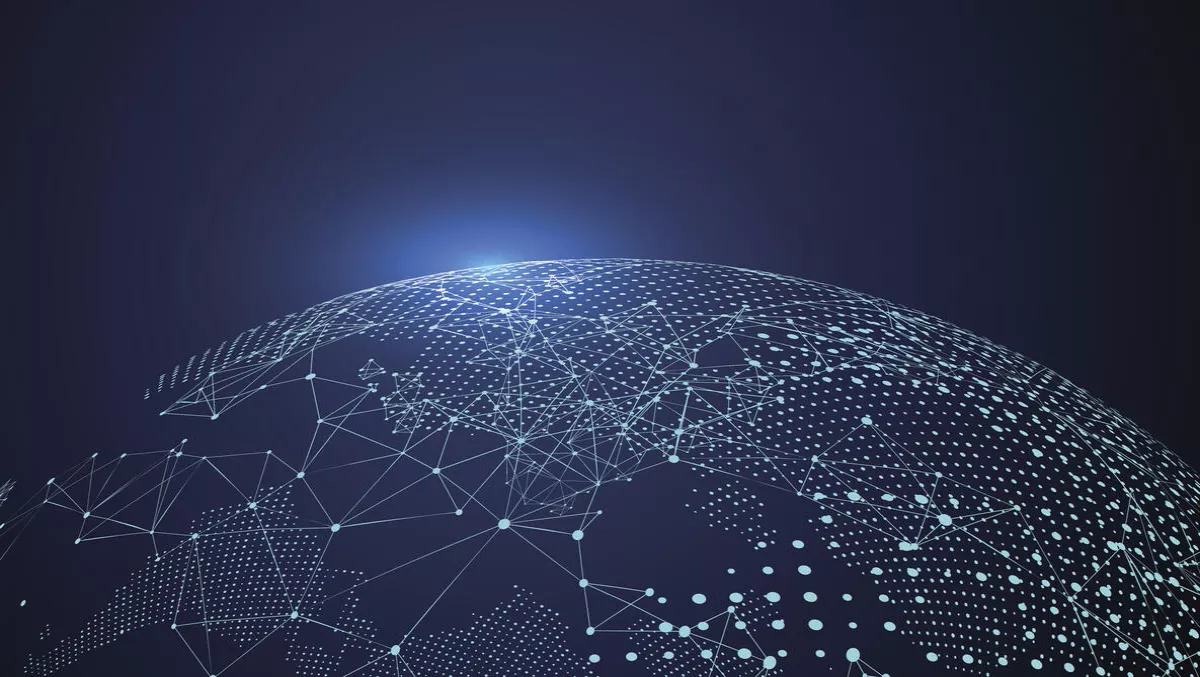 MD of Subsea Networks discusses new subsea cable at DataCentres Ireland
The first day of Data Centers Ireland has a sophisticated line-up of speakers, including managing director of Subsea Networks and advisor to the Senior Leadership Team at Aqua Comms, Jol Paling.
Paling discussed the current connectivity solutions from Europe to north America, including how capacity and technology evolved over time and how new cable systems will continue to innovate to keep pace with future demand.
The issue of data center interconnection is one that has been around for much longer than you may think.
"Submarine cables are in fact old technology with the first telegraph cable to span the Atlantic installed in 1886 between Ireland and Canada," says Paling.
This cable had the capacity of 400 bits per minute, a number that was undoubtedly revolutionary at the time. However, Paling revealed that by next year we will be utilising submarine cables with the capacity of 150 terabit per minute – or 150,000,000,000,000.
"A common question people ask is why submarine cables, why not satellites? The answer is simple, as submarine cables have better latency (satellites are around 36,000km from earth), capacity, reliability and security," Paling says.
Paling also discussed the recently completed (January 2016) transatlantic cable between New York and Killala – the first and only dedicated modern subsea fibre-optic cable system running directly from Ireland to the U.S.
"The connection runs 5536 kilometres from Shirley, Long Island, New York, to a station in Killala, Co. Mayo, where it then connects directly to Dublin and then on to London and the rest of Europe," says Paling.
"On the European side diverse backhaul fibre is in place to PoP in Killala, CLS and all of the major data centers in Dublin. From Dublin, there are two diverse Irish Sea crossings and diverse backhaul fibre from Wales to London to interconnect with all of the major data center PoPs there.
What does it mean for Ireland? Paling asserts massive connectivity that puts the nation up there with other leading international locations.
And it doesn't stop there, as there are plans from various different companies for another Irish subsea cable that includes connectivity into the Isle of Man. Paling says part of this plan is to provide dedicated transmission between the data center clusters in Dublin and Denmark.