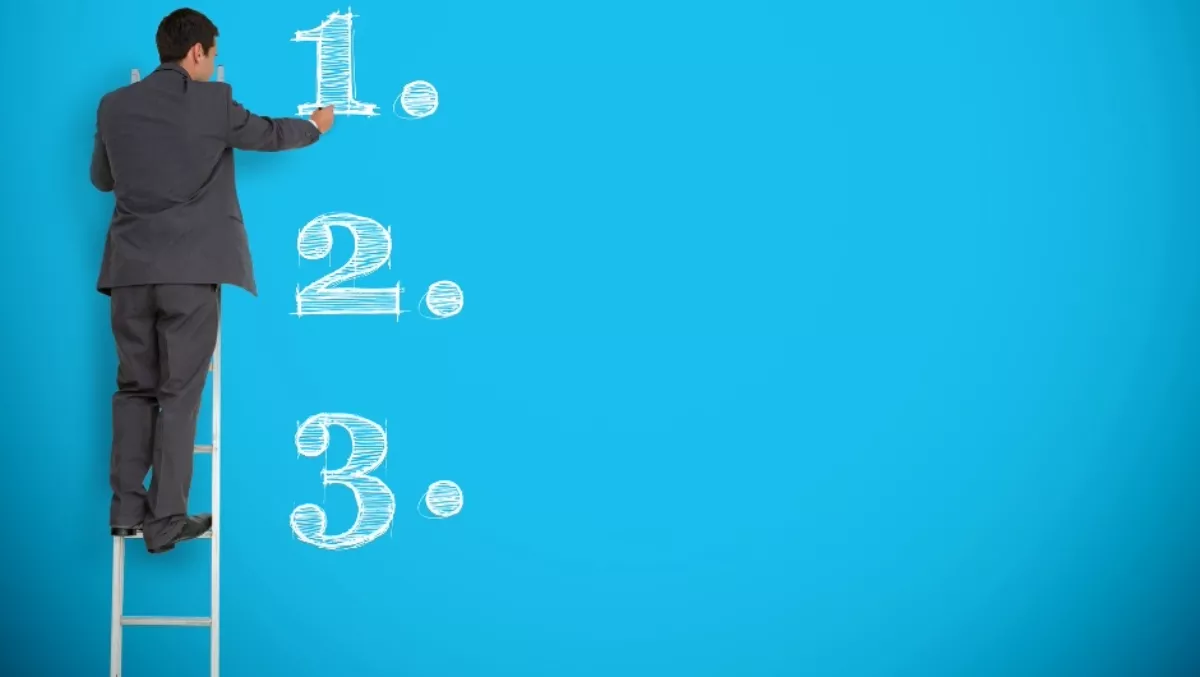 Manageability top concern for data center professionals
Managing data storage has been ranked as the main concern for IT professionals, according to new findings in Tintri's 2016 State of Storage for virtualised enterprises survey.
The survey questioned more than 300 data center professionals on pains, priorities, opinions and concerns around the storage industry.
This year's survey found 49% of respondents identified their biggest concern as manageability, a jump of 10 percentage points. Last year's survey found performance and latency topped the list of storage pain points.
At the same time, more than one third of respondents in this year's report said they still rely on antiquated spreadsheets to manage and map their virtual machines.
Respondents noted that their virtual footprint continues to grow, with one in three indicating that 90% of their applications are virtualised, and four in five were at least 50% virtualised. One-half of the survey takers oversee at least 500 virtual machines and more than one-quarter manage 1,000 or more virtual machines.
"The storage landscape and its challenges continue to evolve," comments CK Chan, senior sales director for Asia Pacific at Tintri.
"While performance remains a top challenge, IT professionals are increasingly concerned about the challenge of managing a complex virtualised infrastructure," says Chan.
"Especially at scale—as virtualised and cloud environments expand to tens of thousands of VMs, the burden on IT to manage storage with reduced staffing, predict future growth and maintain uptime will stretch resources to a breaking point.
The survey also examined the manageability challenges that come with a growing virtual footprint. According to responses, here's how these challenges are being met:
After manageability, the top storage pain points were performance (46%), scale (42%), and capital expenses (41%)
Sixty-eight percent of respondents indicated that they are evaluating new technologies, with 48% evaluating new storage vendors
Of those evaluating new storage vendors, 52% are evaluating VM-aware storage, and 44% are looking at all-flash storage options
Consideration of legacy storage providers for future use has declined by 8% on average
Most respondents (69%) indicated that they are exploring new technologies to address their current challenges, the survey says.
The most frequently cited evaluation criteria prioritise performance, integration with existing infrastructure, ability to scale, and cost per gigabyte.