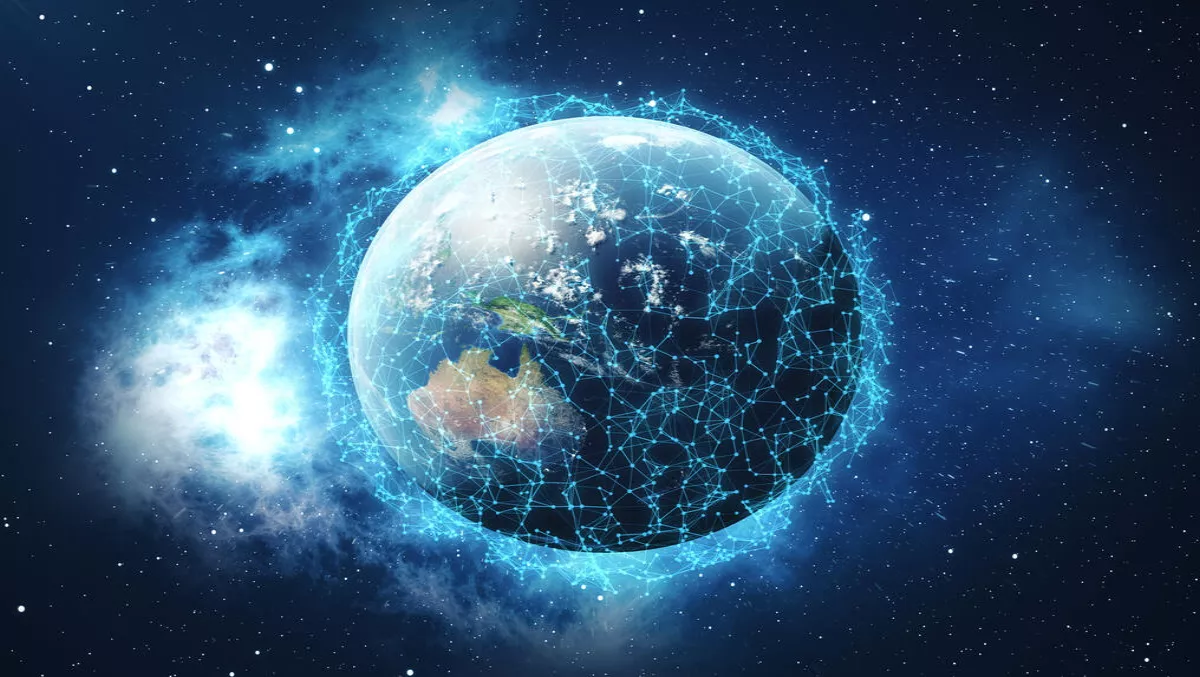 Macquarie Telecom marks data center expansion plans with new appointment
Macquarie Telecom Group has promoted one of the long-standing members of its leadership team to a new position intensively focused on the company's data center expansion plan.
David Hirst joined the company nine years ago and has been a key member of the leadership team, working on the strategy for the existing data centers and cloud business. Hirst has been promoted from his head of colocation and hosting commercial group.
Macquarie Telecom Group claims its data centers and cloud services has seen strong growth in the existing three data centers in Sydney and Canberra, which has been primarily driven by a global increase in hybrid IT.
"The global mega trend to adopt hybrid IT is fuelling demand for our services. Including everything from co-location to Back-up-as-a-Service and private cloud. We have a clear focus on investing strategically to stay ahead of the market," says Hirst.
Macquarie Telecom Group announced in August that it is examining whether to "build or buy" additional capacity to keep ahead of customer demand for cloud services.
"The combination of a good culture, focused strategy and an obsessive commitment to delivering world class customer service is driving our strong growth, and making Macquarie Telecom Group a dynamic place to work," adds Hirst.
"I am excited to be able to play a central role in driving the next phase of the company's growth.
"The recognition of the quality and depth of the investment we have made continues, and is attracting more and more market interest as the uniqueness of Macquarie Telecom Group's business model becomes better understood.
"The latest example of recognition was achieving certification from the Australian Signals Directorate to host Commonwealth data classified to PROTECTED level, making us the only scale cloud provider to achieve this distinction.
Hirst's promotion comes soon after the appointment of cloud entrepreneur and technologist, Bart Thomas, as the company's general manager of government cloud.
"Bart's appointment fills a key role in our big investment program we announced in August to build our government cloud business, one that is totally committed to understanding and meeting the needs of government clients," comments Macquarie Government managing director Aidan Tudehope.
Thomas adds, "The chance to join Macquarie Government represents an opportunity too good to refuse.
"The combination of attributes that Macquarie Government has pulled together in its business is completely unique in the government cloud market, and is incredibly exciting.
Most recently, Thomas served as CEO of Anchor Hosting based in Sydney.
Thomas continues, "Macquarie Government has the data centers, infrastructure and customer support only a scale provider can maintain, baked in security culture, is proudly Australian-owned, and has an obsessive focus on customer satisfaction."