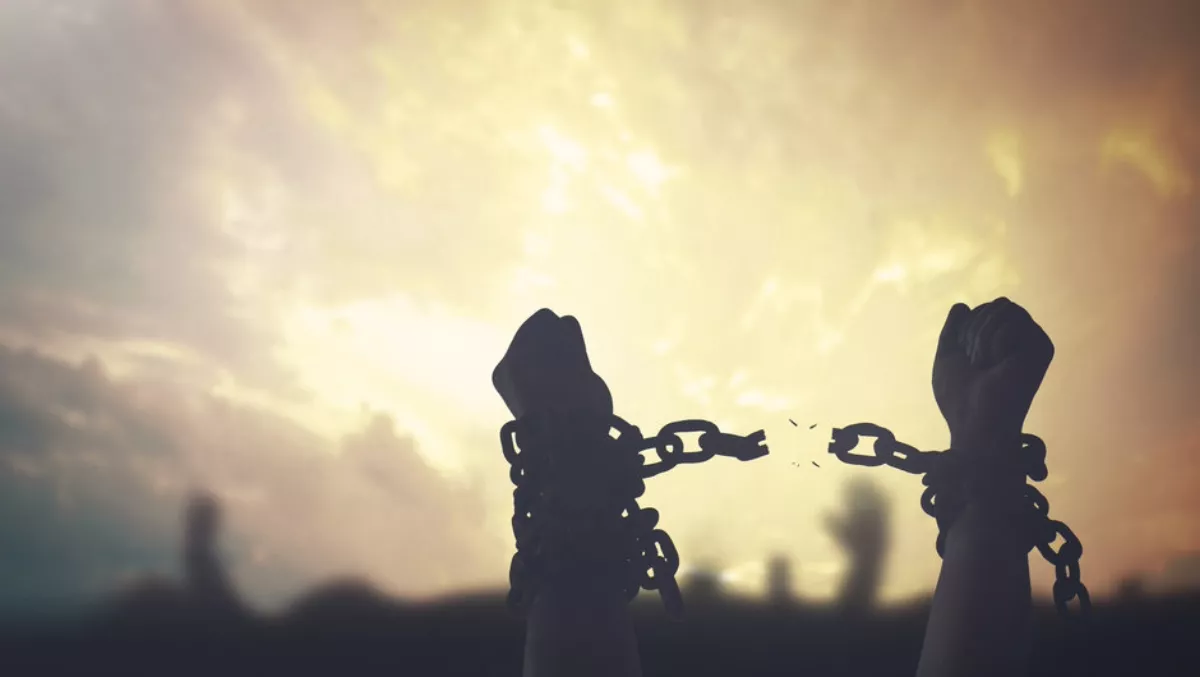 Linux Foundation's LF Edge breaks edge computing's barriers
Edge computing should be completely interoperable and free of hardware, silicon, cloud and operating system restrictions. That's the core message from LF Edge, an umbrella organization within the Linux Foundation.
LF Edge recently announced that its Project Edge Virtualization Engine (EVE) will continue to pick up momentum, after receiving initial seed code from its founding member, ZEDEDA.
With the explosion in connected devices generating continuous data streams that require fast processing, edge computing enables data processing through local gateway systems to reduce latency and provide faster response.
With Project EVE, edge gateways and devices run a variety of edge workloads simultaneously, decoupling application management from the underlying hardware. Applications can be deployed in standard virtual machines (VM) or container environments and be managed through a standard set of APIs.
"With Project EVE, the goal is to create a single virtualization standard for edge devices for the industry to build around so that we can enjoy the benefits of cloud-native applications sooner rather than later," says ZEDEDA cofounder and CEO Said Ouissal.
"Imagine how much more impact we can achieve now that edge applications can be reliably managed and secured."
LF Edge has grown significantly in the last five months as it develops strong industry event presence and face-to-face meetings. So far more than 70 organisations have joined LF Edge.
"We are excited to see the LF community continue to collaborate on building unified edge solutions," says the Linux Foundation's general manager of networking, IoT and edge computing, Arpit Joshipura.
"We appreciate ZEDEDA's leadership in helping us advance On-Prem Edge IoT with initiatives like Project EVE, and are eager to showcase the broad capabilities of LF Edge onsite in Santa Clara while welcoming our newest members."
One of those new members, ITAinfo, explains its mission: "Together, we have a chance to create history by developing the next gen security for connected devices," says cofounder and CEO Nupur Mehta.
"Through its liaison program, IIC works with industry liaison partners to build out the Industrial IoT ecosystem in an effort to accelerate IIoT adoption," adds IIC Liaison Working Group chair and IIC Steering Committee secretary Wael William Diab.
"Open source communities play an important role in the industry ecosystem. The expansion of the scope of liaison collaboration between IIC and LF Edge builds on the successful collaboration and further enables the digital transformation."
Linux Foundation is supported by more than 1,000 members and is the world's leading home for collaboration on open source software, open standards, open data, and open hardware. Linux Foundation's projects are critical to the world's infrastructure including Linux, Kubernetes, Node.js and more.