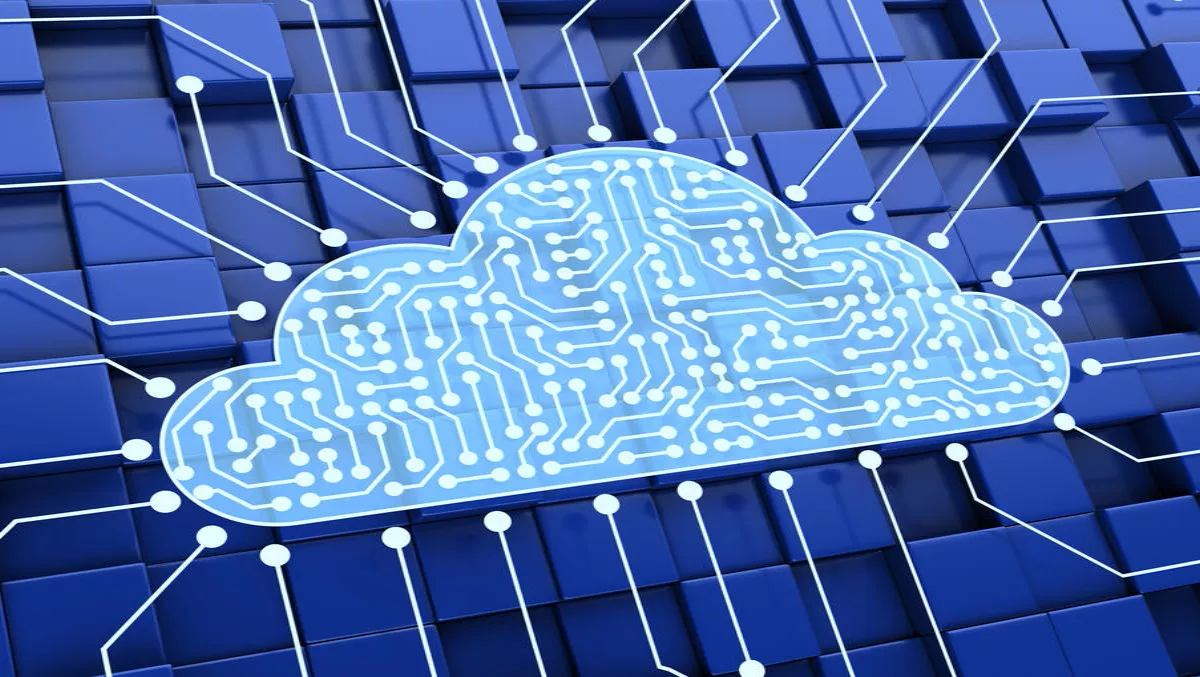 Lenovo targets next-gen cloud data centres for telco industry
Lenovo is on a mission create cloud solutions for the telco industry, extending its alliance with Red Hat.
Announced at the Red Hat Summit, Lenovo unveiled plans for Open Platform@Lenovo. which will be powered by Red Hat's software stack for network function virtualisation (NFV) and run on hardened, OCP-compliant infrastructure.
Lenovo says it will help clients in this sector build out next-generation data centers using Open source technologies to address the growing demand for agile, cost-effective and flexible architectures.


NFV is an emerging telecommunications cloud architecture that leverages IT virtualisation technologies adopted in mainstream data centers.

To advance its plans for the telecommunications industry, Lenovo is joining the Open Platform for NFV project as a Platinum member. As a Platinum member, Lenovo will hold seats on the project's Board and Technical Steering Committee.

The company says joining OPNFV elevates Lenovo's growing presence in the Open source community.
The move underscores the Lenovo's commitment to open standards across its data center solutions portfolio, which is a critical element in its drive to become a trusted data center in the industry.
Lenovo's offerings leverage Red Hat, Linux, OpenStack and OPNFV technologies, among others.
The company already is a member of Open Compute Platform, and its work within OPNFV will build upon this foundation. Leveraging OP@L, Lenovo says it plans to advance open NFV architectures that can be customised and are highly secure to address the needs of service providers.
According to Lenovo, the company plans to work with Red Hat to develop a certified solution stack based on Red Hat's NFV Platform, built on Red Hat OpenStack Platform.
The integration of Red Hat NFV platform with Lenovo's OP@L is the latest development in an expanding strategic collaboration between the companies, which was announced late last year.
Now, the two companies are collaborating to develop and deliver open and flexible solutions for service provider clients, as well as those in other industries.
Lenovo already offers Red Hat Enterprise Linux, Red Hat Enterprise Virtualisation and CloudForms software within its portfolio.