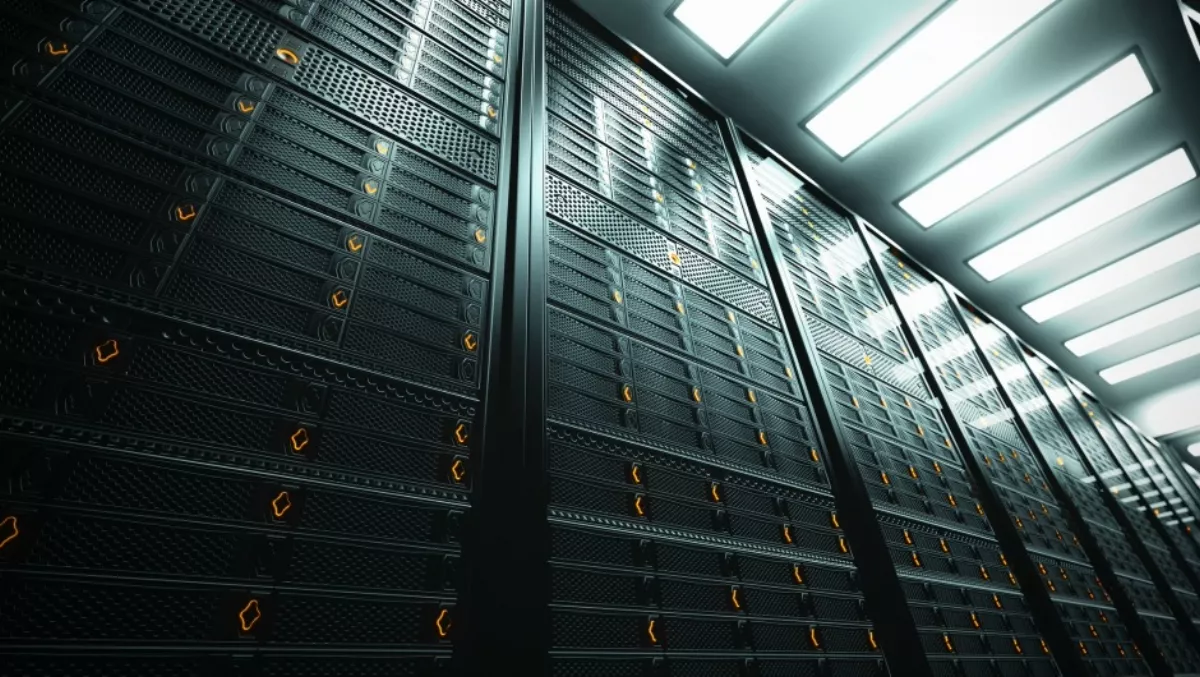 Lenovo focuses on SMB sector with new data center offering
By Shannon Williams,
Wed 25 May 2016
FYI, this story is more than a year old
Lenovo is reaching out to its small- to- medium-sized business customers with a new offering in its Converged HX Series portfolio.
The move sees the company bring the benefits of hyperconverged infrastructure to a wider set of customers.
Converged infrastructure is one of the top five IT priorities for nearly 65 million SMB organizations worldwide according to the SMB Group.
Radhika Krishnan, executive director and general manager, Converged Infrastructure & Networking, Data Center Group, Lenovo, says that while many data center solutions available today can meet the core needs of small and medium-sized businesses, they often can be too complex and expensive for these organizations to deploy.
"The SMB space is routinely underserved when it comes to data center management," says Krishnan.
"Traditionally, this segment has been dominated by complex, difficult to install solutions that do not adequately address the needs of smaller organizations for offerings that are easy to deploy and manage at affordable price levels," Krishnan explains.
"The HX 2000 Series combines power and reliability in an appliance that helps deliver a streamlined deployment and management process, as well as reduced cost of ownership."
"Lenovo's Converged HX 2000 Series appliances represents a significant step forward in our effort to provide simple, affordable hyperconverged technology to SMBs," said Raja Mukhopadhyay, VP of Product Management, Nutanix.
"Lenovo is a leader in providing high-quality, trusted and reliable enterprise-grade hardware and we are confident that the Lenovo HX 2000 Series, equipped with the Nutanix Xpress software edition, will offer much-needed performance and data center agility to SMBs without the hefty price tag."