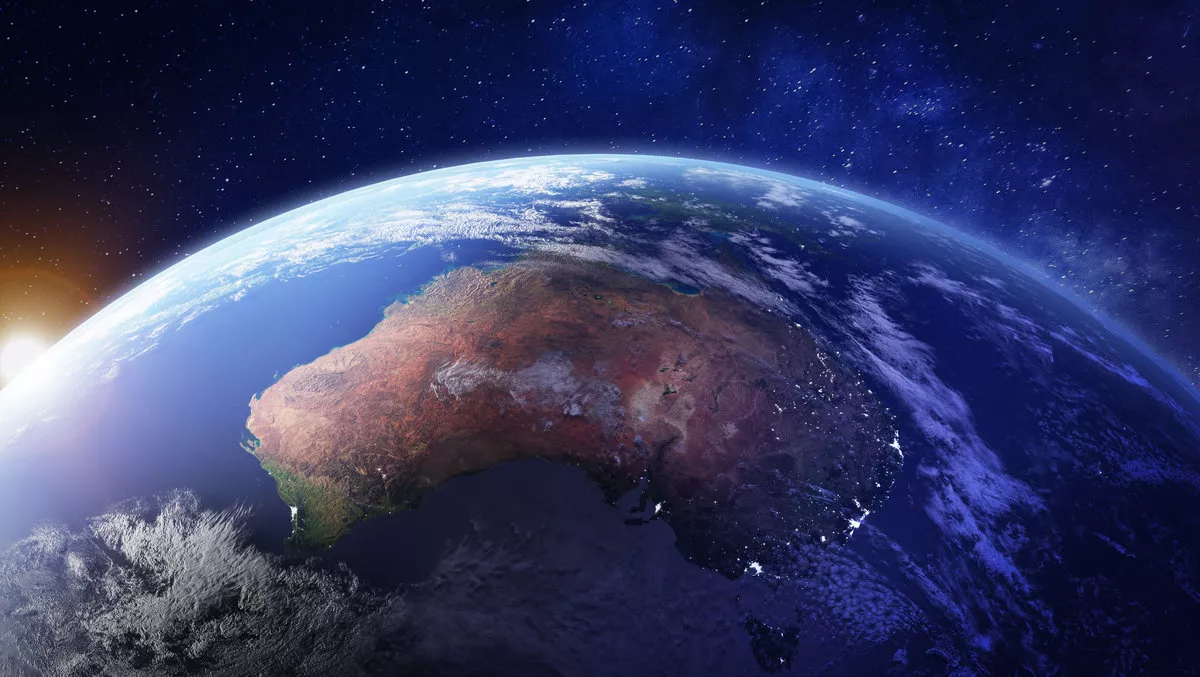 LastPass extends data security with Aus data centre
FYI, this story is more than a year old
LastPass has expanded its data center footprint into Australia in order to better serve the APAC region as demand for local data sovereignty grows.
LastPass by LogMeIn, the password management system, through expanding into Australia is now able to provide enterprise customers throughout APAC with the ability to store their encrypted vault data within the region.
When it comes to security, many high profile data breaches were directly related to weak or compromised credentials, otherwise known as passwords. As data security becoming an increasingly important priority for people, LastPass has experienced significant growth across all major industry verticals.
To support this growth, an expansion of LastPass global infrastructure was required, the company stated.
The addition of the Australian data center is important for public and private organisations, according to LastPass. This is because there is an urgent and continuing need to reassure consumers and users of government services that their data is being stored and managed with the appropriate security and access safeguards in place.
LogMeIn VP Asia Pacific and Japan Lindsay Brown says, "Every data breach that is publicised diminishes customer trust and it's not easy to replace. More businesses are taking steps to avoid becoming the next headline. Knowing where your data is being stored is key to maintaining a good security posture."
"Our new security infrastructure means that you can now choose to have your LastPass Enterprise password vault stored regionally in Australia, regardless of where you operate your business from," Brown says.
LogMeIn's Identity and Access Management general manager John Bennett says, "Feedback from our customers and prospects told us that while our zero-knowledge security design is excellent, having the LastPass password vault data stored in region would add an important dimension to the overall service.
"We get it. Knowing where data resides is very important and having it stored in region could help local organisations comply with current and future regulation. We're pleased to make our local data center offering available to all new and existing customers," Bennett says.
Ventura Home Group CIO Craig Purser says, "Having LastPass vault data stored on Australian servers gives the Ventura Home Group certainty on what laws are applied to our data and in which jurisdiction we operate in. LastPass continues to align itself with our values and strategies towards security and data sovereignty.