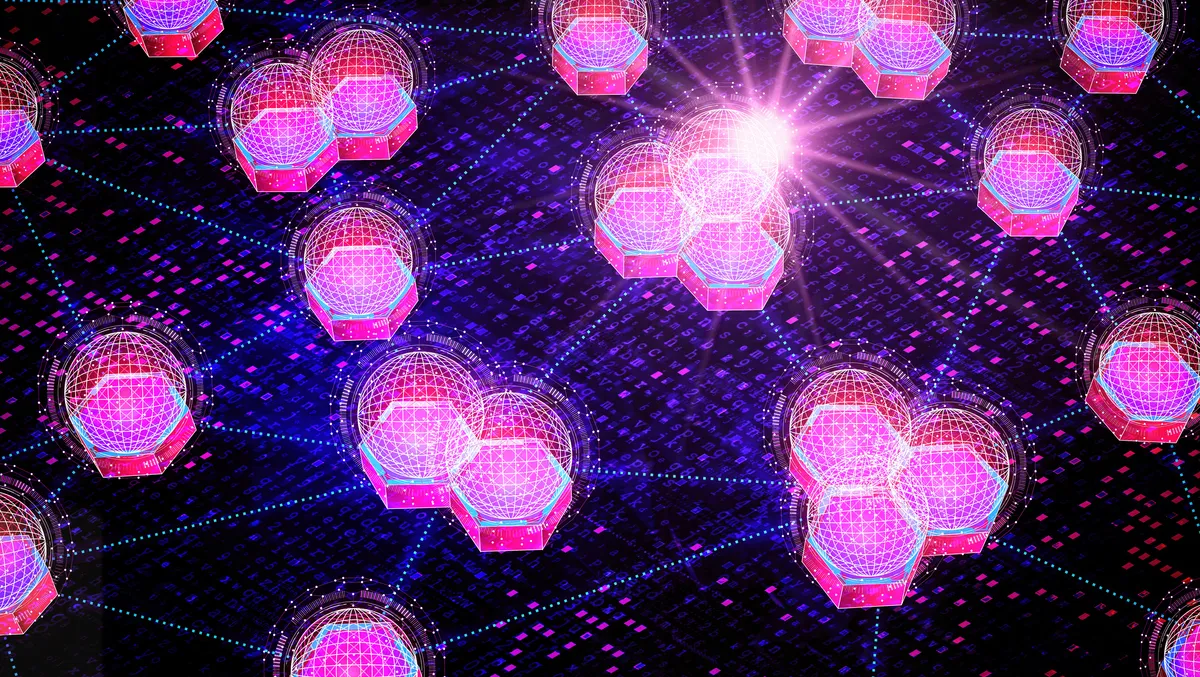 KuppingerCole predicts rise in data catalogs and metadata market
KuppingerCole analysts have predicted that the data catalogs and metadata market will reach USD $2.44 billion by 2025.
The company highlights that data is considered in many tech environments to be the new gold, as it often creates significant value for enterprises in the digital age.
They say, however, that without knowing where data resides, data utilisation will fail. The fact that companies can have data everywhere increases not only the amount of data but also the number of places where that data is kept, which makes it harder to manage.
It is said that more databases of different types in different deployment models and in multiple clouds are the new normality.
The market report goes on to read that while the focus has been data utilisation by business intelligence and analytics, governance and security are equally relevant, building the foundation for successful data utilisation.
Examples of this include database security and big data security, utilising encryption capabilities and protection against specific types of attacks such as SQL injection.
On the other hand, analysts say that there is also the field of data governance, which focuses on managing and restricting entitlements for accessing data, and on controlling access to data, and also maps to data privacy.
Data catalogs and metadata management are said to deliver the foundation for both a better utilisation of data and a better protection and governance of data. These technologies are seeing a significant increase in adoption but are still far from widespread use.
KuppingerCole Analysts predict that this market segment will continue to grow, reaching USD $2.21 billion US by 2025. The CAGR (Compound Annual Growth Rate) is projected to be 15.2%. North America and EMEA will remain the most important markets, with North America being significantly ahead in adoption, compared to Europe.
The company says this provides the potential for stronger growth, with European customers catching up in their adoption of data catalogs and metadata management solutions.
"In an age where digital solutions build on data, from utilising customer data for targeted management to all the varieties of AI (Artificial Intelligence) solutions found today that base their decisions on data, knowing where which data resides becomes an imperative," remarked Founder and Principal Analyst Martin Kuppinger in a February blog post on the subject.
"From our perspective, implementing feature-rich and comprehensive approaches for metadata management and the underlying data catalogs is a must for modern organisations, enabling both a better utilisation of data and a higher level of data governance and data security."