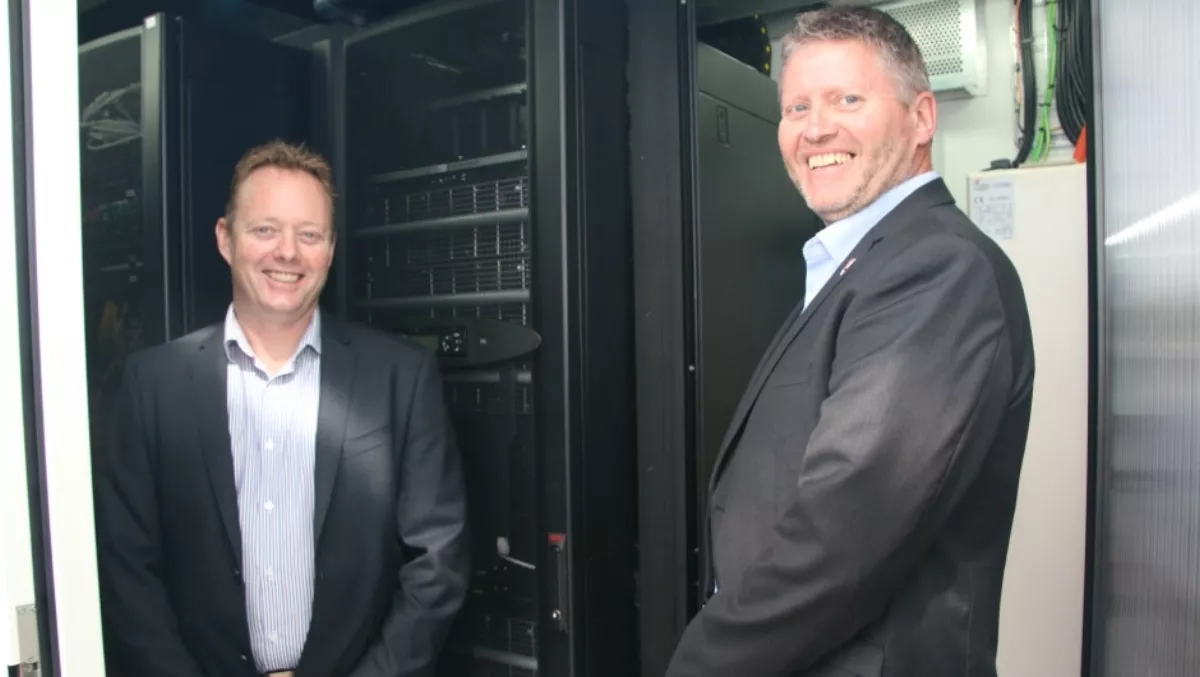 Kiwi developed pre-fab, energy efficient data center winning fans
A pre-fabricated portable data center designed and constructed by Schneider Electric and New Zealand multi-utility contractor Northpower is already winning fans and will be replicated in Australia, with Northpower also noting the offering could be expanded into co-location services for resellers.
The 20-foot data center, unveiled in New Zealand earlier this month, is designed to significantly increase availability and redundancy of internal IT systems, with Northpower and Schneider Electric saying solutions such as the new facility are 'game changers' for industries looking for cost effective solutions for portable data centers.
The companies say compared to traditional data center designs, the new offering was 'hundreds of thousands of dollars cheaper', and reduced deployment time to eight weeks.
Schneider Electric's Ray Dunn says the pre-fabricated portable data center has set a benchmark for the future and generated widespread industry interest for other entities seeking such solutions.
Schneider Electric has already been commissioned to construct a similar design in Australia, using the template created with Northpower.
Nikki Davies-Colley, Northpower chair, says the data center is a 'superb' addition to Northpower's business, providing energy efficiency, greater security and lower operational costs.
"The complexity of this design and build created numerous challenges but the success of the project meant that when the container landed at Northpower's Whangarei head office, it was plugged in and instantly operational," Davies-Colley says.
The facility has a reduced footprint at 20-foot and a PUE of 1.3. The previous Northpower data center PUE was around 2.6.
She says the facility also has provision for the future requirements of ultra-fast broadband points of presence and could expand into co-location services for resellers, with other companies storing their servers in the data center.