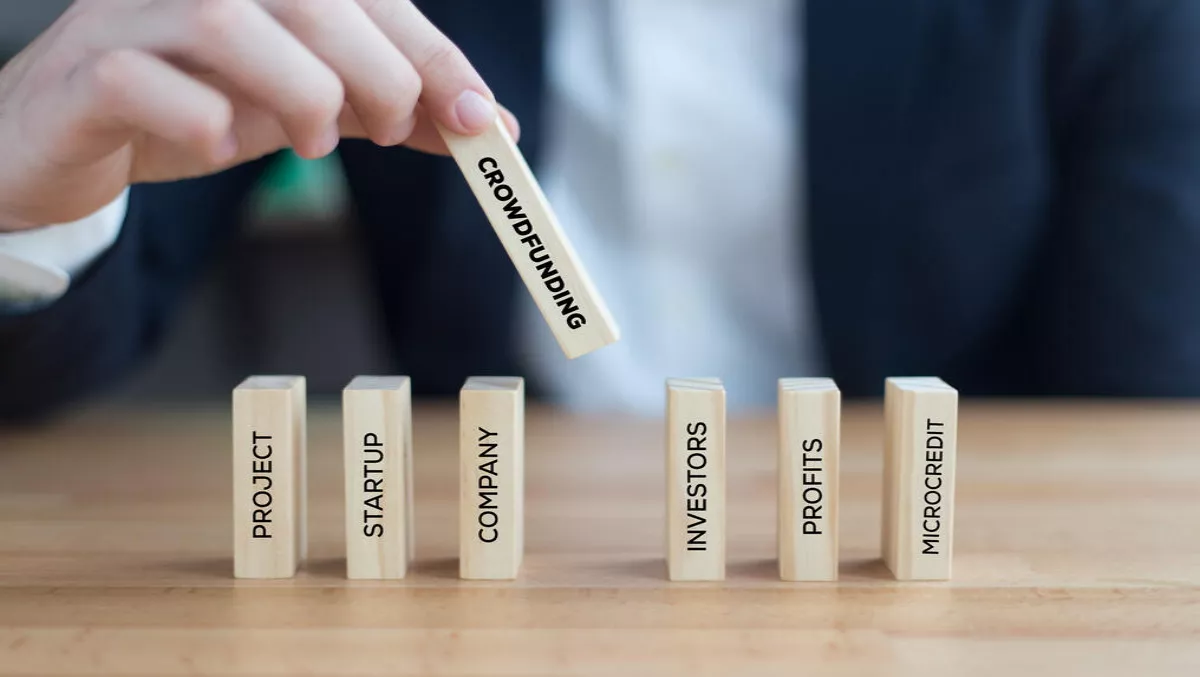 Khonology: Competition or collaboration between fintech and banks?
Since the boom that followed the 2008 financial crisis, newly founded financial technology companies and initiatives haves posed competition to the more traditional financial institutions.
This is according to crowdfunding solutions provider White Label Crowdfunding (WLCF).
Many of the new fintech enterprises came about as a direct result of people's inability to access funds or resources through more traditional methods, such as banks.
Entrepreneurs and businesspeople who suffered from the crisis began to seek alternative solutions, and one thing led to another.
Khonology, South Africa's fintech specialist and WLCF's partner, says crowdfunding will provide young African businesses with funding alternatives.
Khonology believes that the high barriers to business loans faced by SMEs will no longer be a hurdle with innovative, grassroots solution providers.
Michael Roberts, Khonology CEO says, "With many township entrepreneurs depending on their small businesses and small business plans to acquire funds, crowdfunding reduces barriers to entry, such as collateral or a healthy balance sheet.
"Crowdfunding offers access to cash that will empower the misunderstood, the determined, and small township businesses," he adds.
Technology impacting traditional banking
Dominique Collett, head of AlphaCode, a Rand Merchant Investment club for fintech startup entrepreneurs, says, "From digital banks to mobile payment solutions, technology is set to change the South African financial services landscape at a pace that will continue to surprise even the most hardcore believer.
"Discovery Bank and CBA Tyme are both digital banks will start operating in South Africa later this year.
"Partnerships are an important aspect when we look at the growth of fintech," adds Collette.
"Bank and insurance executives are beginning to understand this, and we will start seeing more successful partnerships between the large institutions and the smaller fintechs."
Eleanor Montgomery of WLCF says fintech companies have traditionally been seen as the 'enemy' by many.
"This is a threat to the traditional institutions which have thrived for so many years.
"However, things are beginning to change, and collaborations between old and new, traditional and innovative are coming into being.
Montgomery cites a recent article reporting on the partnership between HSBC and Tradeshift.
It appears that HSBC has seen the potential benefits of collaborating with Tradeshift.