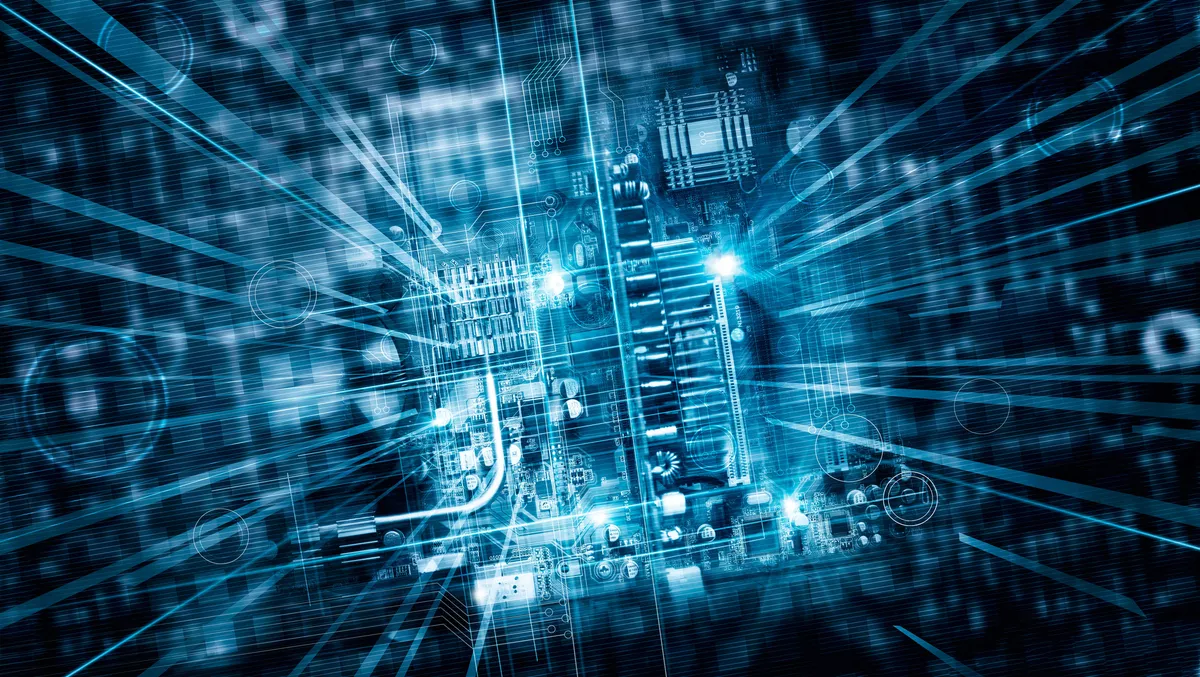 Keysight Technologies introduces new next-gen DPT solution
Mon, 16th May 2022
FYI, this story is more than a year old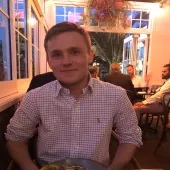 By Mitchell Hageman, Managing Editor
Keysight Technologies has announced its new next-generation Double-Pulse Tester (DPT) with the PD1550A Advanced Dynamic Power Device Analyser.
The company says the new technology brings to market enhanced capabilities that will enable customers to test entire power modules in a more efficient and effective way.
Power modules are often used in applications such as electric vehicles (EV), solar power inverters, trains, home appliances and aircraft. Keysight says there is often a gap in the wide-bandgap (WBG) market when it comes to eliminating failed prototypes and reducing design cycles.
The PD1550A Advanced Dynamic Power Device Analyser expands beyond the original PD1500A's capabilities by offering an integrated solution that tests entire power modules (up to 1360 V, up to 1000 A).
With the new solution, automotive original equipment manufacturers (OEMs), Tier 1 suppliers and power converter designers can implement tests faster and gain more insights into power module characteristics. Because of this, this will enhance the safety and reliability of power circuits for automotive applications.
The design system utilises a turn-key system that tests discrete devices and power modules with minimal setup requirements. It is also fully certified to worldwide safety regulations and is calibrated and tested as a system.
Customers will also no longer have to build, test and certify an in-house system, with repeatable and reliable measurements that help simplify and automate the testing processes. There are also options for customisation, with the ability to customise the pin and pad layouts to suit the needs of a business.
Other key features include:
Accurate gate voltage characteristics on high-side devices using True Pulse Isolated Probe Technology.
Accurate high current measurement with high-bandwidth RF compensation.
Includes interface board with solderless contact and exchangeable gate resistor technologies.
Reduction of design time and the number of prototypes needed.
Keysight VP and GM for automotive - energy solutions business unit Thomas Goetzl says the new technology and expansion will help provide better power solutions to a wide range of industries and sectors.
"Leveraging Keysight's measurement expertise enables us to provide customers focused on power semiconductor components and power modules with a high-performance and double-pulse test solution," he says.
"The new PD1550A expands our offering into whole power module testing, which is used in high-power converter designs, while maintaining ease-of-use and compliance to worldwide safety regulations."
Keysight Technologies works across worldwide communications and industrial ecosystems, aerospace and defence, automotive, energy, semiconductor, and general electronics markets. They generated $4.9B in the fiscal year of 2021.