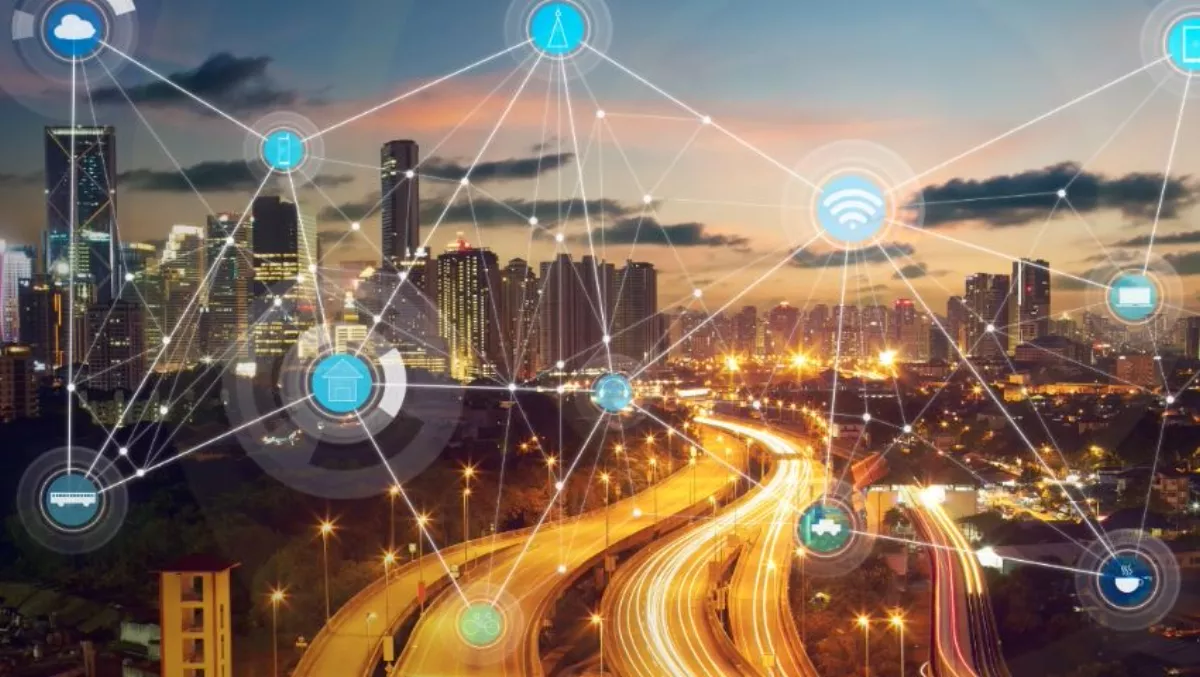 Keppel Urban Solutions signs MOU with Envision
Keppel Urban Solutions and Envision have signed a non-binding Memorandum of Understanding (MOU) that will see both companies leverage each other's expertise and resources to further the global push for new and clean energy and smart cities.
Keppel Urban Solutions intends to leverage Envision's technologies and expertise in the internet of things (IoT), as well as its global ecosystem of energy solutions and services, to advance its business and offerings for integrated urban development and operations.
For Envision, the partnership seeks to reinforce its industry-leading position in Intelligent IoT platforms as well as transformational smart energy and smart city solutions by leveraging the industry expertise of the Keppel Group.
Urban Solutions MD Cindy Lim says, "We are pleased to have found a like-minded partner in Envision, a leading renewable energy and Intelligent IoT platform provider, to build new capabilities and capture growth opportunities in promising markets.
"We look forward to this win-win collaboration as we combine the Keppel Group's deep industry expertise in its key businesses with Envision's technologies to create sustainable urban solutions."
The partnership will enable Keppel Urban Solutions to integrate Envision's EnOS, the world's largest and first open source energy IoT platform, into the Group's assets and developments globally, not just in Singapore.
EnOS covers many domains such as wind and solar energy generation, energy storage and network, smart buildings as well as electric vehicles charging.
It connects dynamic responses to downstream customer demands with upstream renewable supply by creating synergies across energy facilities of homes, communities and even cities, driven by advanced sensors, software applications, powerful artificial intelligence and data analytics technology.
Envision group executive director Michael Ding says, "At Envision, we believe that energy can be beautiful, it is possible to achieve clean, secure, plentiful energy, which will be the catalyst to solving the world's biggest issues.
"However, this possibility hinges on purposeful collaboration with partners like Keppel.
"I look forward to the exciting shared outcomes of our partnerships, and hope that we will be able to develop even better solutions via smart technology to take clean energy to the next level."
The abovementioned MOU is not expected to have any material impact on the earnings per share and net tangible asset per share of Keppel Corporation Limited for the financial year ending 31 December 2018.