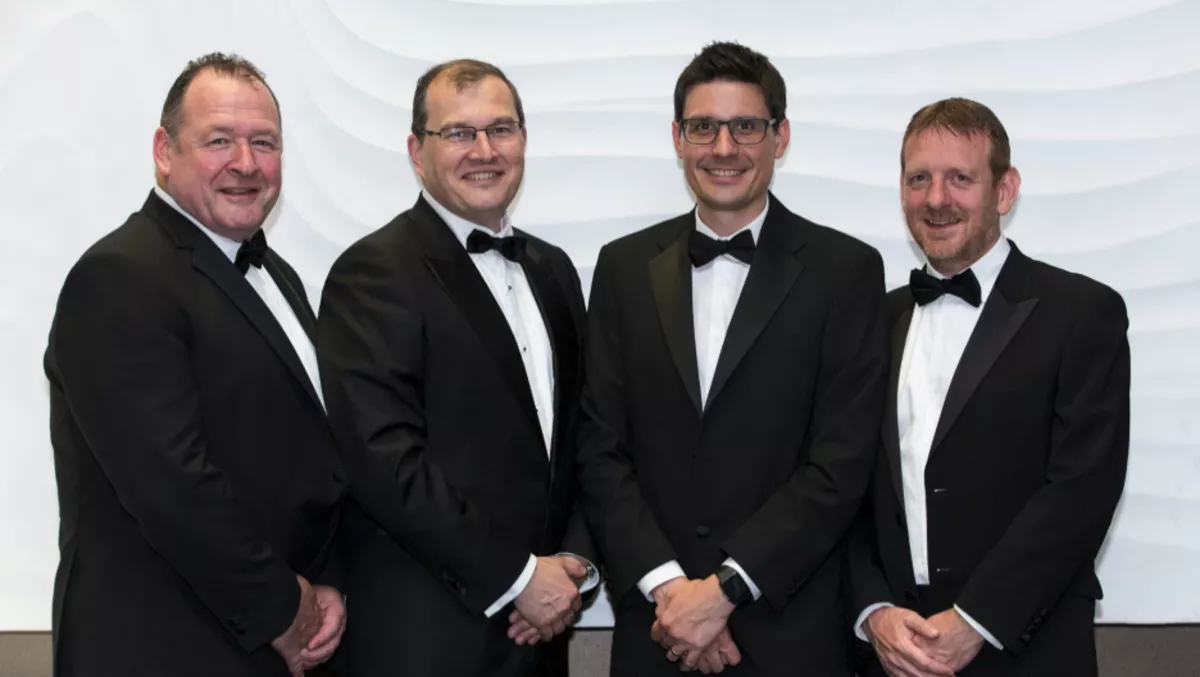 Kao Data expands high-speed services to London Internet Exchange
Kao Data has expanded its high-speed network capabilities with its connection to the London Internet Exchange (LINX) through its partnership with Ai Networks.
The virtual point of presence (vPoP) company has expanded its carrier neutral services from its Kao Data London ONE data center through what it asserts is the UK's most dynamic internet exchange.
The £200 million Kao Data Campus provides around 150,000 square feet of technical space and 35MW power for IT equipment. The site is made up of four 8.8MW data centers, each divided into four 2.2MW Technology Suites.
"This enhanced connectivity offering allows Kao Data to peer traffic through the LINX network," says Kao Data CEO Jan Daan Luycks.
"Through our relationship with Ai Networks, we will have access to over 820 member ASNs from over 75 countries on LINX's dual peering LANs which offers immense opportunities to customers at our London ONE data center.
So what does this actually mean? The company asserts its London ONE data center offers potential customers in the London-Stansted-Cambridge corridor new opportunities for reliable worldwide integrated services and improved latency and resilience.
Kao Data customers part of the LINX will also benefit from improved routing control, increased capacity and redundancy, with a capability unique to the UK to peer with LINX's global membership and its dual peering LANs, LON1, and LON2.
Kao Data says peering is often a more cost-effective option for networks.
"We are excited that Kao are on board and understand the benefits available to their customers as part of the LINX network and community," says LINX product manager Jo Fereday.
Ai Networks CEO Mark Boost says the company welcomes the partnership with Kao Data.
"Its campus location is situated in the UK's heart of high-tech and scientific development, which need this level of high-performance connectivity," says Boost.
"Providing direct access to the UK's leading internet exchanges is a crucial element in the strategic development of the Kao data center's capabilities and provides a critical platform to its customers.