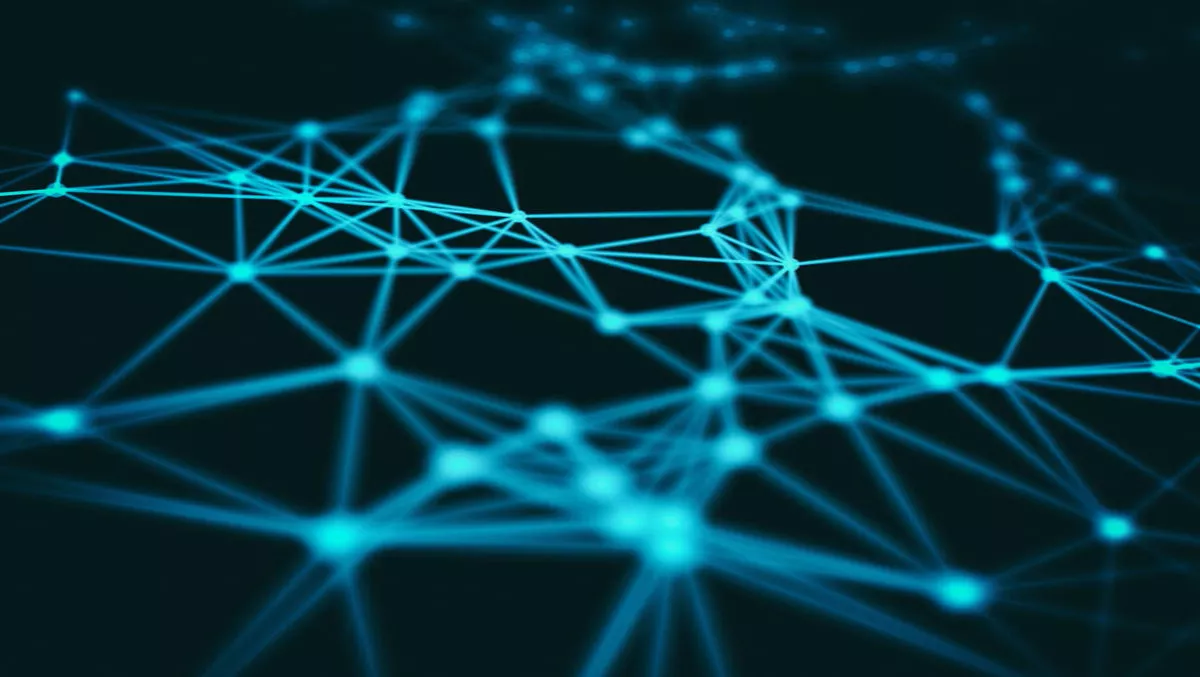 Japanese internet exchange company moves into Equinix's Osaka data center
FYI, this story is more than a year old
Equinix is working with Japan Internet Exchange (JPIX) to extend JPIX's peering fabric to the Equinix International Business Exchange (IBX) data center in Osaka, OS1.
JPIX, the self-proclaimed leading Internet Exchange (IX) service provider in Japan, provides a network traffic exchange platform for a range of customers including ISPs, NSPs, content providers, CDNs, cloud providers and media providers.
Ryosuke Yamazoe, CEO, Japan Internet Exchange, comments, "since JPIX was founded in 1997, we have aimed to provide a distributed IX service which can provide risk diversity and load distribution.
"In 2002, we built our first site in Osaka for the purpose of distributing the heavy traffic load from Tokyo metropolitan area to Kansai area.
"This has helped our clients to prepare a more effective disaster recovery option by securing backup routes in the event of a large-scale disaster, which is essential for a sustainable business continuity plan."
In 2008, JPIX set up an IX switch at the Equinix TY2 IBX data center in Tokyo, and extended its services to all the other Equinix facilities in Tokyo through Equinix Metro Connect, a dark fibre network that connects all 10 of Equinix's Tokyo data centers.
An increase in data center and IX demands from international and domestic network operators motivated the recent move to extend JPIX's peering fabric to the IBX data center in Osaka.
According to the Cisco Visual Networking Index, IP traffic in Asia-Pacific, including Japan, will reach 108 Exabytes (EB) per month by 2021, growing at a compound annual growth rate (CAGR) of 26%.
Both companies claim that the JPIX and Equinix Internet Exchange are a way network operators can handle a large amount of internet traffic by providing more efficient traffic exchanges.
With the addition of the JPIX IX points in OS1, Equinix customers can interconnect and peer directly with JPIX's diverse aggregation of internet service providers, cable TV service providers and content providers.
Kei Furuta, managing director, North Asia, Equinix, says, "we are delighted with the addition of JPIX Internet Exchange point in our Osaka data center.
"This move helps address the growing demand for internet exchange and interconnection services in Kansai area, and allows our customers to leverage the enhanced connectivity to expand their business. "
"With our global interconnection platform connecting data centers across 44 markets, Equinix continuously empowers our customers' business in Japan."