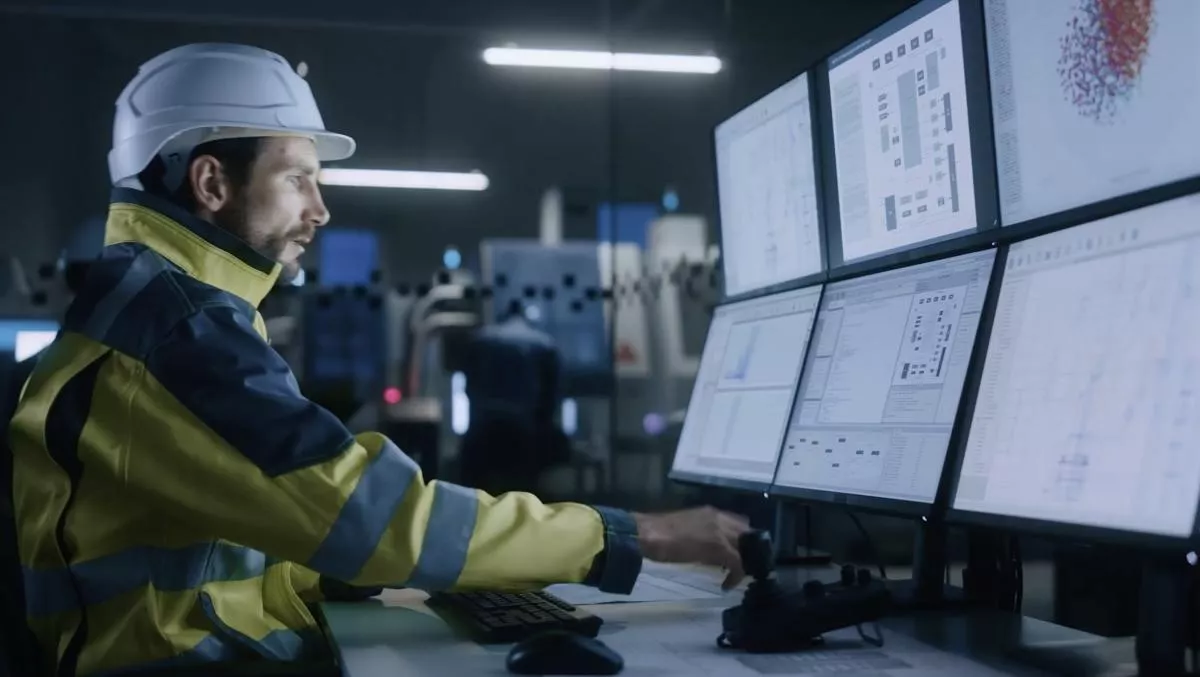 Japan-based NTT opens UK data centre
FYI, this story is more than a year old
Japan-headquartered technology services company NTT has opened its doors on a London-based data center, marking its seventh data center in the United Kingdom.
The company, which has invested £500 million into developing data centers over the next several years, states that it sees potential in the UK market.
The new London 1 data center, located in Dagenham, East London, adds 25,600 square metres of IT space and up to 64 MW of IT load. The company says that it chose Dagenham based on the borough's reputation as being a media and digital innovation hub, and its proximity to the Docklands internet backbone.
Barking and Dagenham Council leader and councillor Darren Rodwell says the data center is a welcome addition to the borough.
"This latest addition will help support East London's emerging technological industries and provide local jobs focused on digital skills. Today's announcement will mean Barking and Dagenham will be able to power London's digital-led economy well into the 21st century, building into our vision of a Digital Dagenham.
The data center has been fitted with technologies that don't require compressors and refrigerants. Further, the data center aims for a power usage effectiveness (PUE) of 1.2, and the use of only renewable power.
"This milestone data center and large investment shows our commitment to the UK market as well as the demand from our customers for sustainable, secure and scalable data centers. We are headquartered in the UK and it is fundamental to our future growth plans," says NTT CEO Jason Goodall.
The Department for International Trade has also been involved with supporting NTT's UK investment process and will continue to support the expanding data center portfolio.
"World-class digital infrastructure projects are fundamental to our wider digital and investment strategies. Businesses are increasingly demanding infrastructure like this to operate innovatively, securely and efficiently," comments Minister for Investment, Gerry Grimstone.
"NTT's continued commitment to the UK will help us to build and solidify our reputation as a leader in technological innovation in the industries of the future that will help us build back better.
NTT also runs data centers in Hemel Hempstead and Slough in the UK, alongside more than 160 data centers across North America, Europe, Africa, and Asia Pacific.
NTT global data centers EMEA division CEO Florian Winkler says, "We're extremely proud to be opening London 1 Data Center and investing in the next era of innovation in Dagenham. UK data centers are a critical enabler of global business and ensure business continuity 365 days a year."
"The pandemic has demonstrated the vital importance of effective connectivity and reliable infrastructure for businesses to operate.