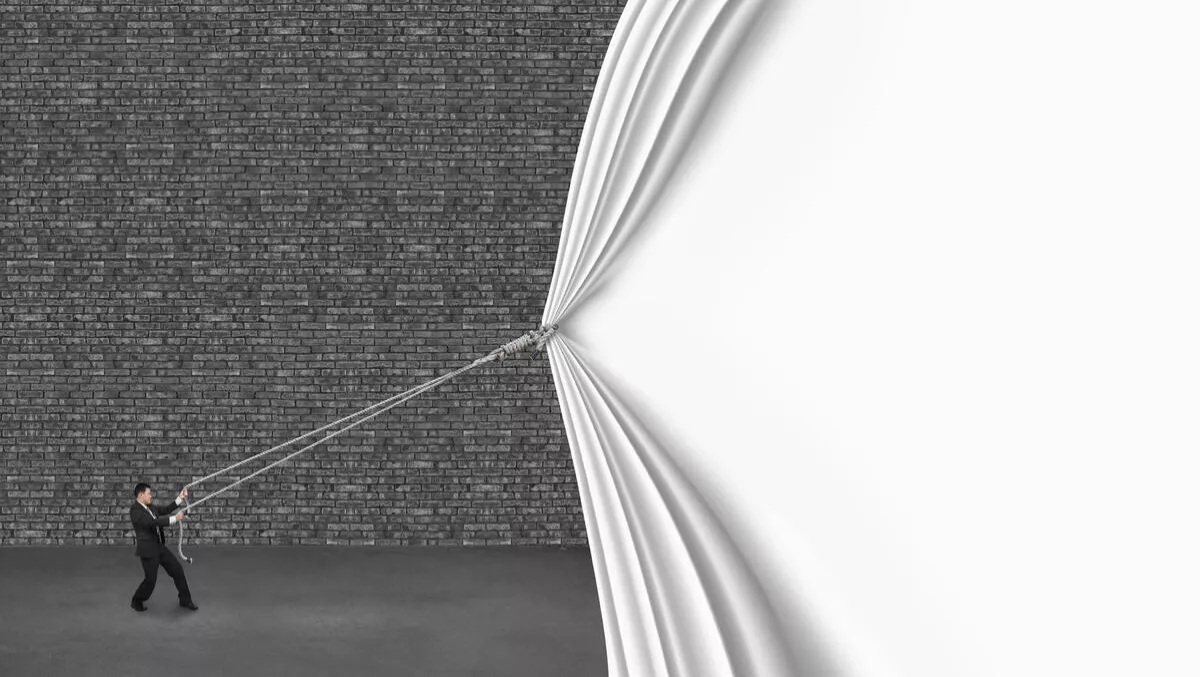 Ivanti reveals suite of data center security solutions for the enterprise
Ivanti has expanded its suite of solutions for data center and hybrid cloud security.
This is the first in a series of Ivanti announcements to articulate the integrated strategic vision that includes products from LANDESK, Shavlik, AppSense, HEAT Software, Lumension and Xtraction.
Duane Newman, Vice President of Product Management at Ivanti, says their defense-in-depth approach to security is focused on the prevention, detection and remediation of security threats, regardless of where they may penetrate the IT landscape.
"Our expanded suite of data center security solutions further extends our protection reach across today's enterprise, from desktops to servers, so that customers can have confidence that their environment is secure," she explains.
The integrated portfolio of Ivanti solutions for data center security includes products that offer application control for servers, device control for servers, patch for servers, patch for Linux, UNIX and Windows Servers and also patch content expansion.
This expanded portfolio of data center security solutions for servers and hybrid cloud environments joins Ivanti's multi-layered defense strategy for the endpoint which includes Ivanti Endpoint Management and Security Suite and Ivanti Endpoint Security, powered by HEAT Software.
Chris Sherman pointed out in a recent evaluation titled: 'The Forrester Wave - Endpoint Security Suites, Q4 2016', that Ivanti aims to be the next major player in the endpoint security space.
"Many security buyers think of [Ivanti] primarily as a systems management company, but over the past several years this has clearly changed," he writes
"Through both acquisition and in-house development, [Ivanti] now offers a number of strong security technologies that place it among the top endpoint security suites."