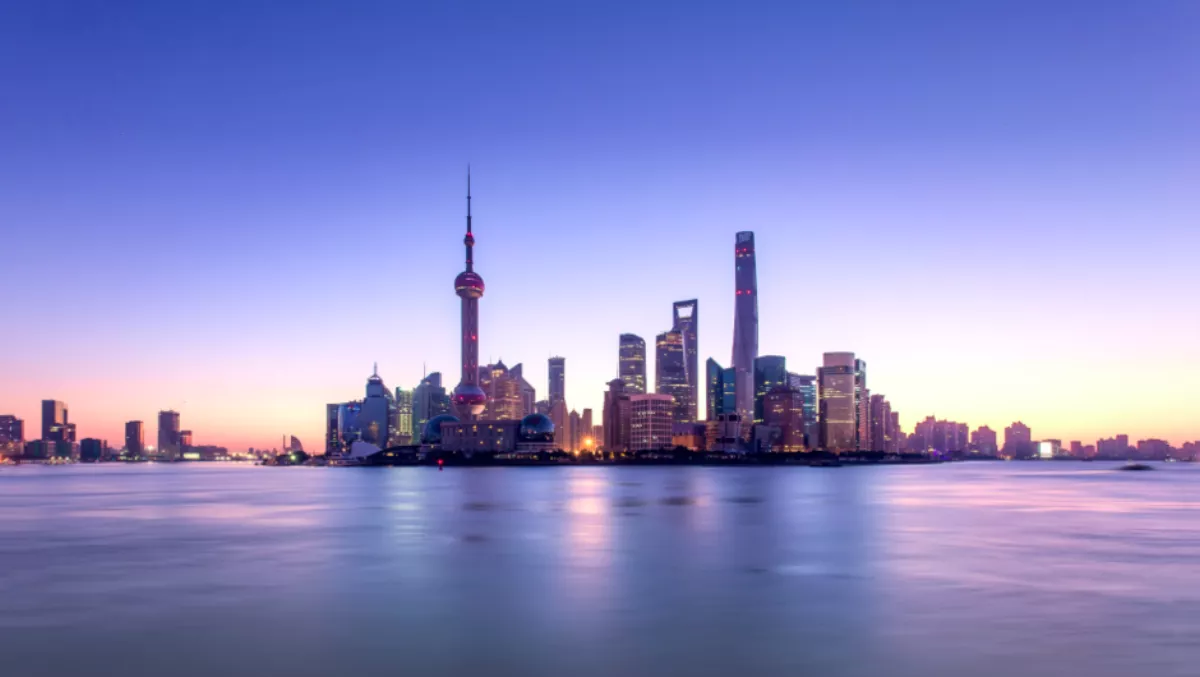 Iron Mountain makes another move on APAC with China acquisition
It was just last week when Iron Mountain announced a new acquisition in South Korea, and now the company has made its intentions for the region clear with another major move on the Asia Pacific market.
Iron Mountain has taken over GRM's entire Chinese operations in a bid to significantly expand its presence and market position in the country and wider region.
GRM China is a division of GRM Document Management, holding the crown as the first licensed provider of Records and Information Management services in the Peoples Republic of China.
As part of the deal, Iron Mountain will bolster its influence in Beijing, Shanghai, Guangdong, Qingdao, Dalian, Chengdu, and Wuhan. This also includes the addition of more than 2.5 million cubic feet of storage, 550 customers, and 170 employees.
"The opportunity to add this level of operational and storage capacity and customer relationships, along with a talented team, represents an important milestone for our Chinese business," says Iron Mountain Asia managing director Peter Hwang.
"GRM China's history as a pioneer of the records and information management industry, and as one of the first government-licensed providers in the Peoples Republic of China, carries a great deal of significance. Adding facilities, employees and operational assets at this scale gives us the opportunity to strengthen our presence, continuing to deliver the high levels of service that their customers expect for their records and information management needs."
GRM China opened its first branch in Shanghai in 2003 and since then has offered document storage, media storage, document imaging, secure destruction, and information management consulting services to both large international companies and local businesses across a range of industries.
"The acquisition of GRM China advances our strategy for expanding Iron Mountain's presence in faster growing Asian markets like China," says Iron Mountain International executive vice president and general manager Ernest Cloutier.
"In Asia we see a growing opportunity for records and information management outsourcing. We seek to capitalize on this opportunity, in part, by acquiring leading local providers that share our commitment to best-in-class service delivery, trust and security. This enables us to support our local, regional and global customers; enhance returns as we integrate these companies into our regional business; and ensure we are poised to make the most of the global trend of information management outsourcing."