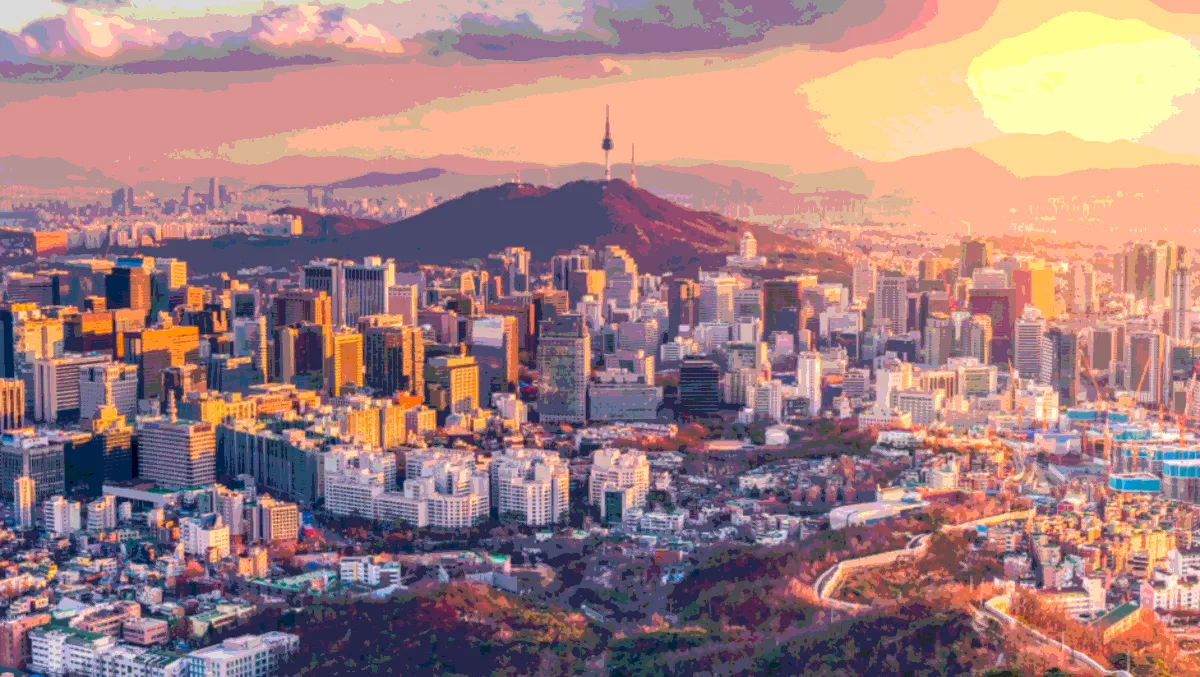 Iron Mountain affirms commitment to APAC with new acquisition
American information management company Iron Mountain has made clear where its placing it's bets.
The company today announced the acquisition of the information management operations of Valex Security in South Korea, in a bid to expand its presence and market position in Asia Pacific.
This acquisition includes services for record management, storage, and secure destruction, and will add three facilities in Seoul to Iron Mountain's expanding Asia Pacific portfolio.
"Expanding our presence in Seoul and adding talented members of the Valex team represent an important opportunity for our business in South Korea," says Iron Mountain Asia managing director Peter Hwang.
"As the largest city in South Korea, Seoul is an important hub for our local and regional business, as well as our international customers with operations in and around the city. Acquiring Valex's records management operations provides us with the opportunity to strengthen our presence and serve those customers, and we look forward to building upon the high levels of service that they expect for their records management and information management needs."
Valex Security was founded in 1997 and is a professional outsourcing management and security company. Additional services include cash management, CD/ATM management, secured third party logistics, cash in transit, and records and information management and secure destruction.
The company is based in Incheon with operations throughout South Korea to deliver services to a global base of customers.
"The acquisition of Valex's information management operations advances our strategy of expanding our presence in markets like South Korea, where the records and information management outsourcing opportunity is significant and growing," says Iron Mountain International executive vice president and general manager Ernest Cloutier.
"In these types of markets, we look to capitalize on that opportunity by acquiring leading local providers that share our commitment to best-in-class service delivery, trust and security. This enables us to support our local and global customers; enhance returns as we integrate these companies into our regional business; and ensure we are poised to make the most of this trend."