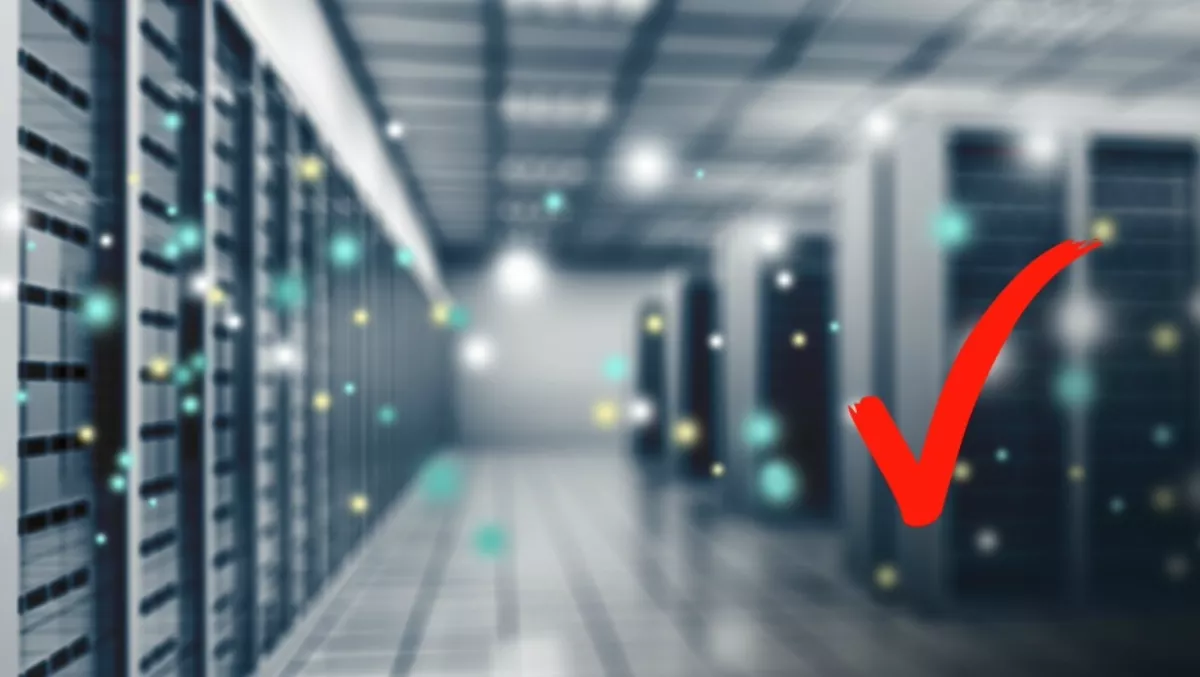 IPC ups its data center game with Nexcenter accreditation
Philippines-based data center operator and cloud services provider IPC has announced its flagship internet data center facility located in Parañaque City has been accredited as a Nexcenter network of data centers provided by NTT Communications.
The company says the accreditation was achieved via a partnership between NTT Com and IPC's holding company ePLDT, and will strengthen IPC's position as an internet data center operator, providing data center services to customers in international territories.
"Our new status as a Nexcenter-accredited facility brings IPC to the next level. It is a testament to the world-class quality of our facilities and services," explains IPC president Rene Huergas.
To be recognized as part of Nexcenter, IPC had to ensure compliance with the strict standards of NTT Communications. By becoming part of Nexcenter, IPC is able to leverage on NTT Com's network and resources, boosting its lineup of offerings to companies and potential customers.
"This once again sets IPC apart from the rest of its peers in the industry, as it makes its mark globally via another global leader in data center service," Huergas says.
"The Nexcenter accreditation of IPC Data Centers will support our objective of providing our customers with safe and secure managed services as they seek to expand their respective businesses around the globe," he says.
"We fully intend to help them grow via our services for colocation, data and network security, and disaster recovery and business continuity. "These, coupled with our other cloud products, DDoS mitigation service, and robust internet connectivity, we believe we have the essentials covered," says Huergas.
"Since we launched the Nexcenter brand in 2013, we have been providing companies worldwide with state-of-the-art, full-featured, and highly scalable data centers," adds Yuichiro Iwahashi, senior manager for cloud services at NTT Com.
In order to maintain this quality of service, we seek to partner only with the best data center operators. We're pleased to say that IPC, with its highly-secure, purpose built data center in Parañaque, proved to be an excellent addition to our global network," he says.