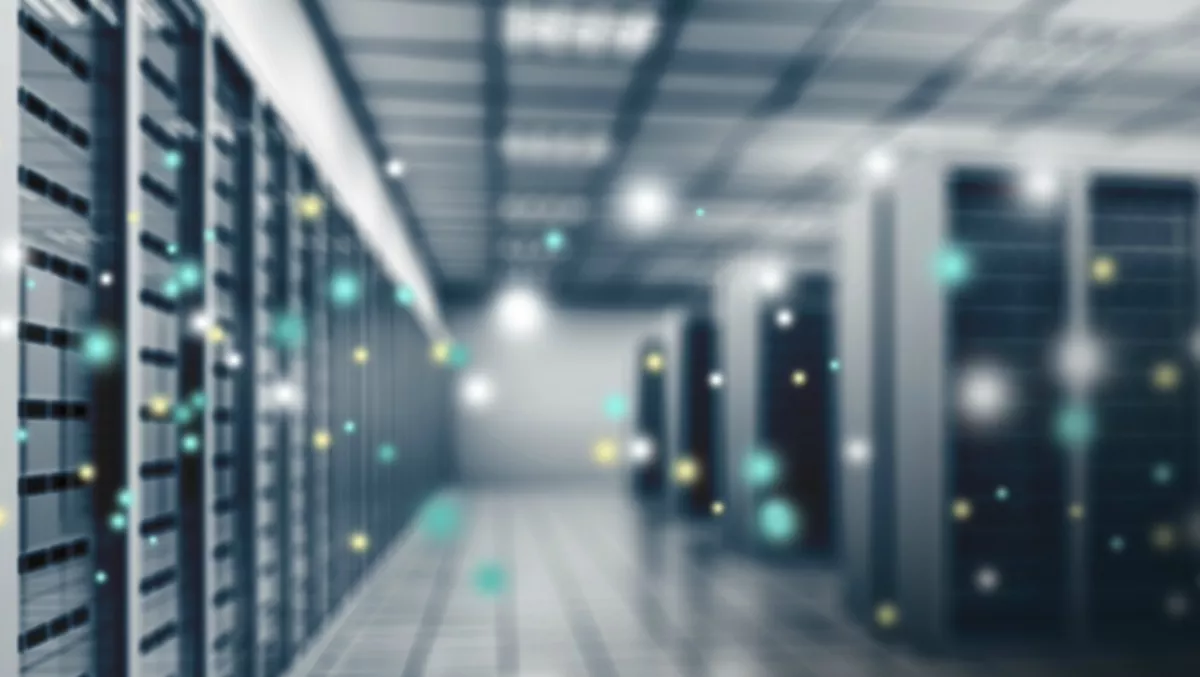 IoT, SDDCs and consolidation impacting micro-mobile data center market
The global micro-mobile data center market is expected to reach US$853 million by 2020, with three major trends influencing the market, according to analyst firm Technavio.
The Internet of Things, software-defined data centers and the consolidation of data centers have been singled out as the top emerging trends influencing the global micro-mobile data center market.
Rakesh Kumar Panda, lead analyst at Technavio for data center research, says the trends have the potential to significantly impact the market.
"The deployment of micro-mobile data centers will grow in sectors like retail, healthcare, education, and others that need to manage edge data resources," Panda says.
"These data centers are also expected to reduce the need for server rooms in branch offices. Moreover, they can be used as a part of traditional data center facilities and in colocation spaces," he explains.
Growth of IoT
Panda says advances in technology have prompted many enterprises worldwide to build data centers to ensure business continuity.
"Large enterprises are involved in the design and construction of mega data center facilities spanning across thousands of square feet to support business demands," he says.
Panda says the global network traffic is growing at a CAGR of around 20%, aided by IoT.
"The growth of IoT is presenting challenges related to information security, computing capacity, and data analysis, thus creating a need for data centers to store and process data," Panda says.
Technavio expects that there will be around 30 billion connected devices worldwide by 2020. These devices include sensor systems to transmit and store data for analytics. Micro-mobile data centers will be effective in receiving and transmitting data to IoT sensors in real time.
"Many organisations in varied domains, including retail, manufacturing, healthcare, and transportation, are involved in the adoption of micro-mobile data centers to manage the growth in data," says Panda.
Implementation of SDDCs
Hardware and devices define the infrastructure in traditional data center environments, says Panda.
A software-defined data center (SDDC) is a data center where infrastructure is delivered as a service through virtualisation of the physical infrastructure; hardware infrastructure is managed through intelligent software systems.
SDDC supports both legacy applications and cloud computing services. It improves efficiency, lowers costs, provides applications in minutes, offers higher availability and better security, and creates an opportunity for the delivery of workloads through the cloud.
Panda says enterprises adopting cloud-based infrastructure consider the possibility of establishing SDDCs to achieve better control over business-critical operations and enhance the management of their data center facilities.
"Vendors such as Cisco, Citrix, Dell, IBM, HP, EMC², Fujitsu, and VMware, are preparing their offerings to support centralised management of data center infrastructure, including servers, networks, and storage.
Consolidation of data centers
Panda says there are many reasons for enterprises to consider data center consolidation projects, including cost reduction and acquisition of enterprises.
"Consolidation helps in cost savings of up to 30%, reduction in power consumption by 55%, enhanced security up to 35%, and improvement in efficiency of 50%," he says.
In the US, the federal government is involved in the consolidation of data centers to reduce operational expenditure (OPEX) and shift investments toward an efficient computing platform. Servers are being consolidated to work on a single piece of computing hardware, as virtualisation boosts the operating efficiency of data centers' IT infrastructure.
"Data center consolidation will encourage the adoption of micro-mobile data centers for processing business information and edge computing purposes in branch offices and remote locations," says Panda.