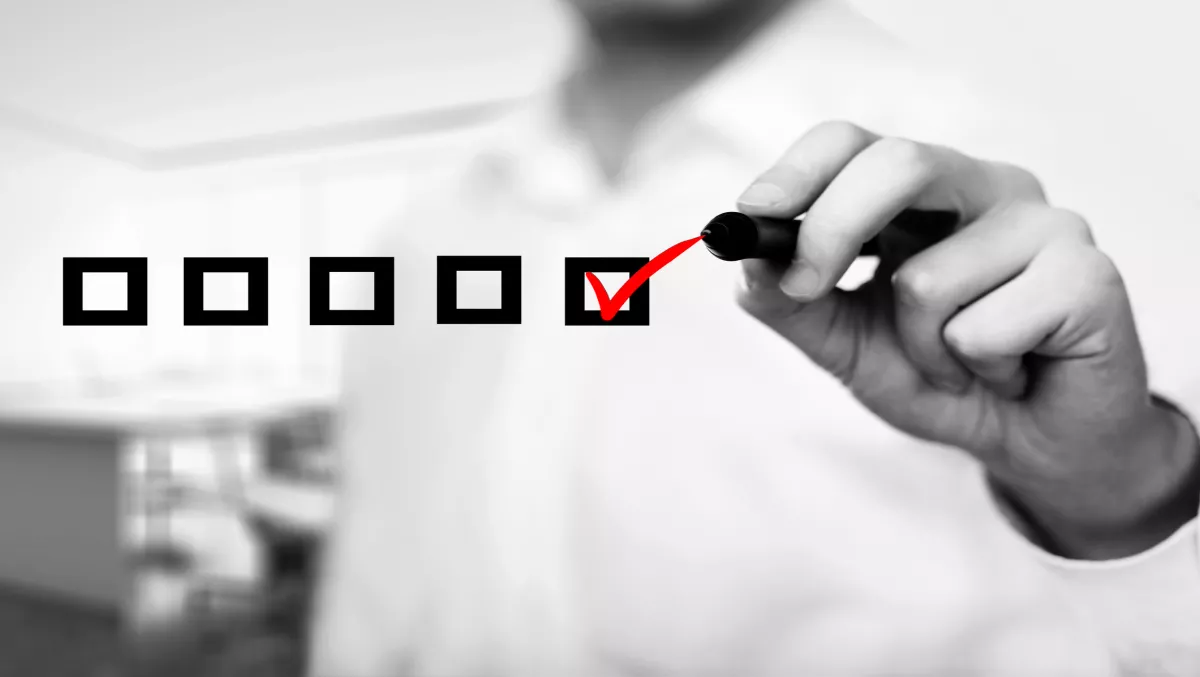 IO's Singapore data center lands Tier III design certification
Data center services provider IO has been awarded Tier III Design Certification for it's Singapore-based data center.
The acknowledgement has come from the Uptime Institute.
IO's Singapore data center serves as the company's Asia Pacific headquarters, with a 13,000 square meter footprint.
"The demand for data center solutions in Singapore and Asia is higher than ever, and is set to see continued growth," says Darren Webb, managing director for IO Singapore and Southeast Asia.
"Security and compliance have become the two most prominent considerations that our customers evaluate when they plan their data center strategy," he says.
"By achieving Tier III design certification, we reaffirm IO's commitment to providing our services at the highest levels.
The Uptime Institute is recognised globally for its rigorous Tier Classification System. The Institute's performance-based evaluation of a data center's specific infrastructure is considered the global standard for third-party validation of critical infrastructure.
According to the Uptime Institute, with modular data center deployments rapidly increasing, the Tier III Design Certification has become an integral decision-making factor for customers.
Webb says IO Singapore's data center has completed a Threat, Vulnerability and Risk Assessment (TVRA), which is in line with the guidelines provided by the Monetary Authority of Singapore (MAS).
"This ensures that an ultra-secure infrastructure is in place to ensure peace of mind for customers," he adds.