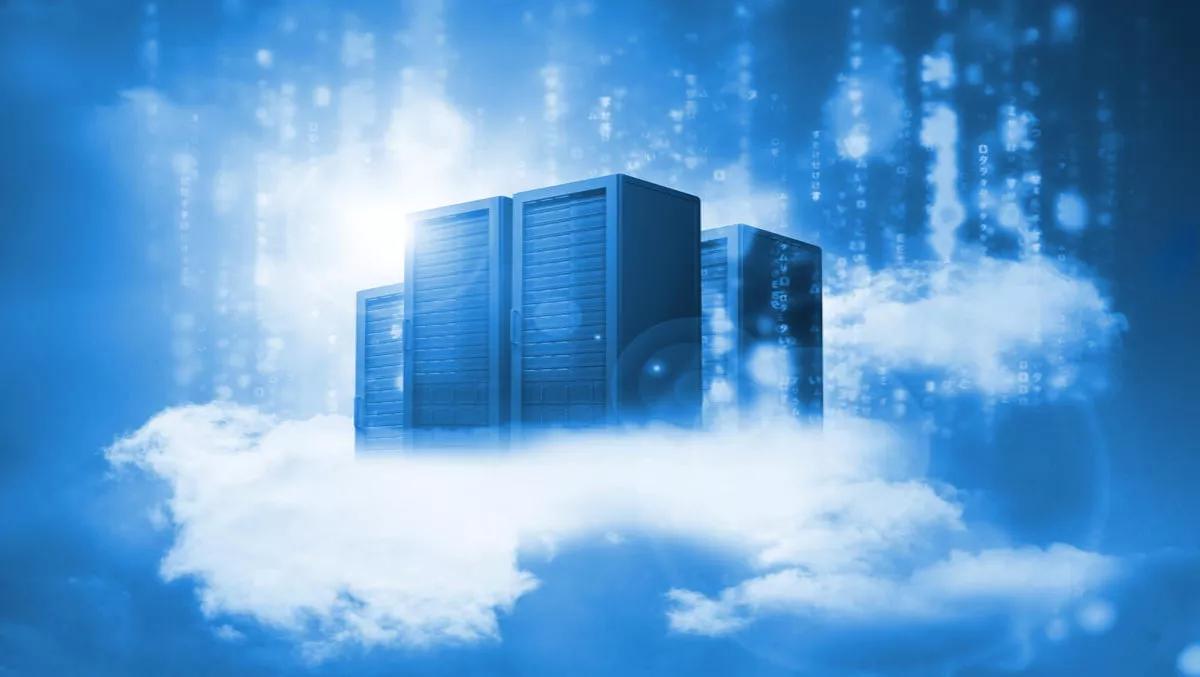 Intel sees slower data center growth in second quarter 2016
The largest semiconductor company in the world, Intel, has just released its second-quarter earnings report.
In the release, Intel reported a revenue of $13.5 billion with good profitability, but slower growth for its data center business.
Brian Krzanich, Intel CEO, says the second-quarter revenue matched their outlook and was better than expected.
"In addition, our restructuring initiative to accelerate Intel's transformation is solidly on-track," says Krzanich.
"We're gaining momentum heading into the second half. While we remain cautious on the PC market, we're forecasting growth in 2016 built on strength in data center, the Internet of Things and programmable solutions," he adds.
Key business unit trends:
Client Computing Group revenue of $7.3 billion, down 3% year-over-year
Data Center Group Revenue of $4.0 billion, up 5% year-over-year
Internet of Things Group revenue of $572 million, down 12% sequentially
Intel Security Group revenue of $537 million, up 10% year-over-year
Intel's revenue for reportable and non-reportable segments is related to:
Client Computing Group: Includes platforms designed for notebooks, 2 in 1 systems, desktops, tablets, phones, wireless and wired connectivity products, and mobile communication components.
Data Center Group: Includes platforms designed for the enterprise, cloud, communications infrastructure, and technical computing segments.
Internet of Things Group: Includes platforms designed for Internet of Things market segments, including retail, transportation, industrial, and buildings and home use, along with a broad range of other market segments.
Overall, Intel saw a 5% and 4% decline in its data center revenue (year-over-year) and operating profit in Q2 2016, respectively. The company is confident that its data center business will witness low double-digit growth in 2016.