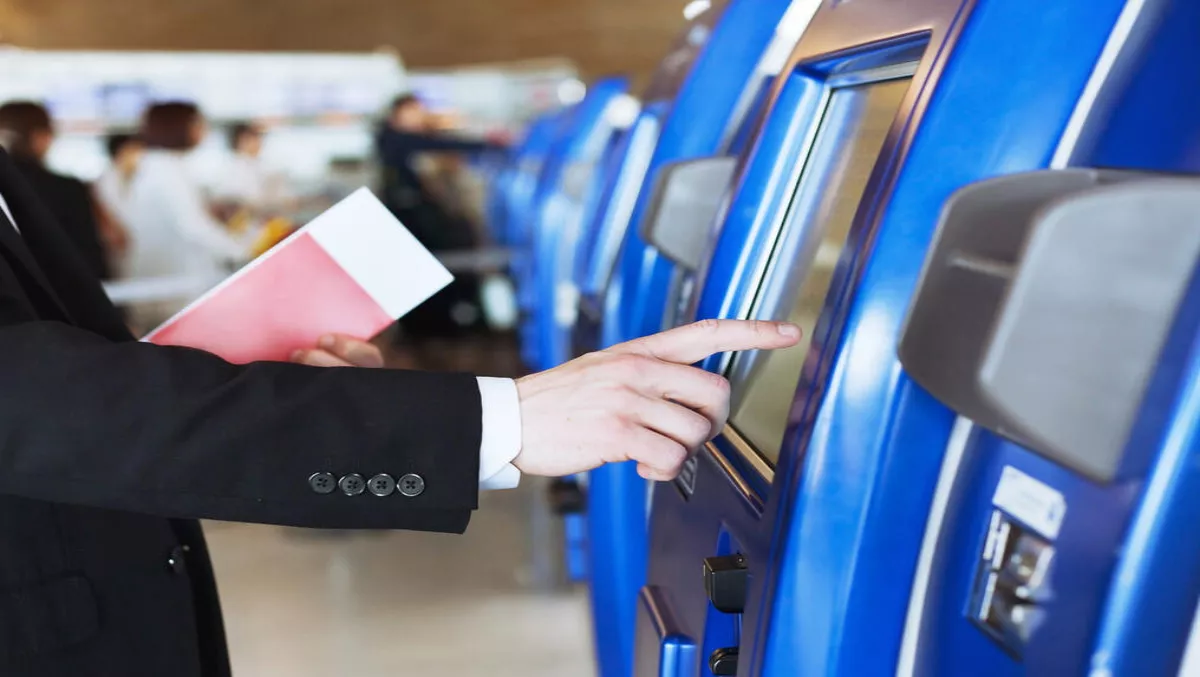 Inspur ramps up server implementation in Air China deal
Inspur is bringing its data center expertise to Air China's information systems to improve the airline's operation and service system support.
Inspur says that Air China's information systems cover operation and service systems, which are fundamentally different to each other.
While the operation systems manage search, extraction and data analysis from different databases for flight plans, the service system includes self check-in, sales systems and many others.
Inspur says that the high-traffic systems must have top support and stability to be able to serve customers in an efficient manner.
Inspur says that after evaluating its solutions, Air China chose the latest four and two-socket servers, which are becoming popular in data center enterprise verticals, the company says.
The company says that its servers offer high performance, reliable and cost-effective operations through SAP HANA Certification. The servers can also provide real-time analysis of big data from many sources.
Air China services 1330 locations in 193 countries. It is one of the Top 500 Global Brands for nine years running. The company aims to improve service quality and customer experience through its new information systems.
Inspur is the 'fastest-growing' data center server vendor worldwide. According to Gartner, Inspur's server shipments are increasing 47% YoY, while its sales revenue has increased by 49% YoY.
In July, Inspur also helped implement SmartRack rack scale servers for China Mobile's data centers.