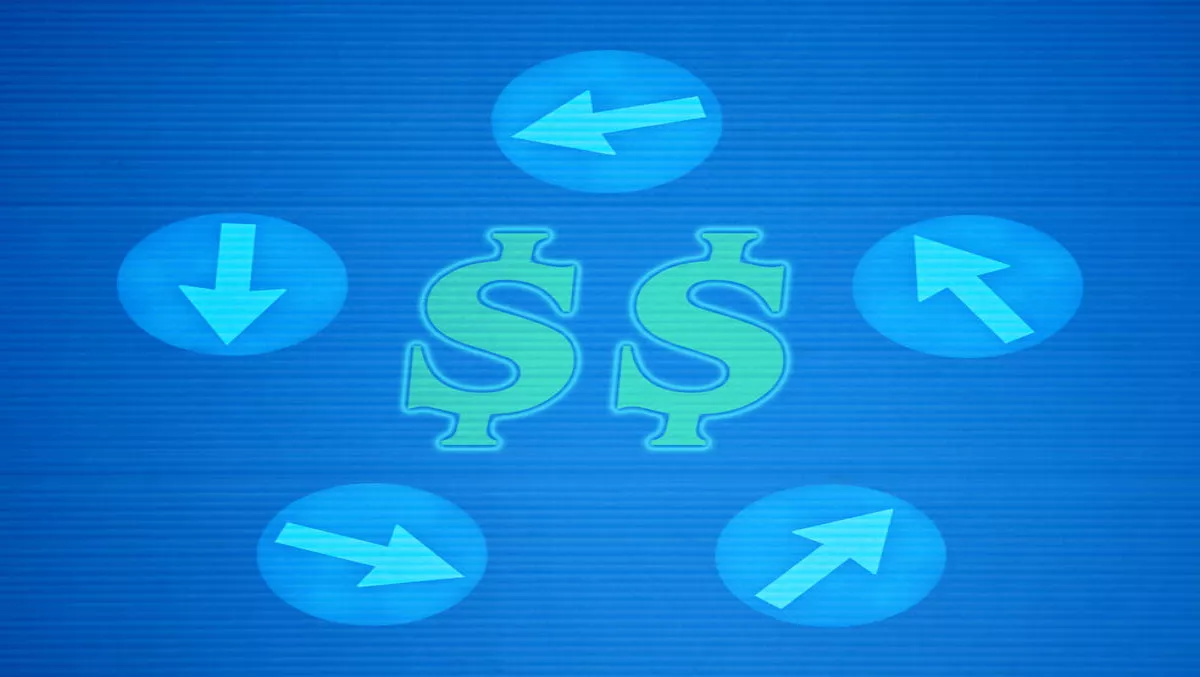 Inspur to bring Rack Scale servers to China Mobile data centers
Inspur will be providing hundreds of rack scale servers to China Mobile's International Information Port Data Center network, the company has announced.
Inspur won the contract, estimated to be worth 100 million RMB, and will power China Mobile's Private Cloud Resource Pool and its further cloud computing projects.
China Mobile is most concerned with decreasing its energy consumption, as almost 50% of its data center's costs are due to electricity and physical space. Its current location in Beijing also contributes to high real estate costs.
China Mobile chose Inspur for its rack scale-level design that features storage and computing and space and power-saving abilities, in addition to construction costs and other non-IT resources such as heat dissipation. The company says that all features combined will produce a 20% power consumption saving.
Inspur's rack scale server, named SmartRack, is designed for cloud computing and data services, and the company says it may help increase return on investment by up to 33% and increase maintenance rate by three times.
Inspur says that it has passed all of China Mobile's strict testing requirements for server procurement, including internal allocation detection and inspection tests, operational maintenance tests, power consumption tests, reliability tests and server stability tests.
SmartRack has been deployed by industries such as Alibaba and Baidu. Its network has more than 100,000 notes and has a market share of more than 70%.