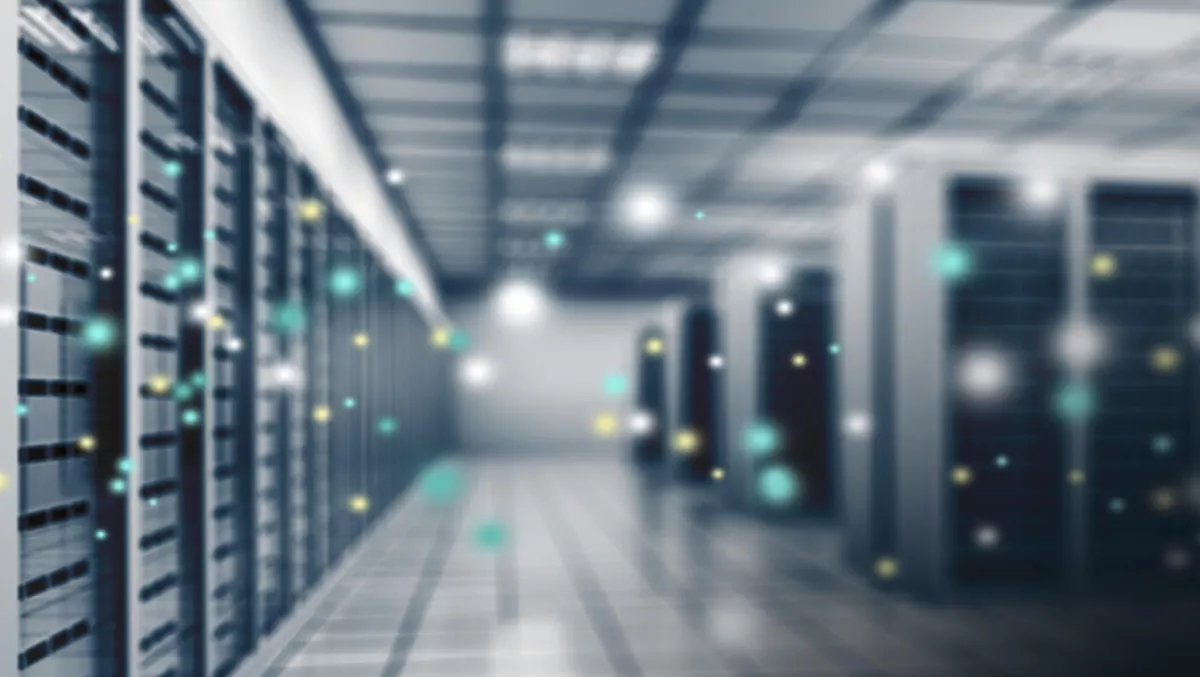 IDC recognises trio of smarter datacenter infrastructure vendors as IDC Innovators
IDC has published its latest IDC Innovators report, which recognises innovative companies under $100 million in the datacenter facility industry that are focused on cooling and environment management.
The report, IDC Innovators: Smarter Datacenter Infrastructure to Support Dynamic and Agile IT, profiles vendors within the area of smarter datacenter infrastructure with an innovative technology or a groundbreaking new business model or both.
The IDC Innovators research document examines smarter datacenter companies with revenue of less than $100 million with a product, service, or business model with a specific use case.
IDC named OptiCool, Romonet, and Vigilent as the IDC Innovators within the smarter datacenter infrastructure market.
OptiCool's solution provides compact, "multi-density" cooling, ranging from low- to high-density (20kW) within the same row.
Romonet provides patented algorithms for gathering, cleansing, and validating data, providing a single, accurate way of reporting data to key decision makers, while Vigilent utilises machine learning to provide a targeted cooling solution in the datacenter based on actual IT load.
"Running an agile IT environment requires an equally agile physical facility that is prepared to accommodate demanding and fluctuating IT loads," explains Jennifer Cooke, research director, Datacenter Trends - Strategies at IDC.
"Technologies that improve the ability to manage the physical environment are essential, especially as datacenter resources become more distributed to support digital transformation and IoT initiatives," she says.