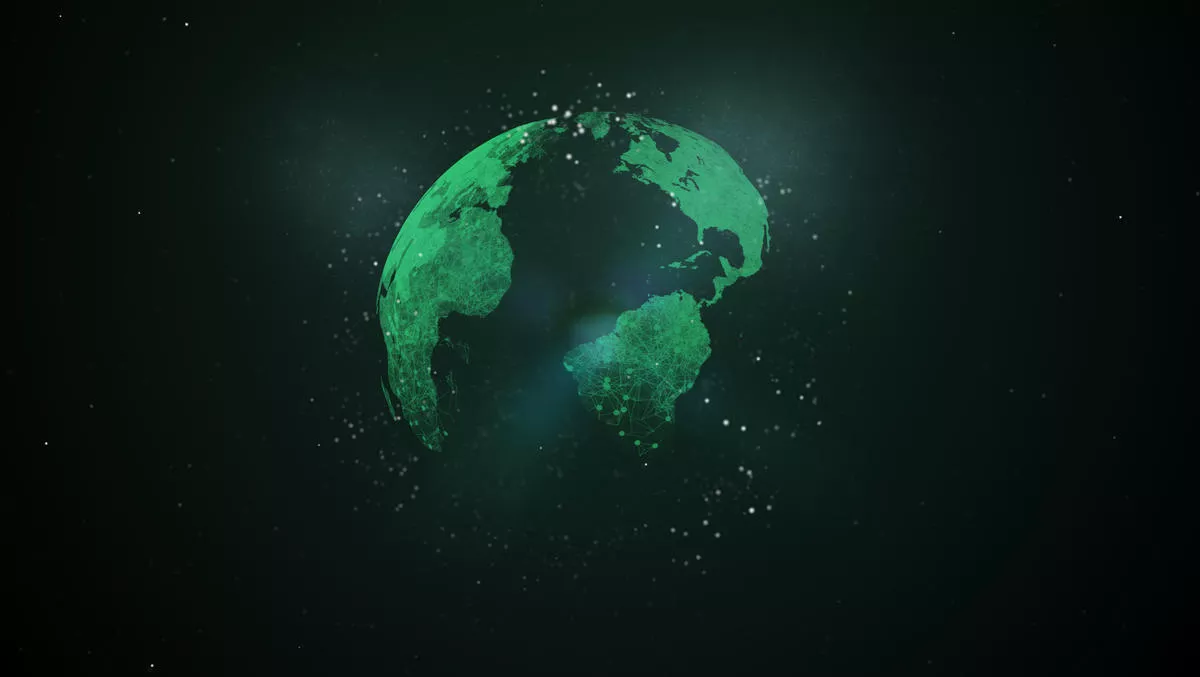 IDC: cloud computing could prevent 1b tonnes of CO2 emissions
By Newsdesk
Thu, 11th Mar 2021
FYI, this story is more than a year old
IDC predicts that cloud computing could help to prevent more than one billion metric tonnes of carbon dioxide emissions in the next three years.
The reduction is, in part, due to the theory that aggregated compute resources across enterprise and large data centers are more efficient. That efficiency can result in more efficient power capacity, cooling, and server utilisation.
While different regions and countries will achieve varying savings levels based on how kilowatts of power generates carbon dioxide emissions, IDC says that the biggest opportunity lies in those areas that generate higher emissions per kilowatt-hour.
For example, the Asia Pacific region generates much of its power from coal and could save more than half of the total emissions over the next four years. Conversely, the Europe, Middle East and Africa are considered to be low emission per kilowatt-hour region, which means it will generate just 10% of total savings.
Cloud data centers should optimise their physical environment and reduce the energy needed to cool them, thus reducing wasted energy usage. Efficiency, IDC states, means more energy spent running the data center than cooling it.
Workloads can also be shifted to any geographic location and could make use of renewable energy sources such as solar and wind power.
IDC's program vice president Cushing Anderson notes that 'green IT' has been around for a long time, but hyperscale computing is attracting interest from the market, investors, and regulators.
"For some, going 'carbon neutral' will be achieved using carbon offsets, but designing data centers from the ground up to be carbon neutral will be the real measure of contribution. And for advanced cloud providers, matching workloads with renewable energy availability will further accelerate their sustainability goals."
IDC further states that "If the percentage of green cloud data centers today stays where it is, just the migration to the cloud itself could save 629 million metric tons over the four-year time period. If all data centers in use in 2024 were designed for sustainability, then 1.6 billion metric tons could be saved. IDC's projection of more than 1 billion metric tons is based on the assumption that 60% of data centers will adopt the technology and processes underlying more sustainable "smarter" data centers by 2024.
IDC's Worldwide CO2 Emissions Savings from Cloud Computing Forecast, 2021–2024: A First-of-Its-Kind Projection forecast analysed data based on cloud and on-premise software use, server distribution, and third-party data on data center power usage, carbon dioxide emissions per kilowatt-hour, and the emission comparisons of data centers that are cloud and non-cloud based.