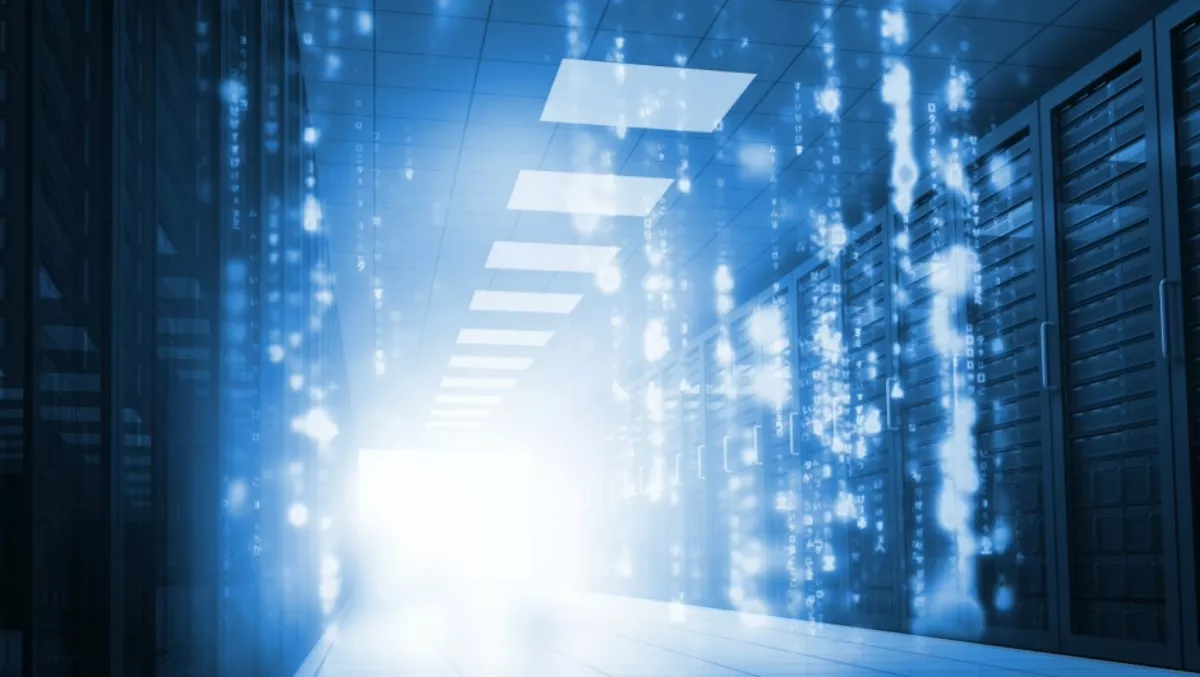 IBM bolsters Softlayer direct links with new data centre deals
Digital Realty has launched a new offering enabling its data center customers to directly connect to IBM Cloud, via SoftLayer's global cloud infrastructure platform.
IBM has also struck similar deals with Equinix and Australia's NextDC, among others as it seeks to bolster hybrid cloud uptake.
Digital Realty's Direct Link Colo eliminates the need to use public internet or invest in private networks, and enables companies to connect straight into the IBM cloud network and move workloads in and out of the IBM cloud as if it were part of their local area networks.
Digital Realty claims the offering provides one of the lowest latencies in the industry for a hybrid cloud solution, with latency as low as 1.5 milliseconds.
Chris Sharp, Digital Realty's chief technology officer, says by eliminating the role of the public internet or the need for costly private networks Direct Link Colo enables customers and partners to have greater control over access to their infrastructure and services, the speed of their connection to IBM Cloud and how data is routed.
Jack Beech, vice president of business development for SoftLayer, an IBM company, says its close proximity to many of Digital Realty's colocation factilities is crucial in delivering the latency the companies are aiming to achieve.
IBM Cloud data centers are colocated at Digital Realty's hub locations in Asia Pacific, Europe and the United States, with direct dark fibre connections between them.
Direct Link Colo is currently available in Tokyo, Singapore and Melbourne along with London, Holland and two markets in the United States.