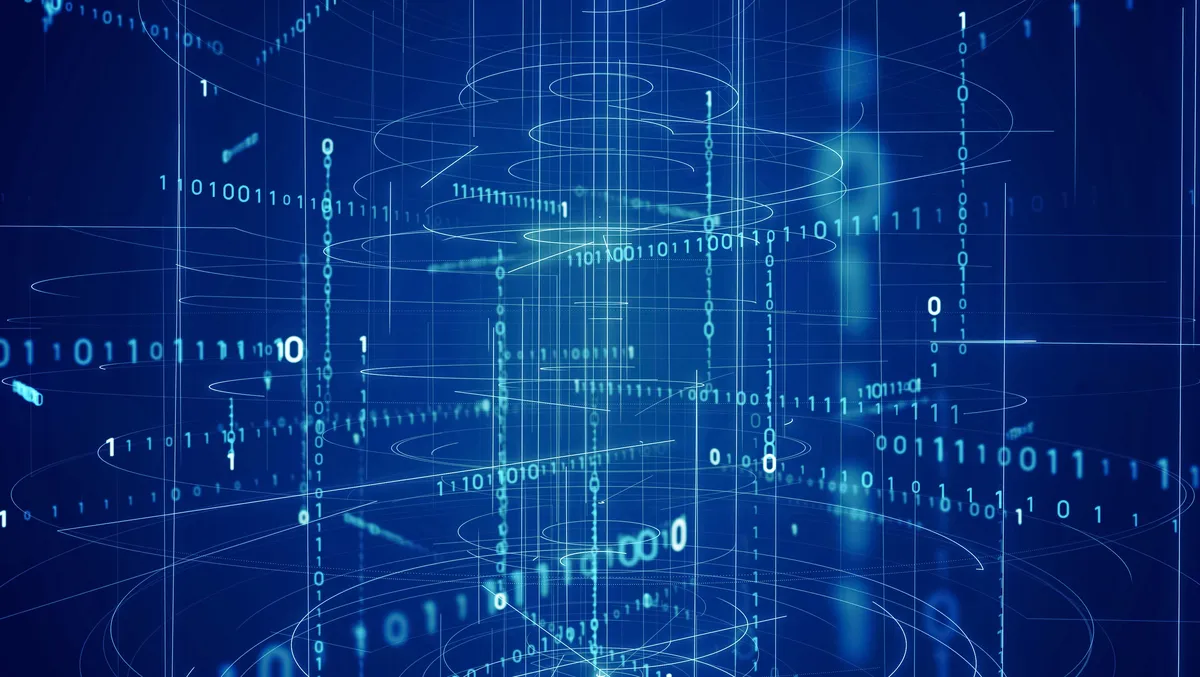 Hyperscale data centre market size is projected to reach US$10B
According to a recent study from market research firm Graphical Research, the Asia Pacific hyperscale data centre market size is projected to reach a valuation US$10 billion by 2027.
Growing data security concerns are paving the way for Asia Pacific hyperscale data centre market forecast to remain strong through
2027.
With the COVID-19 pandemic and the subsequent regime of working from home and e-learning, internet connectivity and data management have been at the top of most organisations' and investors' priority lists.
The pandemic turned out to be a critical accelerator for digitalisation, which was projected to take years, emphasising the need for new data centres. To fulfil increased demand, several of the world's largest
technology companies and other data centre operators are looking to the Asia Pacific, where data centres can serve rising global internet traffic for a fast-growing number of users in the region.
In April 2020, US-based data centre developer Equinix announced its joint venture to construct data centres in Japan, to be occupied by either tech companies or cloud providers. Asia Pacific hyperscale data centre market size is anticipated to be worth $10 billion by 2027, owing to
increased connectivity trends.
Hyperscale data centres in India, aspiring to become a digital economy, are meeting the expanding data demands of social networking, online gaming, streaming, eCommerce, and online education sites.
Regional and international investments and the growth of data centres are gaining traction across the country, aided by progressive government regulations, such as the $1.58 billion incentive program launched by the Indian government in 2021.
In terms of international investments, Equinix, which entered India in 2020 with the acquisition of interconnection and data centre company GPX Global Systems, is attempting to extend its presence across the country.
Last year, the business established two data centres in Mumbai and has ambitions to expand to other Indian metropolises.
The rise of eCommerce has been noteworthy in the past two years, with the pandemic-driven sales boosting new entrants trying to position themselves in the market. According to the India Brand Equity Foundation (IBEF), the country's eCommerce retail business is expected to reach US$350 billion by 2030, up from an estimated US$55 billion in 2021, owing to an increase in online customers.
The retail industry's use of advanced digital technologies, such as analytics and cloud computing, is likely to spike the hyperscale data centre market share in Asia Pacific by 2027.
Regional telecom companies focus on enhancing the user experience with data centre expansions.
Sterlite Technologies, for example, presented its 5G from India solution in December 2021, which would fundamentally shift the dynamic toward fast and high-quality 5G deployments.
The region's rising adoption of high-speed internet services boosts data traffic, fueling Asia Pacific hyperscale data centre Market size.
The need for data will only grow in the future, emphasising the need for new data centres that guarantee efficient data management.
With a slew of marketing strategies implemented by eminent hyperscale data companies such as Alphabet, ABB, Amazon Web Services, Lenovo Group, NVIDIA Corporation, and Schneider Electric SE, the industry is likely to witness noteworthy developments in the years to come.