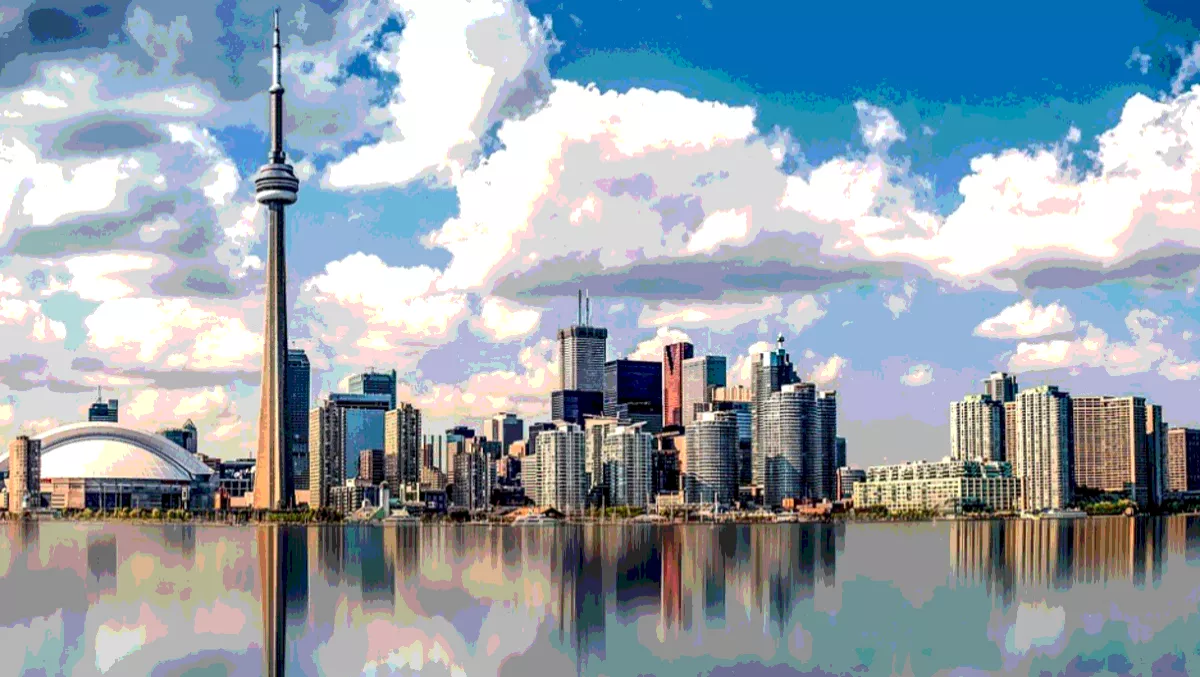 Hyland cuts the ribbon for two new data centers in Canada
Hyland has officially opened two new data centers in Canada, bringing its global tally to 13.
The intention is to provide organizations with a hosting option within the region to leverage Hyland's content services product portfolio within the Hyland Cloud.
According to Hyland, the new Canadian data centers have been tailored for the country's business operations and meet the company's stringent standards for data sovereignty and encryption to ensure all data is protected from both physical and digital threats.
Hyland asserts organizations that leverage the company's cloud-based information management solution will save money while removing the hassle that often accompany in-house data maintenance and protected storage.
"As the most tenured cloud content services vendor, we remain dedicated to providing our global customer base with the scalable solutions they need, deployed the way they want," says Hyland global cloud services director Marc Cianciolo.
"The new data centers in Canada deliver safe, secure and reliable hosting options for Canadian organizations looking to transform business processes and gain operational efficiency."
Hyland asserts its decision to invest in the two new facilities in Canada simply comes down to customer demand. A recent study from the Association for Intelligent Information Management revealed more three quarters of organizations are aiming to leverage the cloud in some shape or form within the next two years.
Furthermore, 38 percent said they will be looking to deploy cloud solutions, while 40 percent revealed they would be opting for a hybrid approach with both on-premises and cloud deployments.
Hyland asserts data stored in its data centers is always secure and available, with disaster recovery and business continuity constantly enforced in tandem.