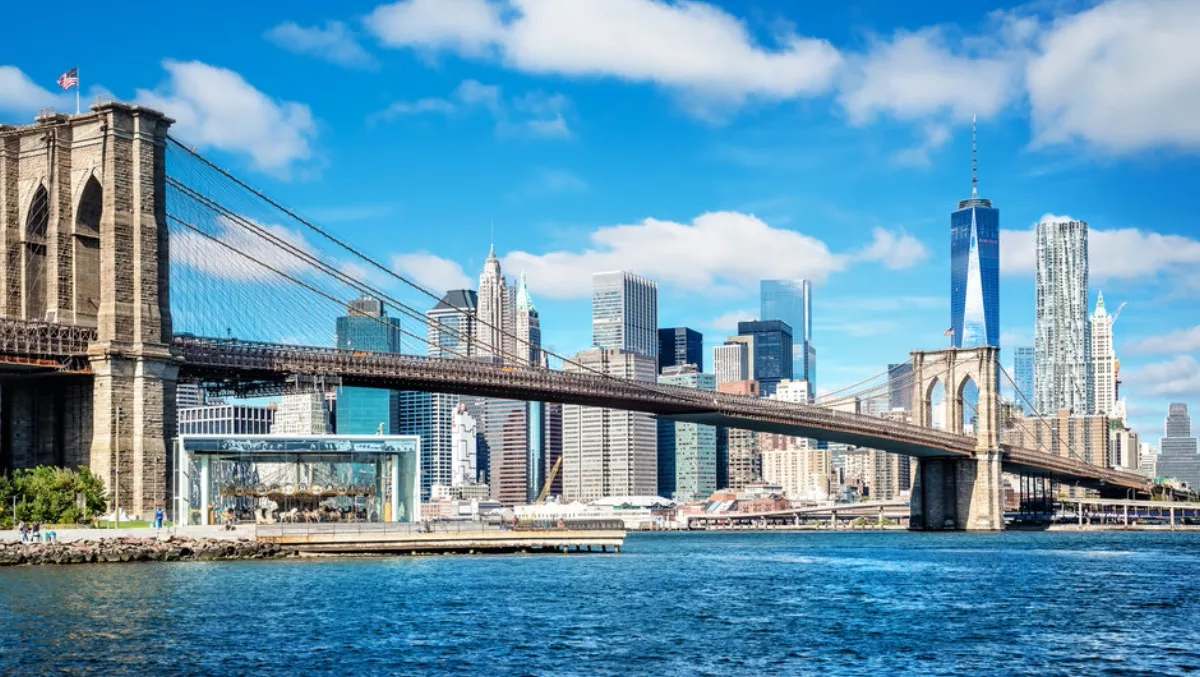 Hylan wins bid for DataGryd's MegaSuite 6 project
Wed, 27th Mar 2019
FYI, this story is more than a year old
DataGryd made an announcement today regarding the construction of its new high-density and high-performance data center suite.
The data center provider has opted with specialised communications engineering and construction services provider Hylan to design and build the power infrastructure for DataGryd's MegaSuite 6, the data center suite at its iconic 60 Hudson Street carrier hotel in New York City.
Specifically, the contract was awarded to Hylan Datacom - Electrical, a division within Hylan that focus on services for Datacom, DAS installations, electrical contracting, lighting and electrical maintenance, utility construction, and emergency/disaster recovery.
Hylan will be tasked with fully designing and building out 1 Megawatt (MW) of power infrastructure for the data hall, which will also have access to direct primary utility feeds of up to 5,000 KW of power.
DataGryd is confident the build will support the increasing demand for data processing and data storage compute requirements, providing customers with secure, reliable infrastructure while supporting global networking capabilities.
According to DataGryd president and CEO Tom Brown, the company only chose Hylan after a stringent evaluation process.
"DataGryd's selection of Hylan to design and build the power infrastructure for MegaSuite 6, our newest 1 MW data hall, ensures tenant will receive access to space and power capabilities currently lacking in downtown Manhattan," says Brown.
"Hylan is a leader in the industry and the company's knowledge and experience in the technology space makes them the ideal partner for this project."
Hylan datacom - electrical president Paul Angerame says the company provides both large and small customers with complete services for fiber optic cabling, wireless networks, intelligent traffic systems, signage, commercial and industrial electrical installations, emergency systems, building control systems, and more.
"Hylan is honored to work with DataGryd and its exciting new high-power data center offering," says Angerame.
"Hylan Datacom - Electrical prides itself as being among the most trusted contractors in the Northeast and Mid-Atlantic regions, and our team looks forward to supporting the project, helping DataGryd customers to support their global networking requirements."