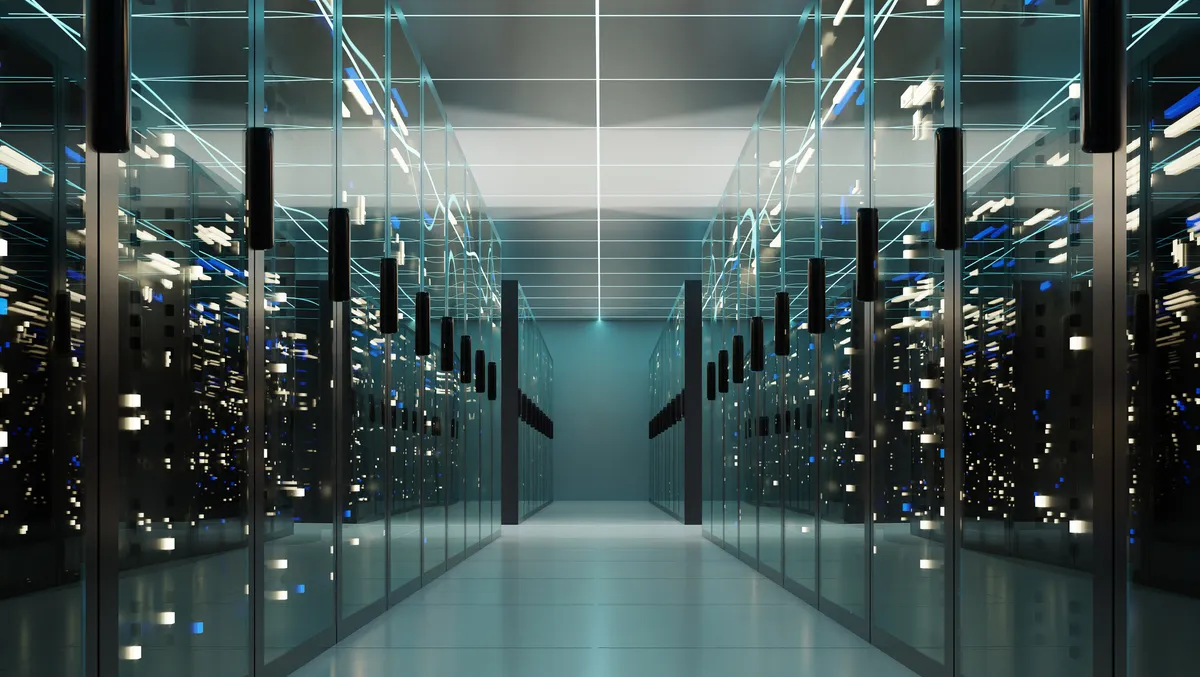 Hurricane Electric partners Digital Realty in Asia Pacific
Digital Realty, the provider of cloud- and carrier-neutral data centre, colocation and interconnection solutions, has announced that Hurricane Electric, the world's largest IPv4 and IPv6-native internet backbone, has deployed points of presence (PoPs) at its data centres in Singapore, Hong Kong and Sydney. It will give customers access to Hurricane Electric's high-speed IP transit network that will reduce latency, improve traffic flow, and increase the efficiency of their data networks.
The deployment broadens Digital Realty's global relationship with Hurricane Electric to the APAC region, fuelled by rising demand for on-demand video, mobile gaming, and online content, which is now the fastest-developing region for data centre colocation in the world. The explosive growth in data gives rise to Data Gravity, the challenge of moving data at scale, thus impeding enterprise workflow performance, heightening security and regulatory concerns, and increasing costs.
According to Digital Realty's Data Gravity Index report, data gravity intensity is expected to double annually through 2024. Singapore, Sydney, and Hong Kong are expected to be experiencing the most dramatic increases.
To overcome Data Gravity challenges, digital businesses need to take a connected-community approach and shift to a data-centric IT infrastructure that brings users, networks and clouds closer to enterprise data. Through the global reach and connectivity density of PlatformDIGITAL, Digital Realty's global data centre platform, customers have a secure meeting place, through which they can access extensive centres of data exchange they require to scale their digital businesses and overcome data gravity barriers.
Through this partnership with Hurricane Electric, Digital Realty's customers can connect directly to Hurricane Electric's extensive IPv4 and IPv6 network through 100GE (100 Gigabit Ethernet), 10GE (10 Gigabit Ethernet) and GigE (1 Gigabit Ethernet) ports, and gain access to a rich, connected data community with over 4,000 customers in 53 metros across 27 countries on six continents without the need to upgrade their last mile network connection. Additionally, customers can exchange IP traffic with Hurricane Electric's vast global network, which offers over 30,000 BGP sessions with more than 10,000 different networks via more than 280 major exchange points and thousands of customers and private peering ports.
"With businesses everywhere facing an explosion in the volume and complexity of the data they are managing, Hurricane Electric's expansion to our facilities in Singapore, Hong Kong and Sydney will help our customers access a variety of new connectivity options to overcome data gravity barriers and scale their digital businesses," says Govind Choudhary, Head of Service Provider and Market Strategy, Asia Pacific, Digital Realty.
"This extension of PlatformDIGITAL across Asia Pacific through Hurricane Electric's global network connectivity will further enhance Digital Realty's position as an industry leading interconnection platform."
"Hurricane Electric is delighted to expand our relationship with Digital Realty by extending our global network to its fast-growing customer base at key locations in the APAC region," adds Walt Wollny, Director of Interconnection Strategy at Hurricane Electric.
"This network expansion builds on Hurricane Electric's commitment to ensure that we provide connectivity to as many places as possible across the globe."