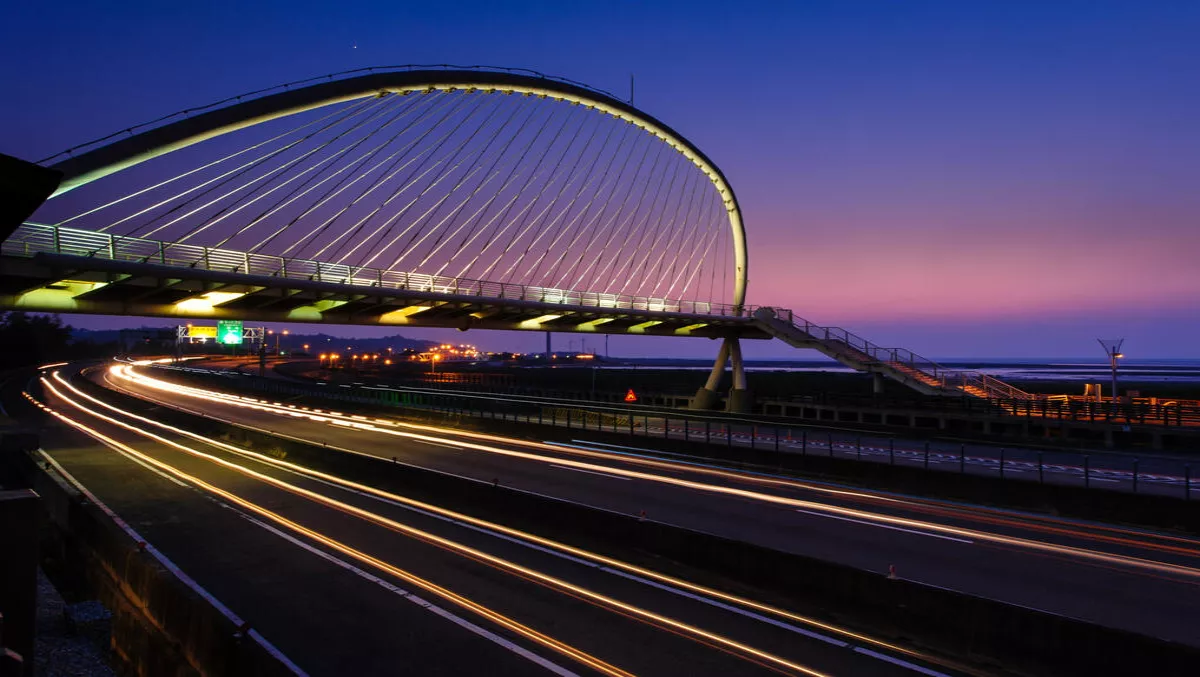 Hurricane Electric launches Point of Presence networks in Taiwan
Hurricane Electric is bringing its IPv4 and IPv6-native backbone networks to Taiwan with the announcement of its latest Point of Presence (PoP), situated in the Chief Telecom Inc./Chief LY Building in the NeiHu District in Taipei.
As a result, networks and internet service providers can now exchange "peer" or IP traffic through Hurricane Electric's global IPv4 and IPv6 networks with Gigabit Ethernet (GE) up to 100GE, 10GE and 1GigE. The company says customers will benefit from increased throughput, reduced latency, improved reliability.
Next generation IP services will also improve fault tolerance, load balancing and congestion management infrastructure, increasing the overall smoothness of the services.
"With more than 100 PoPs operating throughout the world, Hurricane Electric is well-positioned to meet the rising demand for high-quality transit at an affordable cost. We are excited to strengthen our presence in the Pan-Pacific Asia Region with the opening of our first Point of Presence in Taiwan and will continue to open new sites to remain ahead of the incredible growth in IPv6 traffic both in both the Asian market and globally," says Mike Leber, Hurricane Electric president.
Hurricane Electric announced in March 2015 that it was the first global company to connect to 5000 IPv4 networks, and in June 2015 was the first global company to connect to 100 internet exchanges through its internet backbone.
Since the start of 2016, Hurricane Electric has launched 12 new Points of Presence worldwide. The company aims to keep pursuing its 'aggressive' growth strategies in regions that need high-speed internet transit.