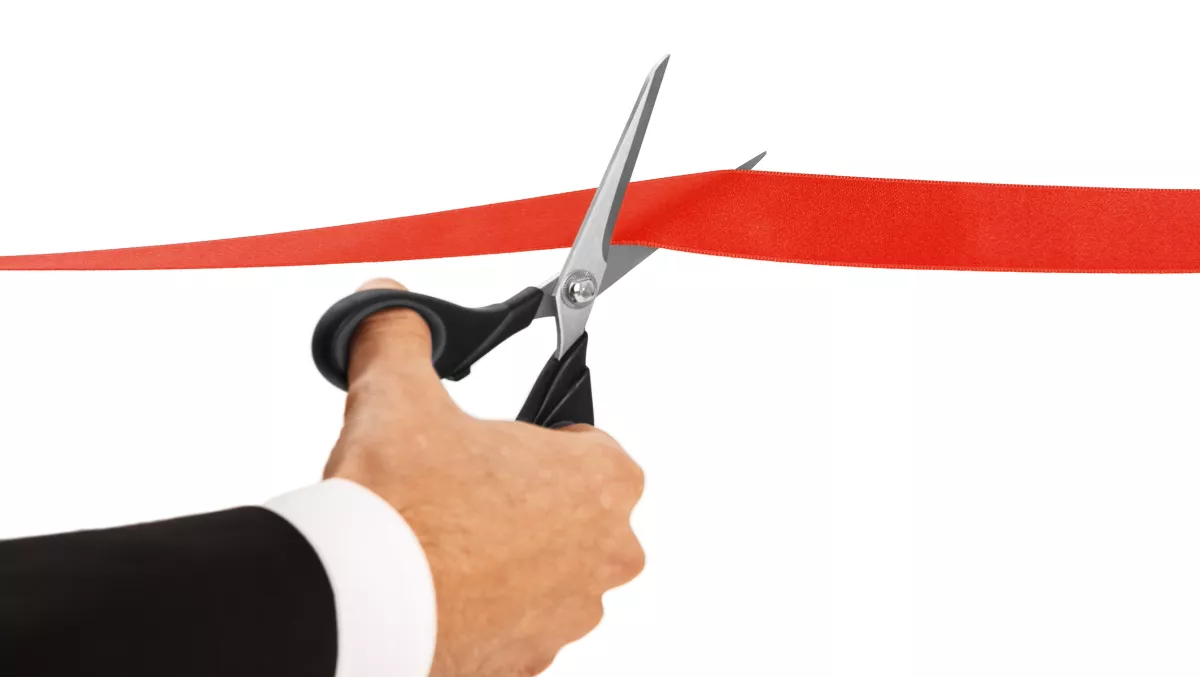 HPE unveils new IaaS with 'more dev, less ops'
HPE has recently revealed its Helion OpenStack 4.0 to the market. According to the company, it's an open and flexible infrastructure-as-a service (IaaS) suited for enterprise workloads across a variety of vertical industries.
The new version builds on top of the old with expanded configurability and deployment options, tighter administrative controls and improved scalability.
New features include extensive ecosystem integration, improved operations management, increased security and increased scalability and application performance.
"OpenStack technology has become mainstream, but it can still be complex for the uninitiated," says Raj Thakur, vice president and general manager of Hybrid IT, Asia Pacific and Japan for Hewlett Packard Enterprise.
"HPE Helion OpenStack 4.0 gives organisations the tools and support they need to build new and update existing applications, without requiring IT's direct involvement. We call it 'more dev, less ops.'
HPE has also announced the general availability of HPE Helion Stackato 4.0, a cloud application platform providing developers with a container-based solution.
According to the company, HPE Helion OpenStack 4.0 helps CSPs accelerate their transformation from networks built on monolithic, proprietary appliances to more-agile cloud-based networks enabled by NFV.
Thomas Sennhauser, chief technology officer of HPE's Enterprise Group, says NFV has proven to be a killer use case for OpenStack
"With HPE Helion OpenStack 4.0 as a foundation, carriers can count on always-on availability, reliability and performance for their cloud based networks, along with the freedom of choice open source provides, helping avoid vendor lock-in.