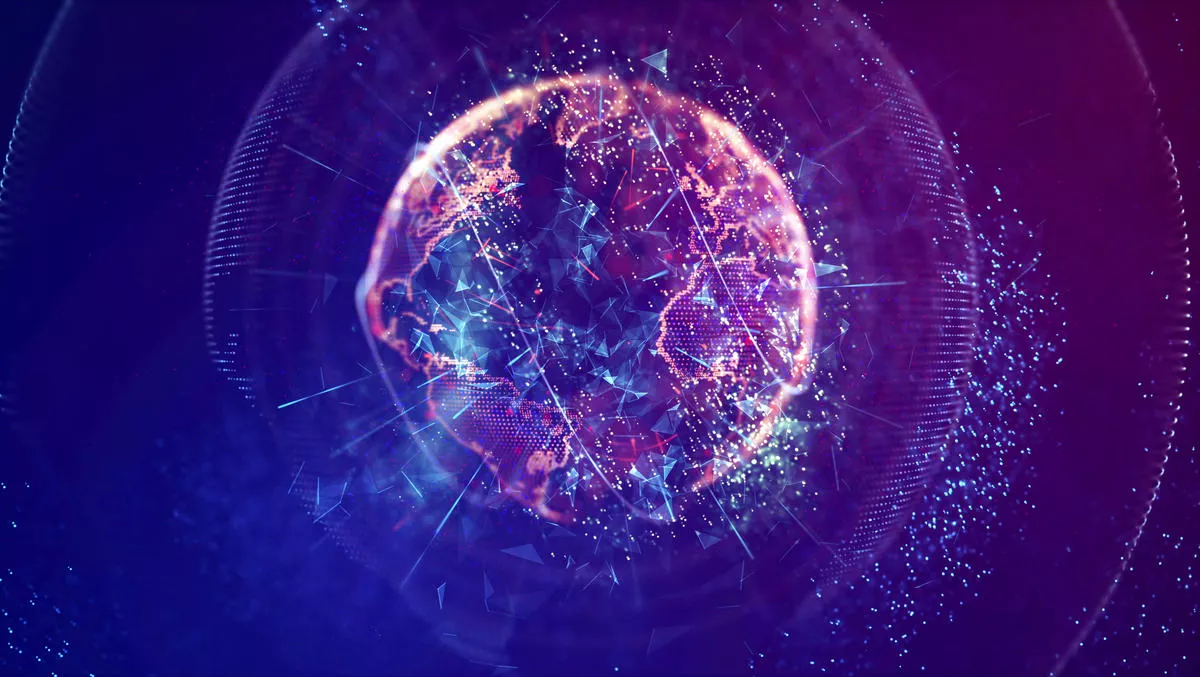 HPE, Schneider Electric & StorMagic launch 'Edge in a Box' micro data centre
FYI, this story is more than a year old
HPE, Schneider Electric and StorMagic have partnered up to create what they are calling 'Edge in a Box', a micro data center that can be mounted on the wall to provide IT systems for edge environments.
Described as a solution that provides low latency connectivity and secure, on-premise servers and data storage at the edge, Edge in a Box includes two HPE ProLiant servers, Schneider Electric's 6U Wall Mount Ecostruxure Data Center, and StorMagic SvSAN software.
According to the companies, the solution is designed to meet compute requirements in sites that are small or have limited space.
"Customers with edge sites are experiencing a number of unique challenges, including budget constraints, lack of space and limited, or non-existent IT support," comments Schneider Electric Europe IT channels vice president David Terry.
He says the 6U EcoStruxure Micro Data Center can help organisations to quickly modernise their IT infrastructure while reducing the costs associated with deployment, servicing and maintenance.
EcoStruxure delivers real time data analytics, predictive service capabilities, and IT remote monitoring enables customers to work with Managed Service Providers (MSPs), IT Solution
Providers and Value Added Resellers (VARs) to increase uptime and reduce the cost of on-site maintenance.
Furthermore, Edge in a Box offers a choice of VMware vSphere, Microsoft Hyper-V or Linux KVM hypervisor, alongside APC Smart-UPS with Lithium-ion models, APC power distribution unit (PDU) and HPE Aruba networking, the system is optimised to run edge applications.
"At HPE, we are committed to enabling our partners with the technologies and resources to accelerate time-to-market for their products," says HPE's vice president worldwide ecosystem sales leader David Stone.
"Through the HPE Technology Partner Program, our partners can efficiently validate their innovative solutions with a range of our storage, networking, and compute offerings. This portfolio includes HPE ProLiant servers, which are high-performing, secure and versatile, and can power various workloads and increase outcomes."
Stone adds, "By integrating HPE ProLiant servers with advanced technologies from Schneider Electric, we are able to power the edge in the box solution. Together we are making it easier for customers to deploy and manage edge computing solutions and enable them to focus on unlocking new value and creating new experiences from edge-driven data."
The partners say that Edge in a Box can be used in environments such as supermarket chains, high-street pharmacies and service stations, to universities, hospitals, and research labs.
StorMagic chief marketing and product officer Bruce Kornfeld says that IT teams need simplicity, uptime, and low-cost solutions to deliver business needs, and to ensure that business-critical applications are always running.
"Customers can work with their integration partner of choice to customise, build and deploy 'Edge in a Box' solutions that meet their budget and space requirements.