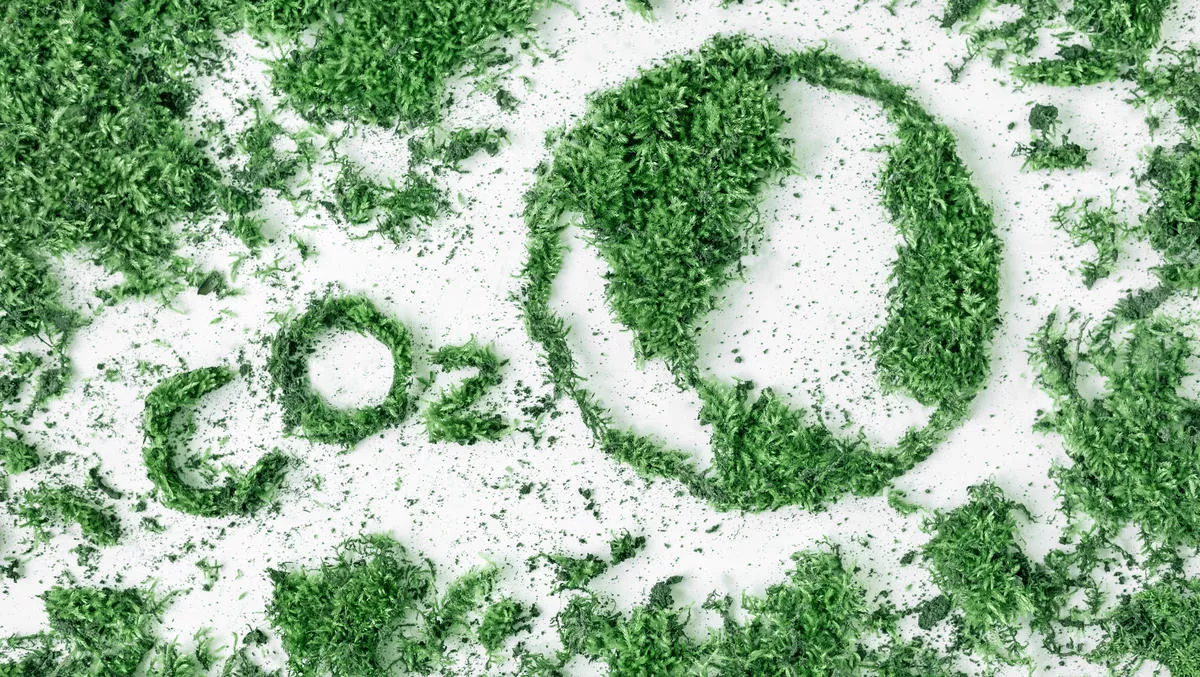 HPE, Facebook and Microsoft open up patent books in effort to tackle climate change
By Newsdesk
Fri, 30th Apr 2021
FYI, this story is more than a year old
HPE, Facebook, and Microsoft have joined forces as part of a new pledge to tackle climate change through the development of low-carbon solutions.
As part of the Low-Carbon Patent Pledge, the three companies have made 'hundreds' of royalty free patents available that could support technologists in their efforts to generate, store, and distribute low carbon energy.
The companies 'hope that granting public access to free patents will spur researchers and scientists to unlock the technological solutions the world will need to create a lower carbon economy and a sustainable future'.
The library of patents includes preventative or adaptive technologies such as power management, data center architecture, thermal management, and zero carbon energy source development.
HPE chief technologist for sustainable transformation, John Frew, says that the climate crisis requires radical collaboration.
"To achieve net-zero emissions by 2050, we need to work together to innovate faster. By opening up these patents, we hope to help accelerate and encourage innovation by enabling others to build upon our work.
Earlier this month Facebook declared it had achieved 100% renewable energy support and net zero emissions across its global operations.
"Climate change is a crisis we will only be able to address if we all work together on a global scale and Facebook is committed to playing its part and helping to inspire real action in our community," says Facebook CEO Mark Zuckerberg.
"We are taking steps to reduce our emissions and setting the goal to reach net zero for our company's value chain by 2030.
Microsoft also plans to be entirely carbon negative by 2030, according to the company's president Brad Smith.
"By 2030 Microsoft will be carbon negative, and by 2050 Microsoft will remove from the environment all the carbon the company has emitted either directly or by electrical consumption since it was founded in 1975.
The company aims to shift to 100% renewable energy supply by 2025. Smith says it won't be easy, but it's the right goal to make - and it's achievable with the right commitment.
"We will need to continue to learn and adapt, both separately and even more importantly in close collaboration with others around the world. We believe we launch this new initiative today with a well-developed plan and a clear line of sight, but we have problems to solve and technologies that need to be invented. It's time to get to work.
The Low-Carbon Patent Pledge is not just limited to patents from the three tech giants - any tech company can open its patents up for usage to support the cause.