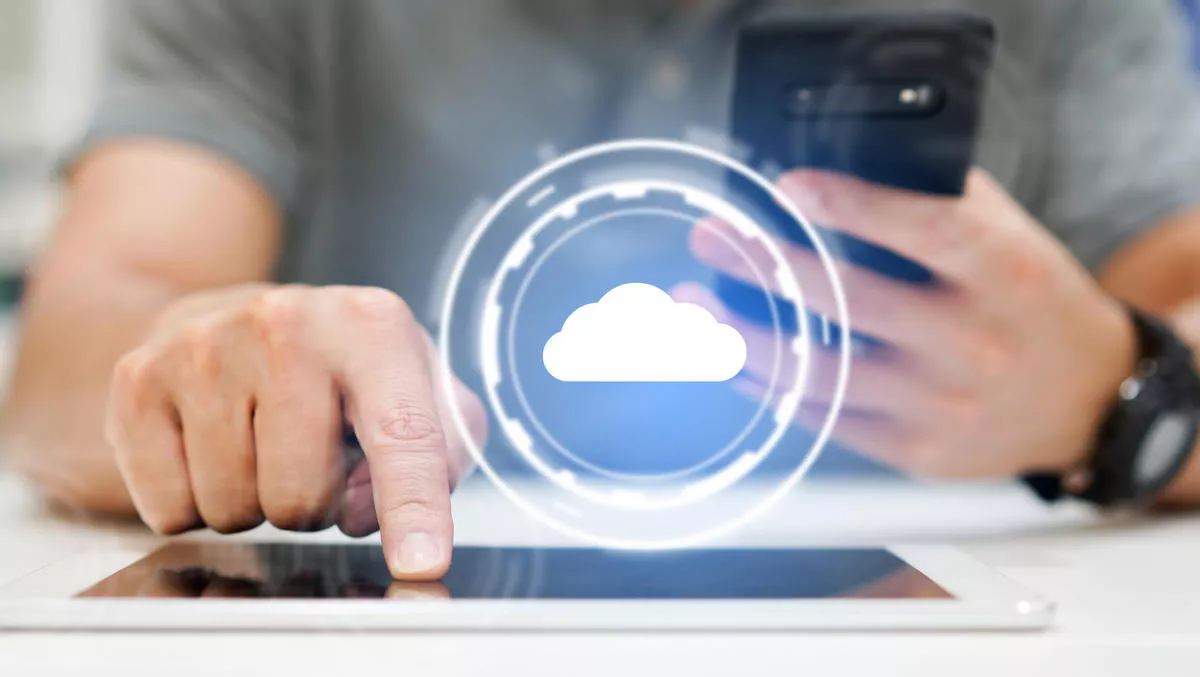 Hostopia Australia and Equinix collaboration more than a 'simple data centre agreement'
Hostopia Australia has signed a deal with Equinix, and launched a new private and hybrid cloud offering in the process.
Integrating Hostopia's data centers into Equinix's IBX
Hostopia's five Australian data centers across Sydney and Melbourne will be consolidated into Equinix's SY5 and ME2 International Business Exchange (IBX) data centers to improve service delivery and connectivity for more than 50,000 customers, the company states.
The Equinix facilities are designed, built and operated with high energy efficiency standards. The SY5 facility is Equinix's largest data center in Australia.
The deployment will enable Hostopia to overcome the limitations of its current data centers spread across different locations, by leveraging Equinix's infrastructure and network service capabilities, the company states.
Furthermore, the deployment with Equinix will allow Hostopia Australia's managed cloud brand, Anchor, to provide customers with equipment and high-speed connectivity.
It also means Anchor will be able to provide more tailored data center solutions, especially for those customers with very specialised needs and requirements, as well as co-selling and building side-by-side services on Platform Equinix, the company states.
Hostopia's Anchor customers will also be able to access the Equinix Fabric formerly known as Equinix Cloud Exchange Fabric, which allows businesses to set up on-demand and secure connections to more than 2,300 participants across all regions around the world.
A new private and hybrid cloud offering
Platform Equinix will provide Hostopia with extra capabilities to support the launch of its new private and hybrid cloud offering which will trade under the Anchor name, the company states.
As of today, Anchor is offering ANZ customers the opportunity to build tailored private and hybrid cloud environments in VMWare, one of Anchor's key partners, at Equinix SY5 and ME2 facilities.
This new offering has been built to support organisations which are not ready to operate in full public cloud environments yet.
Anchor's new private and hybrid cloud offering comes with an extra managed and professional services layer.
Anchor's cloud experts will be able to create 100% bespoke solutions based on each customer's unique needs and requirements, and accompany them step by step in their cloud journey whether they want to stay in a private cloud environment, or move toward hybrid or public cloud.
Catering to a growing demand for hybrid cloud solutions
Hostopia Australia general manager Darryn McCoskery says, "As a result of the COVID-19 pandemic we've seen a rush of organisations either expanding their cloud footprint, or looking into kick starting their cloud journeys.
"It's important we can accompany those organisations every step of the way, no matter where they are at with their cloud journeys.
"What 2020 has proven is that cloud is not an option anymore, and as we enter 2021 it will be even more paramount to build resilience and stay relevant amid a constantly, rapidly changing economic environment.
Equinix Australia managing director Guy Danskine says, "Businesses across Australia are increasingly turning to hybrid cloud architectures as part of their digital transformation journeys.
"By deploying on Platform Equinix, Hostopia will give its customers access to our robust cloud ecosystem and benefit from improved service delivery and connectivity."
More than a 'simple data center agreement'
Hostopia Australia CTO Ross Krumbeck says, "This collaboration with Equinix will enable us to consolidate and reduce the number of disparate providers we were working with.
"Beyond a simple data center agreement, this collaboration will allow our customers to benefit from best of breed data center facilities with high security and compliance standards, robust power and cooling redundancy as well as abundant connectivity options."
Krumbeck says, "Beyond just supporting our existing and future customers across ANZ, Equinix's global footprint means we'll be able to expand our reach and support both ANZ customers looking to grow internationally, and overseas companies looking to start operations in our region.
"This is of utmost importance as we are just launching our private and hybrid cloud offering and expect to grow significantly in 2021.