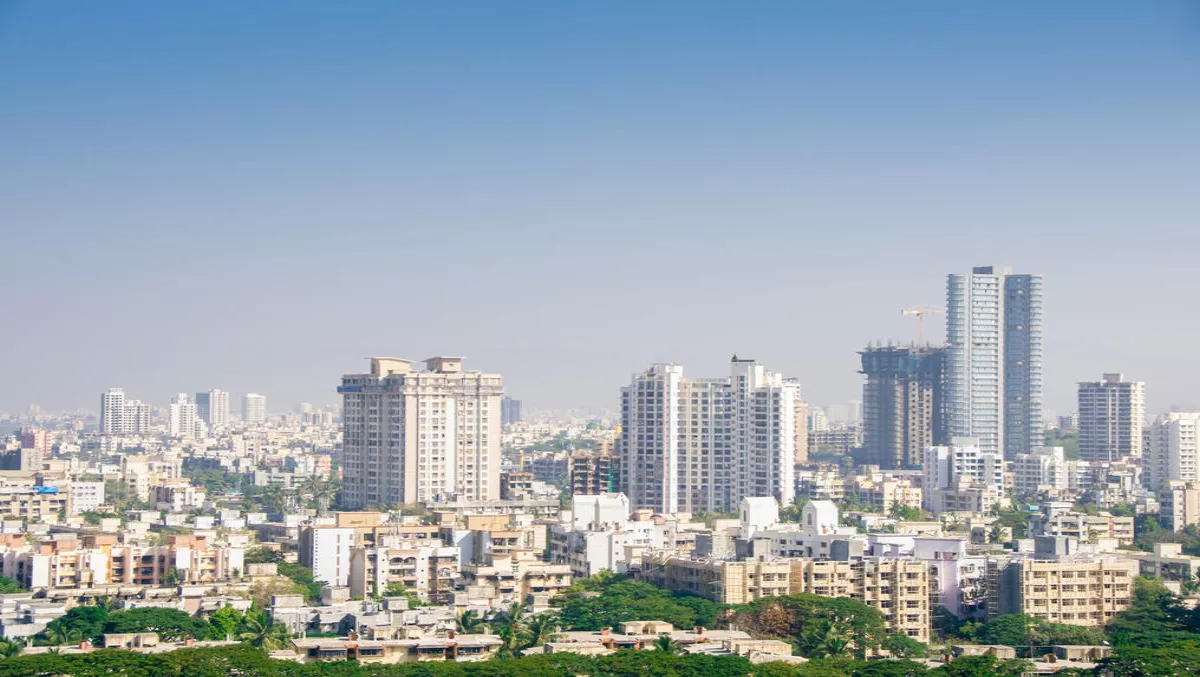 HostGator powers 'Host In India' initiative through GPX data center
HostGator India has launched a new initiative called 'Host In India', which will target Indian companies wishing to build an online presence in the region.
The service, which will be hosted through GPX, a tier IV data center, the service promises faster website loading time and 99.99% uptime guarantee for web design, developers, startups and eCommerce sites that demand high traffic.
"India represents a tremendous growth opportunity for HostGator India considering that we've been quite focused on enabling startups, SMBs and new ventures to establish themselves online efficiently," says Shashank Mehrotra, Managing Director, Endurance India.
The GPX datacenter's tier IV operations provide HostGator's services with the power they need to remain local and 'as close as possible' to users. This, according to the company, provides faster loading times as well as the 'organic' marketing efforts in India.
GPX's 3000-metre-square Mumbai data center has been in operation since June 2012, and provides mission-critical services to telecommunications providers, ISPs, e-business and enterprise clients.
The program will also include local payments in local currency through secure servers, including services provided by PayTM's wallet and payment gateway services.
Local support is also an important part of the program, with 24/7 support for any website issues.
HostGator India has been working with Indian companies since 2011 and is part of the global HostGator family. The company provides server hosting, domain names and private SSL.